World Cancer Day empowers people across the world to show support, raise a collective voice, and take personal action to combat Cancer.
According to the analysis published in The Lancet Oncology, the state of Kerala is recorded highest incidence of cancer in India followed by Mizoram, Haryana, and Delhi. The cancer incidences in Kerala between 1990 and 2016 has almost doubled from 74.1 to 135.3.
Ashakiranam, a Cancer Care Campaign of Caritas India in Kerala is creating a long-lasting impact by spreading awareness on cancer and emphasising on the need for producing, conserving and consuming good food and promote a healthy lifestyle.
The campaign runs on a convergence model thereby providing opportunities for communities, partners, institutions, and organisations to respond responsibly to this challenge in an effective way.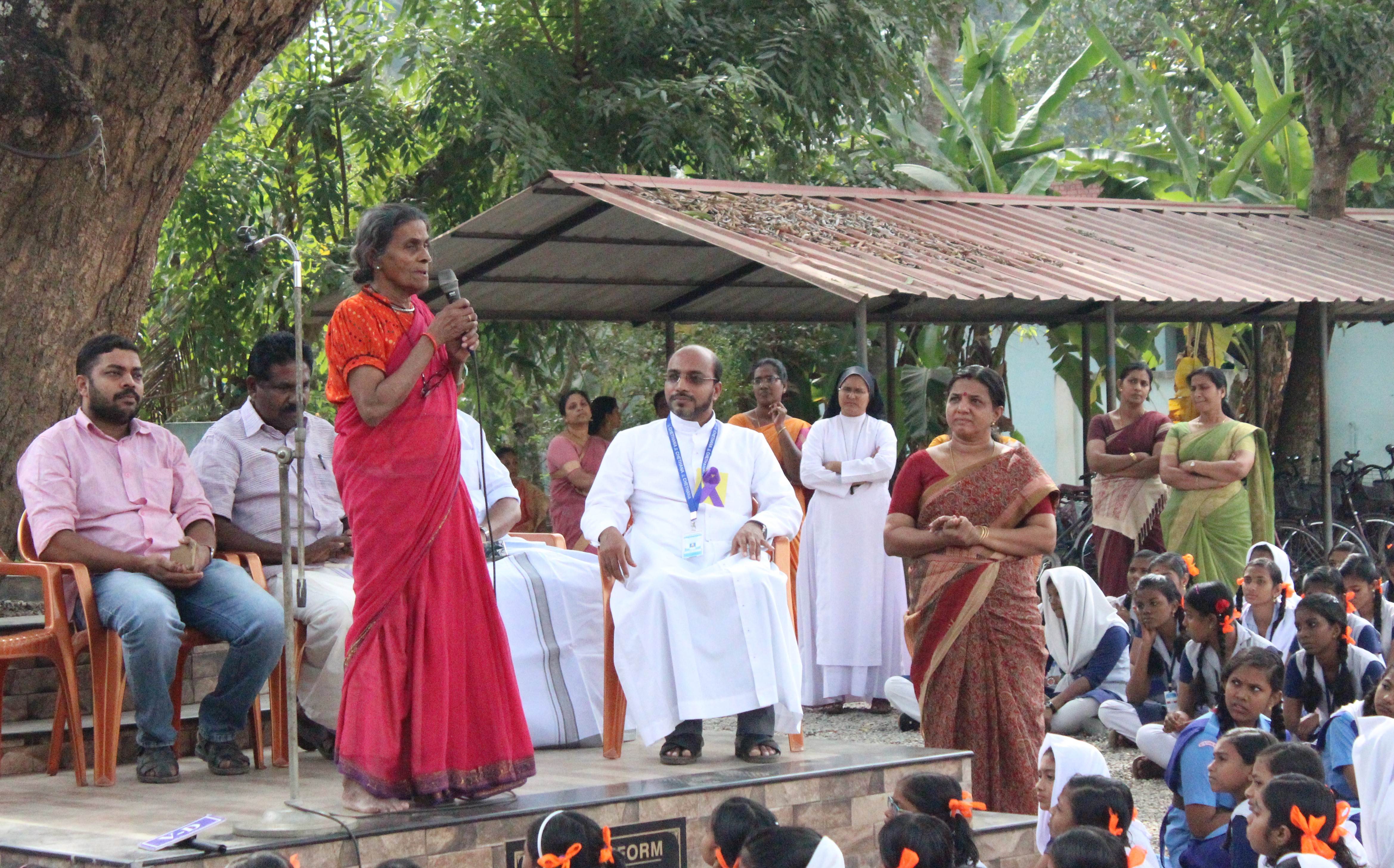 To mark the day, all the partners in Kerala under the Ashakiranam observed World Cancer Day in their respective Dioceses by organising the signature campaign to express the support to eradicate Cancer. Children at the school level movement collectively known as 'Lavender Ribbon Campaign' painted all the districts with lavender colour.
Caritas India has played a pivot role in harnessing the Church leadership, political leadership, media fraternity, the medical community, social work organisations, educational institutions, civil society and volunteers to come together and make a difference in the lives of thousands of people suffering from Cancer.

A host of activities were carried out at the partner level including an awareness campaign, Cancer Detection camp, the inauguration of palliative care, hair donation for making wigs, street plays, seminars, rallies, competitions, and visits to cancer wards to meet the patients.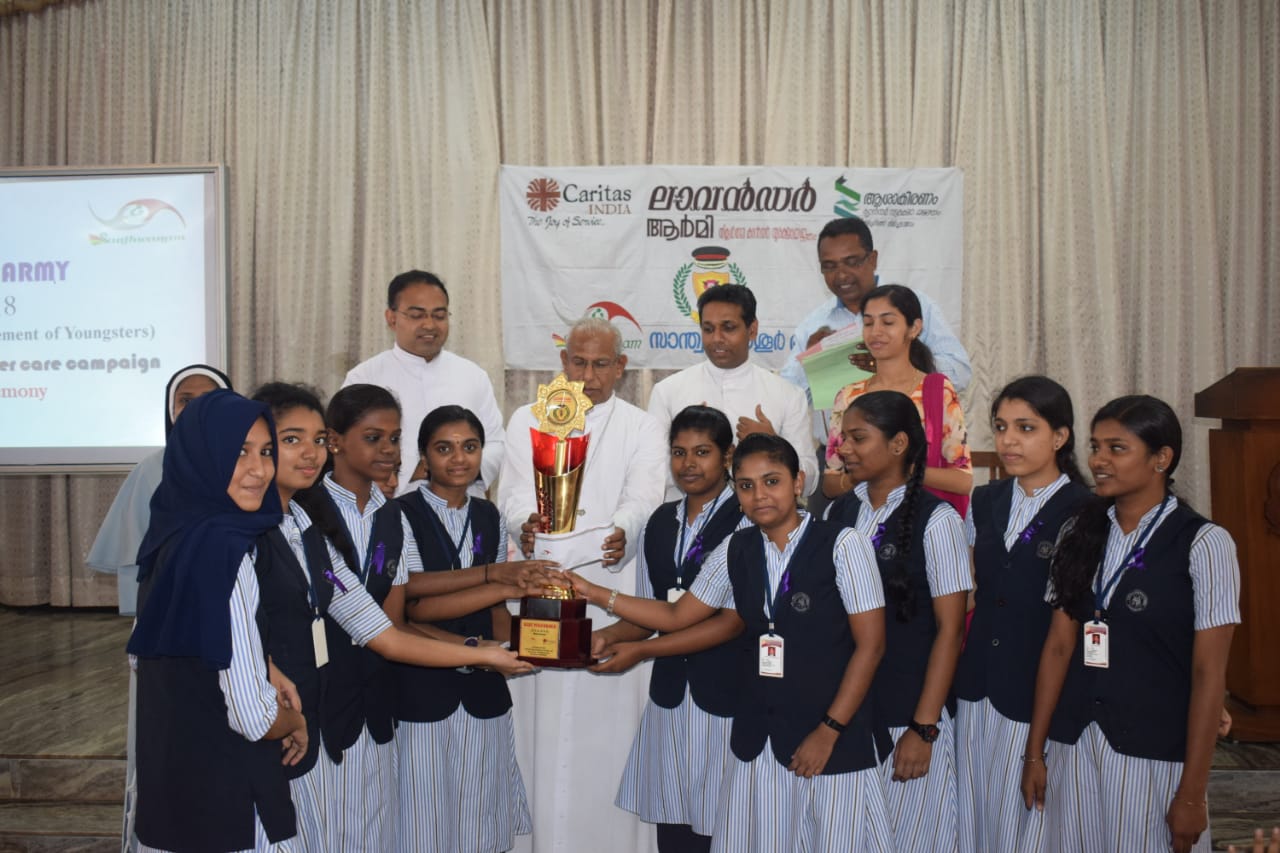 All the partners including ESSS, CHASS, HDS Idukki, PSSS Palai, Kanjirappally VJSSS, KSSS Kottayam, Sargakshethra, Kothamangalm, KIDS, PSSP, JEEVANA, and WSE mobilised huge gathering during the World Cancer Day celebration.
It is overwhelming to witness the story of struggle by cancer winners presented at Christujyoti College, Chethipuzha organised by Sargakshetra Cultural and Charitable Centre. The organisation has also organised hair donation, Wig donation and Cancer awareness.