Estimate of health ministry says, 3,750 people, die every day from tobacco-related deaths in India. The figure is alarming but people still consume tobacco despite the pictorial health warnings and higher taxes.
People living in lower income group category especially the children are exposed and influenced more by tobacco than those living in the affluent category. Children are the most vulnerable population to initiate tobacco use. It is established that most of the adult users of tobacco start tobacco use in childhood or adolescence.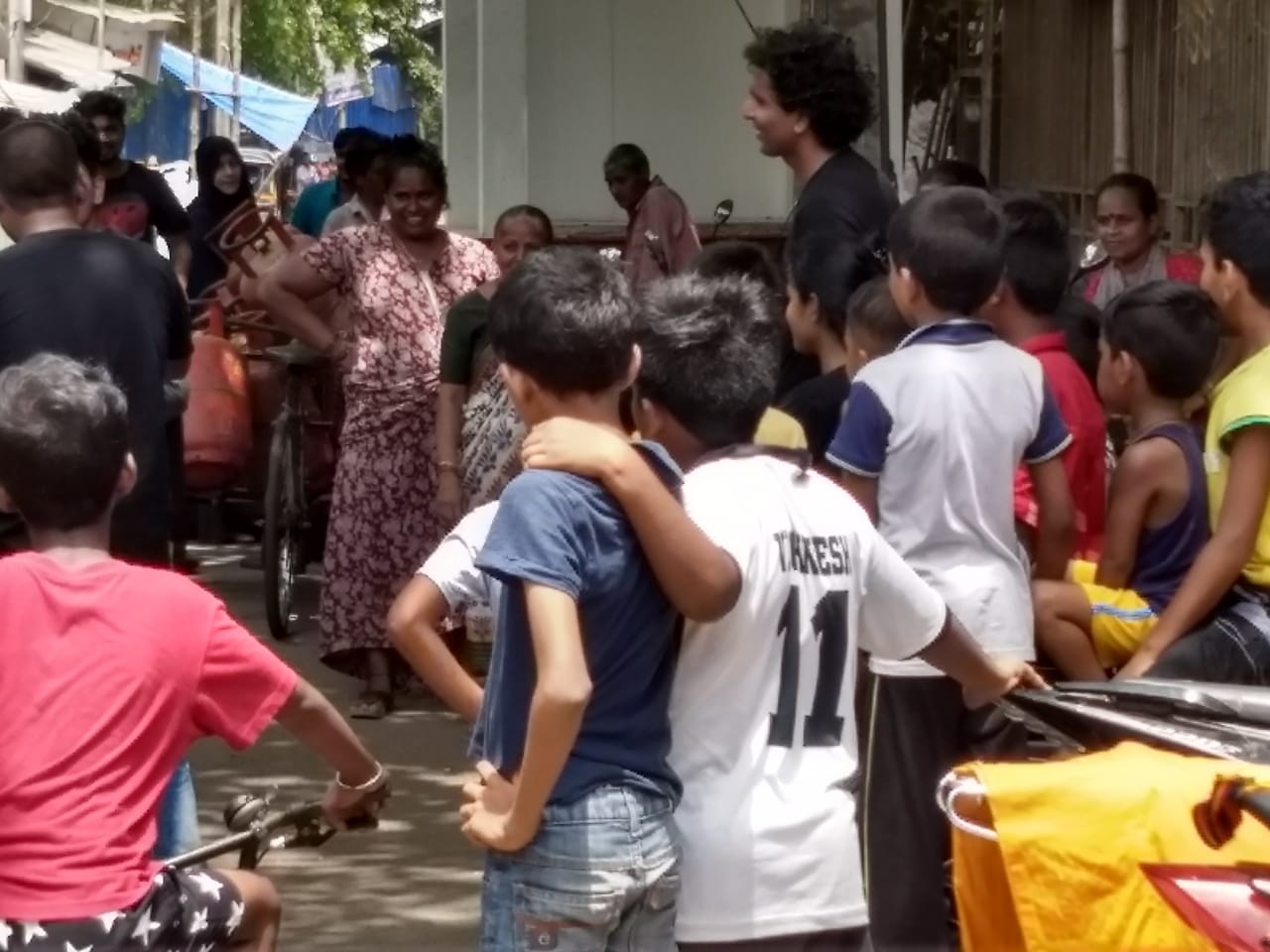 Mumbai being the financial, commercial and entertainment capital of India experience the influx of people from different part of the country but the higher cost of property in the city forces them to stay in shanties. Khar-west community is one such areas where labourers lives in a congested surrounding.
Caritas India selected this place to spread awareness on ill effects of tobacco and sensitize people on World Anti-Tobacco Day, May 31, 2018. The place has a majority of people coming here for livelihood & get addicted with tobacco.  A street play was performed by Pranaam Pratishthan, the group of professional street players demonstrated children attraction towards tobacco and its effect on their health and educational performance. The role play enacted by the artists explained the peer and family pressure behind the addiction.
Around 50 children expressed their feelings through drawing on tobacco addiction & its disadvantages. The drawing competition was initiated by Mr. Tukaram Konale, Master Trainer from DESH team who interacted with children on substance use/abuse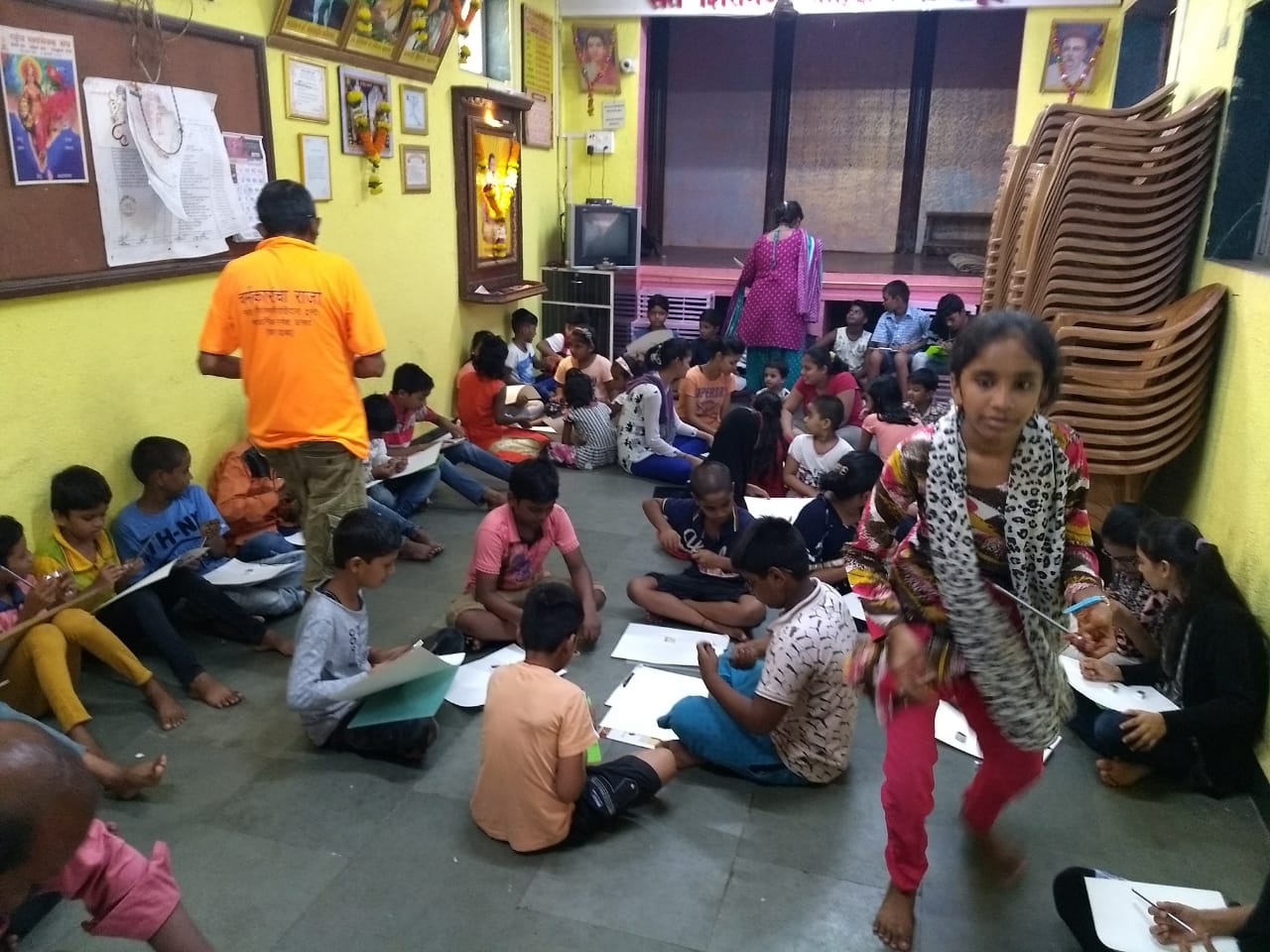 of Tobacco. The competition was organized with help of Sant Shiromani Rohidas Trust, Mumbai.
Mr. Ramesh Gajare, Trainer HAPPY project, Mr. Tukaram Konale, Master Trainer, DESH and Mrs. Yogita Bhagat, Mr. Sunil Kamble, Mr. Shrirang Adsul, Mr. Suryakant Sonawane from Sant Shiromani Rohidas Trust Sankalp organization were present for the programme.