The world of education is constantly changing and evolving. One of the biggest driving factors affecting the changes in education today is technology. Students are part of a new generation – a generation that is constantly connected and surrounded with technology, and so it only makes sense to fully incorporate technology into the teaching practices.
Digital education enhances the learning experience of students by better engaging their attention and enabling them to grasp concepts more readily. It has changed the way education is imparted – a single query or doubt can be clarified in seconds online, there are innumerable resources available for a child online that add on to the classroom teachings.
But it's a different story altogether in the rural interiors…Dismal condition of the schools, skewed teacher-student ratio, lack of proper study materials; digital education in such a condition seems a far-off dream.
Smartphones, tablets, laptops, computer labs, social media, virtual teachers, online coaching…the list is endless. A child in a big city has access to so much more than another in the interiors. There have been some initiatives taken by the government to digitize rural Karnataka, be it distributing tablets to students or providing access to a computer lab; but there's still a long way to go!!!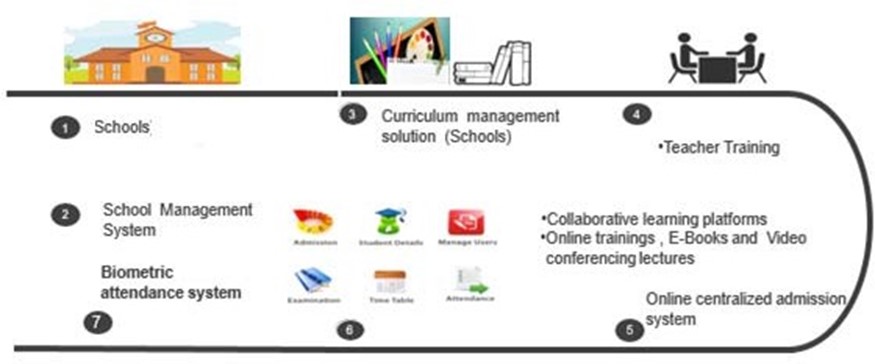 There is a need to evolve and adapt our teaching practices in order to accommodate, foster, and expand our students' use of technology. We need to create a learning environment that supports 21st-century learning. The solution is pretty obvious: schools need to implement digital classrooms.
Keeping the above thoughts in mind, Cotton Corporation of India Ltd, a government of India Undertaking, Ministry of Textiles, together with Caritas India, as a pilot initiative, has helped install digital smart classroom in a Government High School, Yadgir, Karnataka State.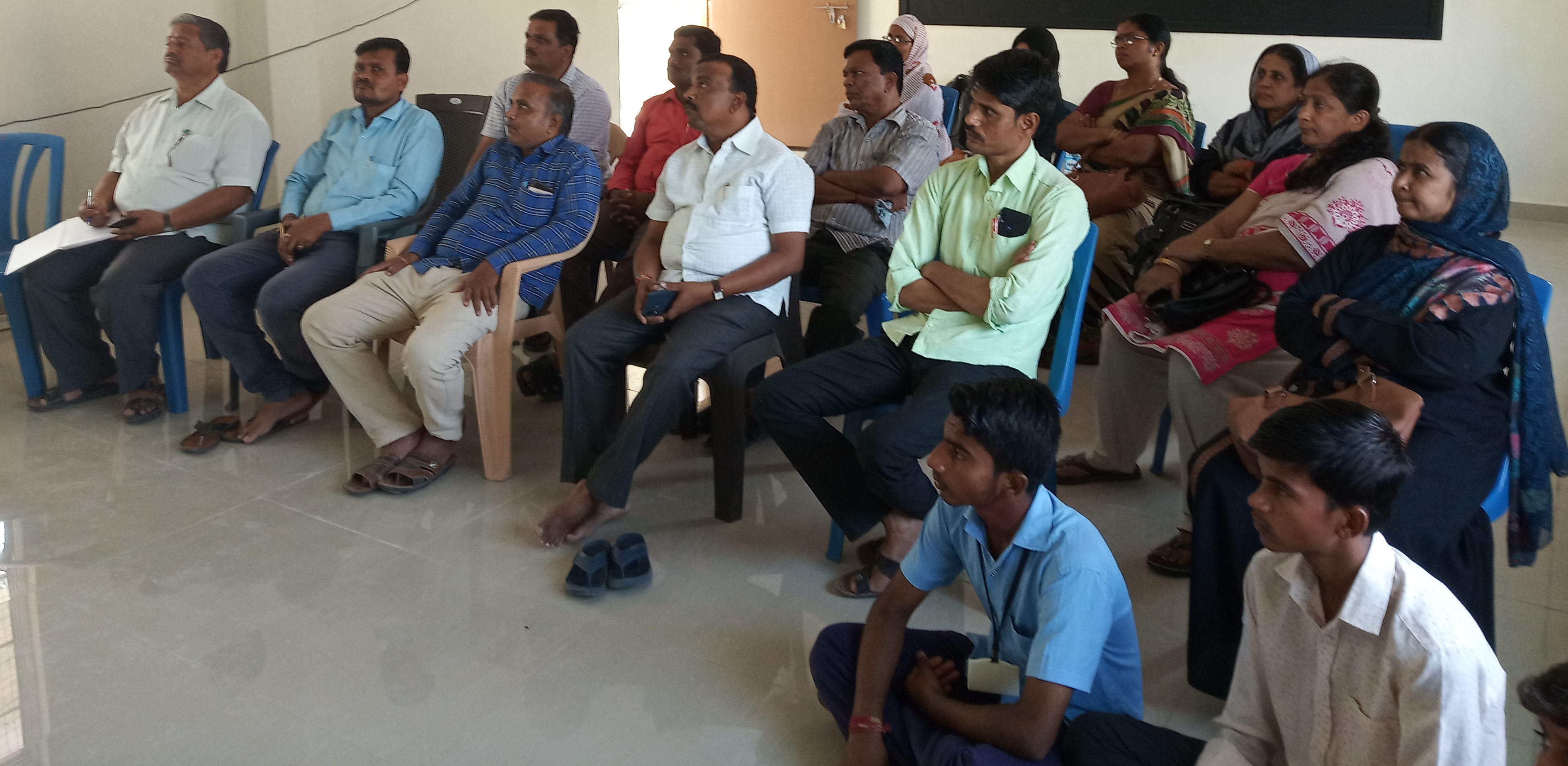 Caritas India facilitated in implementing this project of CCI with purchasing the necessary equipments like a computer, projector, LED board, green board, back up, etc…The installed digital classroom will serve 275 students who are pursuing education in the school for the academic year 2019-2020.