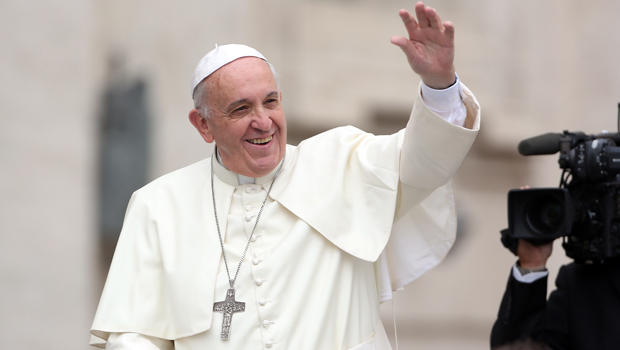 "The time to find global solutions is running out.  We will only be able to find adequate solutions if we act together and in agreement. Hence, there is a clear, definitive and urgent ethical imperative to act."
– Pope Francis, message to UNFCCC Conference of Parties, December 2014
Pope Francis' Encyclical Letter Laudato Si', on Care for Our Common Home and published in the year 2015, is simultaneously pathbreaking and deeply embedded in Catholic tradition. It has inspired many people a more extensive and profound understanding of the climate crisis and the social crisis with which it is inextricably interwoven. 'Laudato Si' (LS) as a Papal Encyclical constitutes the highest-level moral teaching is the first to be issued on the environment, embedding it firmly in the context of social justice. It is a milestone within Catholic Social Teaching, in which Pope Francis reaches out to "every person living on this planet".(LS3). 'Laudato Si' provides guidance on how tackling climate change can also address the underlying issues of environmental degradation, poverty and inequality. It is intended to help governments and all people of goodwill to reflect on how they should respond to the challenge of climate change.
The scale of the problem posed by climate change cannot be overlooked. Climate change is dramatically affecting people's lives now; especially the lives of the poor and vulnerable, threatening the progress we have made in reducing poverty. If we fail to address it, climate change will have grave implications for the environment, society, human rights and the global economy.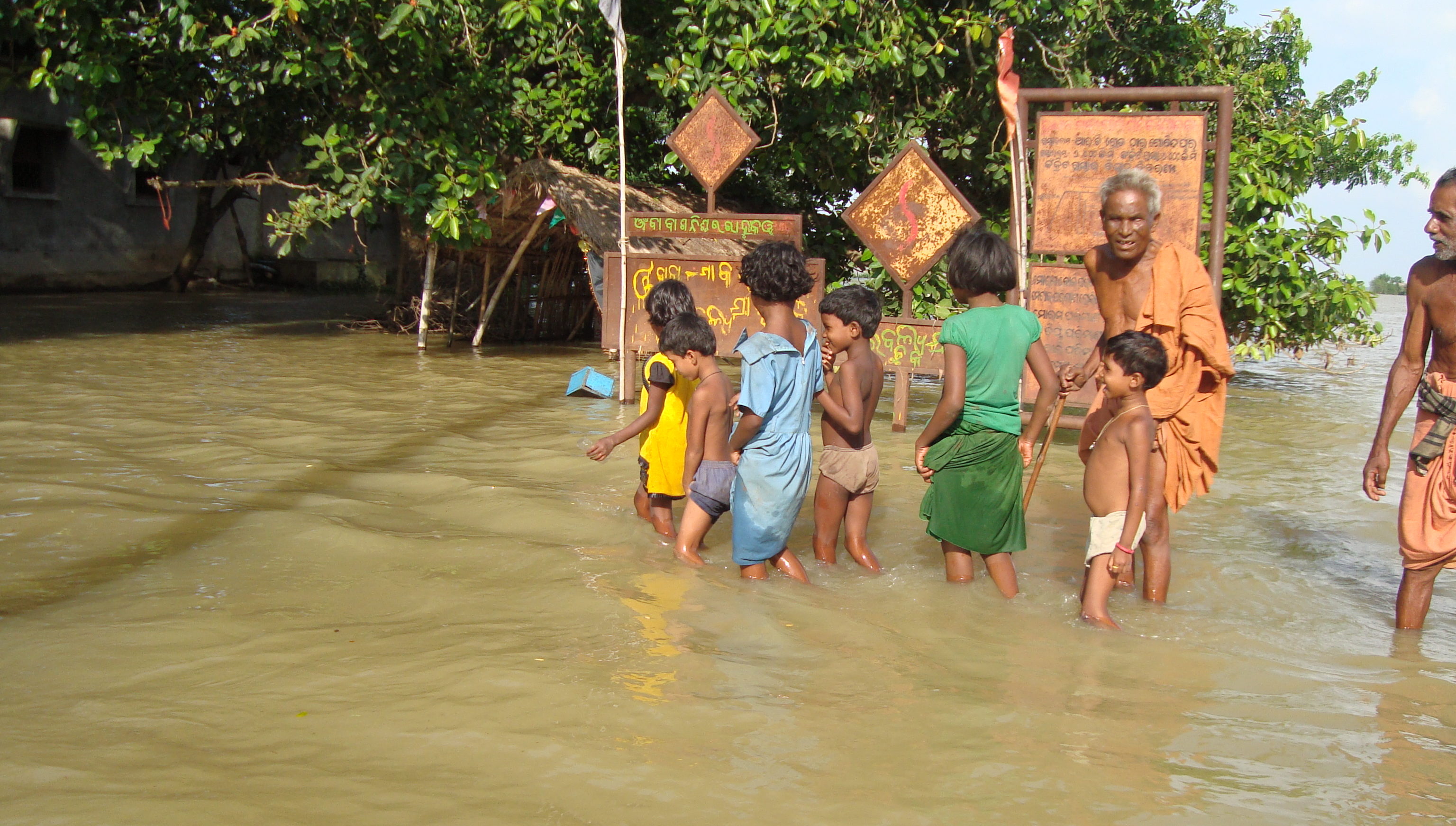 Despite the huge challenge posed by climate change, it is but one striking example of people's impacts on the planet. The way we live today is causing environmental degradation, destruction of ecosystems and large-scale land, water, and air pollution. At the same time, we see people living in poverty, increasing inequality and overconsumption. These two challenges – environmental and social – are highly linked. At their root are our social, economic and political structures that are driving us along a development path that is at odds with the stability of the planet we depend upon.
We will not be able to alleviate poverty and continue to develop without a recognition of the connection between ourselves and nature, and the important role the ecology plays in enabling us to develop ourselves. Likewise, we will not be able to tackle climate change without addressing its root causes; recognising the causal links with our current development pathway. Climate change calls for an integrated approach to eradicating poverty, reducing inequality, and at the same time protecting nature.
It is necessary to address not only the technological, economic and political dimensions of development for the common good, but the personal and spiritual. Effective climate action will rely on an extraordinary transformation in the technological basis of the global economy; yet, it is perhaps the needed personal and spiritual transformation that is even more extraordinary. As Pope Francis expresses it, "the ecological crisis is also a summons to profound interior conversion." (LS 217). It requires that "we must regain the conviction that we need one another, that we have a shared responsibility for others and the world, and that being good and decent are worth it." (LS 229). This endeavour of striving for personal betterment, whether inspired by religious or secular humanist tradition, is a longstanding and perhaps eternal task.
Tackling climate change will require us to deeply reassess our fundamental vision of human life and development, and engage in an unprecedented level of cooperation and solidarity, within and between countries. Our actions will affect not only our generation but all generations to come. To succeed, every country, every government, every society and every community needs to play their part.
There are many steps that we can take concretely to bring about positive changes both in our personal and communitarian life-styles which will help in the better care of the earth which is our common home. We can focus on collaborative solutions to environmental problems and building better ecological resilience and effective governance at various levels that will serve to protect and safeguard the nature and the ecology. While supporting greater solidarity and mutual concern, this can provide an alternative to the inwardly focused responses that contribute to the isolating of individuals and fracturing of communities.
And, importantly, there is much we can do to rebuild our connection with nature and our spiritual bond with the other creatures with which we share this earth. Although in many societies those connections to nature have been diminishing in recent generations, many have succeeded in protecting land and habitat, providing spaces where we can go to rejuvenate and restore our personal relationship with nature.
Pope Francis' Laudato Si' is a profound and challenging call to action. It presents an unflinchingly honest assessment of our global crisis and a morally forceful exhortation to respond. The Pope states plainly, "It is my hope that this Encyclical Letter, which is now added to the body of the Church's social teaching, can help us to acknowledge the appeal, immensity, and urgency of the challenge we face." He searches out the "roots of the present situation, so as to consider not only its symptoms but its deepest causes." (LS 15). He calls for an ecological conversion, and for a restored commitment to protect and preserve nature, ecology, and environment.
Have I played my part as a change-agent of environmental protection and ecological restoration? This question should ring deeply in our hearts during this season of Lent. The Lenten season offers to us the manifold graces of God to respond positively to God's call for a true and authentic conversion of each individual Christian and the Christian Communities as a whole. During this Lent, our Holy Father Pope Francis invites each one of us to adopt proactive and positive steps in taking care of the earth which is our common home. Let us pledge today to change the world for better!