"We need to bell the 'cat', by addressing the issues children face", voiced Fr. Paul Moonjely, Executive Director of Caritas India, at the inauguration of CATS Asia launch, at Asia Plateau, Panchgani, Maharashtra, on February 11, 2019. The launch witnessed a confluence of children from different parts of the country, and delegates from Asian countries.  
The United Nations Convention on the Rights of the Child (UNCRC) talks about four pillars of Child Rights – Survival, Development, Protection and Participation, but the right to participation has largely remained insufficiently demonstrated, or tends to be used patronizingly. This model of CATS establishes how child participation ought to be practiced creating a dynamic, experiential, inclusive and fun programme, co – designed, co– led and co – evaluated by children and adults.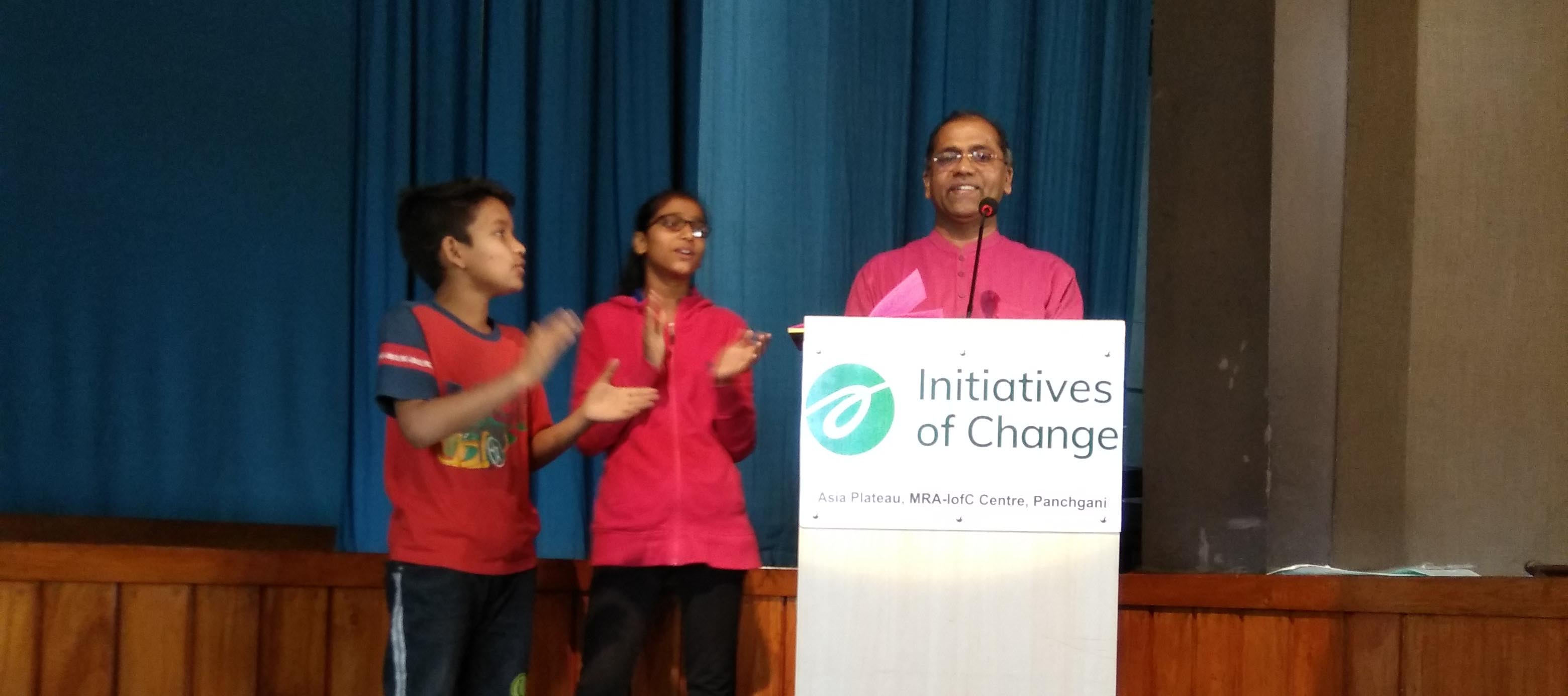 "We need to bell the 'cat', by addressing the issues children face", voiced Fr. Paul Moonjely. "Let us demonstrate to the people around that we are the change and can make the change", he added, recalling several children led initiatives across the country in different situations, such as child labour, education and environment protection, cancer care and so on, at Caritas India. Children's parliaments have emerged as strong platforms.
The session on UNCRC Principles and provisions facilitated by Steve Rocha, Director of Nine is Mine Campaign, and Ms. Lee Macqueen, Manager-Child Rights & Advocacy, at Caritas India, had the children and adult members sculpt out what each pillar of UNCRC meant to them. This enabled personalised association of each member with child rights and what all they encompass for children.
On February 7, Mr. Pravin Shivajirao Ghuge, Chairperson, Maharashtra State Commission for Protection of Child Rights, appreciating the initiative and the need for such platforms, emphasised on the child rights campaign initiated by the Government of Maharashtra. Having explained the child rights mechanisms in the country, specifically the Village Level Child Protection Committees, and the role of the Commission, he emphasised on the need to create awareness among children and adults on issues of sexual abuse and Protection of Children from Sexual Offences (POCSO) Act, wherein in most cases the abusers turn out to be the familial and familiar persons.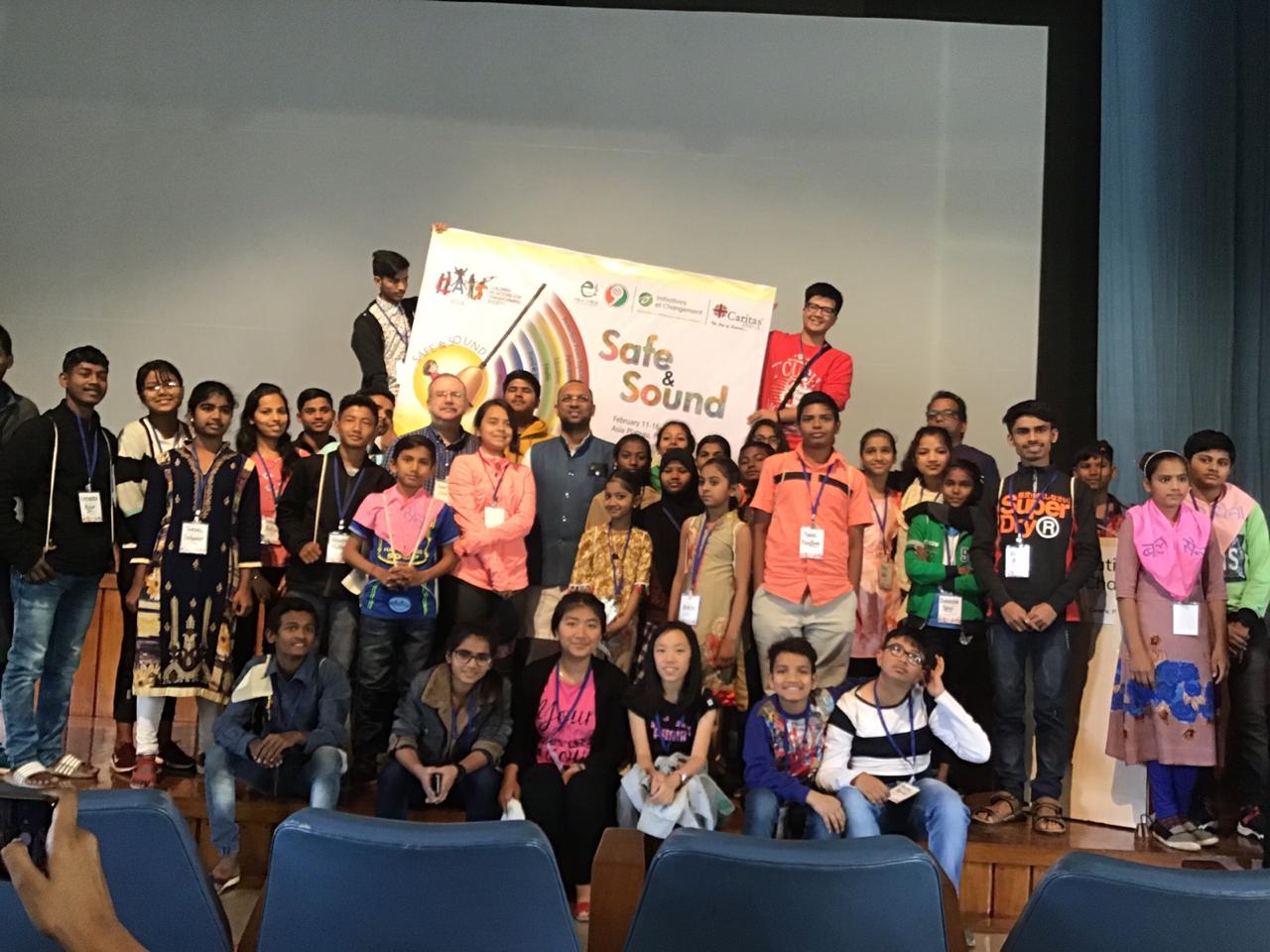 CATS stands for Children as Actors for Transforming Society that originated in Switzerland. Caritas India is partnering CATS along with Nine is Mine and Initiatives of Change (IoFC) to facilitate a platform, where children and adult from across Asia converge to create child-friendly environment through this participatory methodology, towards a safe and sound world for all. A striking feature of the initiative has been the children and adult co-facilitating the entire programme, at various community sessions, together time activities, followed by cultural evening and flash mobs, which let children and adults familiarise and understand each other's perspectives for effective collaboration.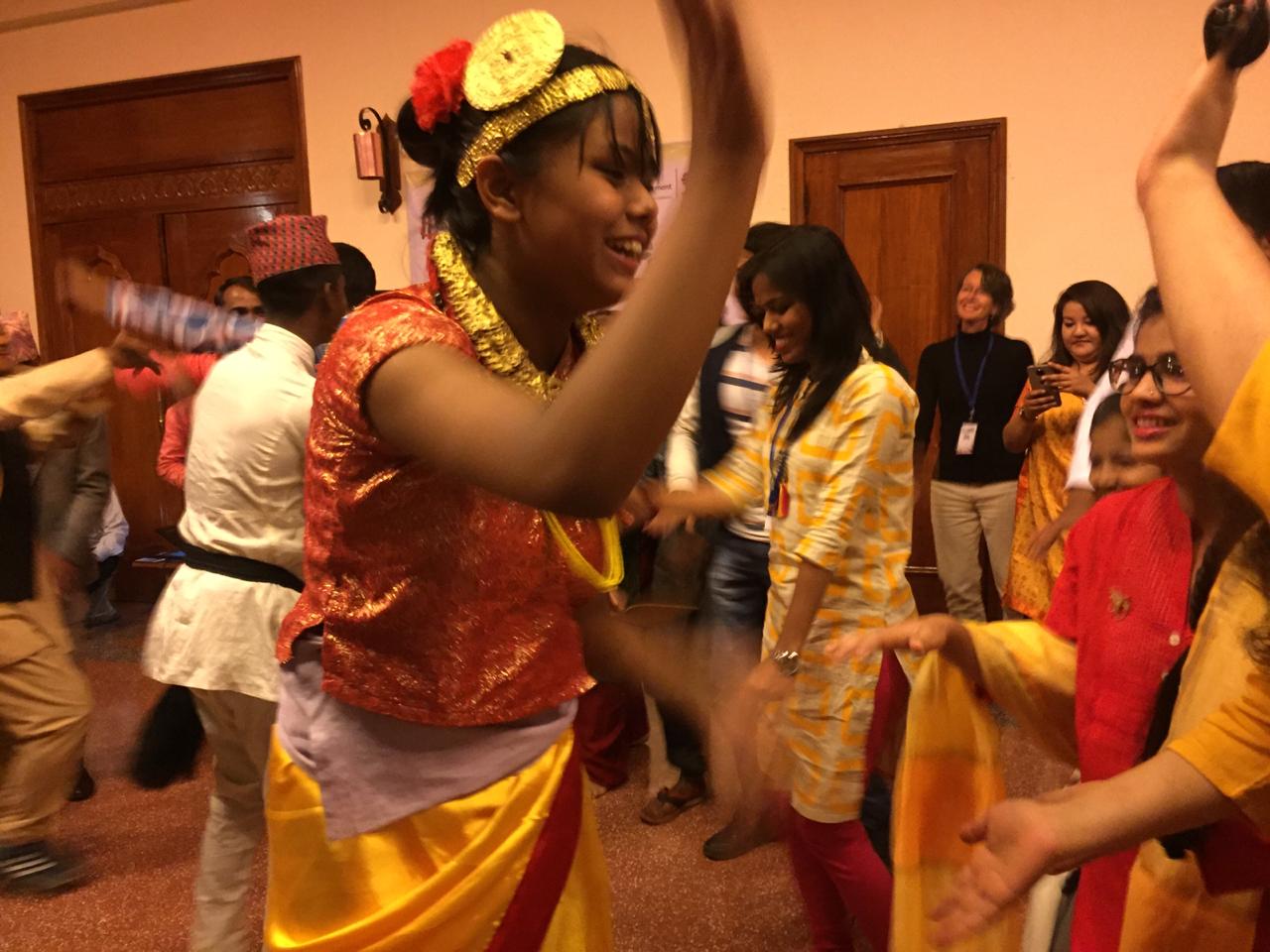 Presently, Caritas India serves as the secretariat for CATS Asia, as one of the core group members. The event will conclude on February 16, with a roadmap for continued actions to combat the issues faced by children across SAARC countries. UNICEF, Water Aid and World Vision in India have joined in the initiative as associate partners, along with above-mentioned core group members. The event received delegates from France, Malaysia, Nepal, South Africa, Sweden, Taiwan, and India. CATS Asia will soon be known as the Child Rights in Action Program.