The world is on track to end the epidemics of these three diseases. Globally, HIV is the leading cause of early death among women ages 15 – 49 years. A total of 37.6 million people live with HIV, and 1.8 million new infections are added annually. TB is the world's leading infectious disease, with over 10 million new cases each year and an estimated 1.8 million deaths annually.  Malaria-infected an estimated 219 million cases in 2017, killing an estimated 435,000 people, including 266, 000 children under the age of five.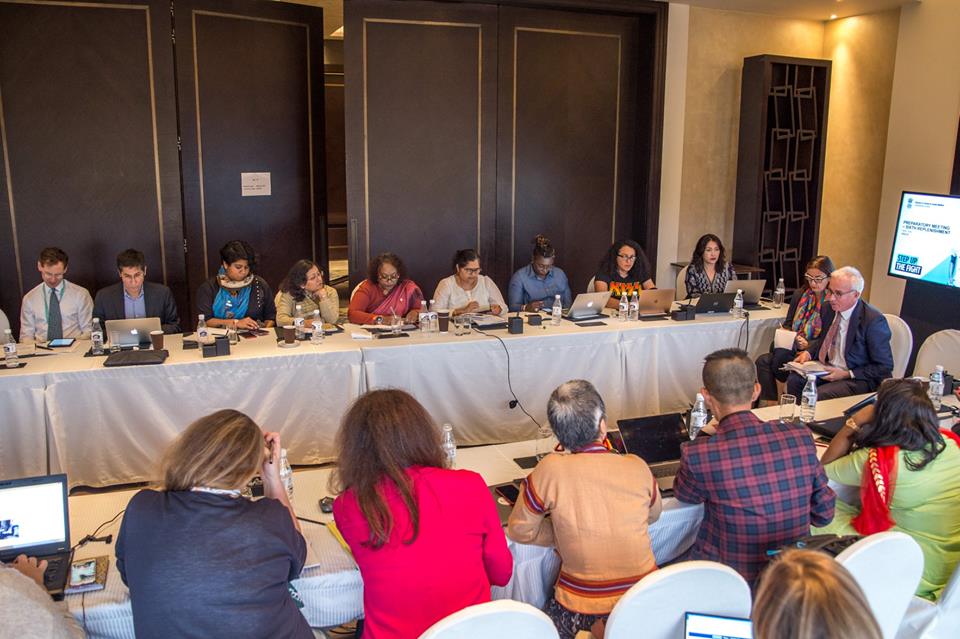 The Global Fund to Fight Against AIDS, TB and Malaria has embarked on its 6th Replenishment process to fund the next three-year cycle of implementation for 2020 – 2022. In this Replenishment, the Global Fund aims to raise at least US $14 billion which will help save 16 million lives, cut the mortality rate from HIV, TB and malaria in half and build stronger health systems by 2023. The India Working Group for Health Advocacy (IWG) comprising of Caritas India along with other organisation on behalf of the Communities & Civil Society request the Government of India to pledge at least US$40 million, double what was pledged in the last Replenishment cycle. Members of the India Working Group are: Sonal Mehta and Abhina Aher from Alliance India, Dr Shampa Nag (Caritas India); Blessina Kumar (Global Coalition of TB Activists); Masaki Inaba (Africa Japan Forum); Rachel Ong, Global Fund Advocates Network Asia-Pacific.
On 7th and 8th Feb 2019 Preparatory Meeting of the Global Fund's Sixth Replenishment was held at Hyatt Regency Hotel, New Delhi. Caritas India was represented by Fr Paul Moonjely, Executive Director, Dr Shampa Nag, Project Director, IMCP and Ms Jenny Joy, Officer Resource Mobilization & Development. The meeting comprised of various panel sessions describing the need for raising funds to end the epidemics. The objective of the meeting was
To present its plans and objectives, for participants to coordinate and strategize efforts in supporting 6th Replenishment outcomes.
Support India and regional communities and Civil Society colleagues in its advocacy plans and activities leading up to the 6th Preparatory and 6th Pledging Meetings.
Foster and strengthen relationships and links between communities and civil society stakeholders in India who are working in all the three diseases.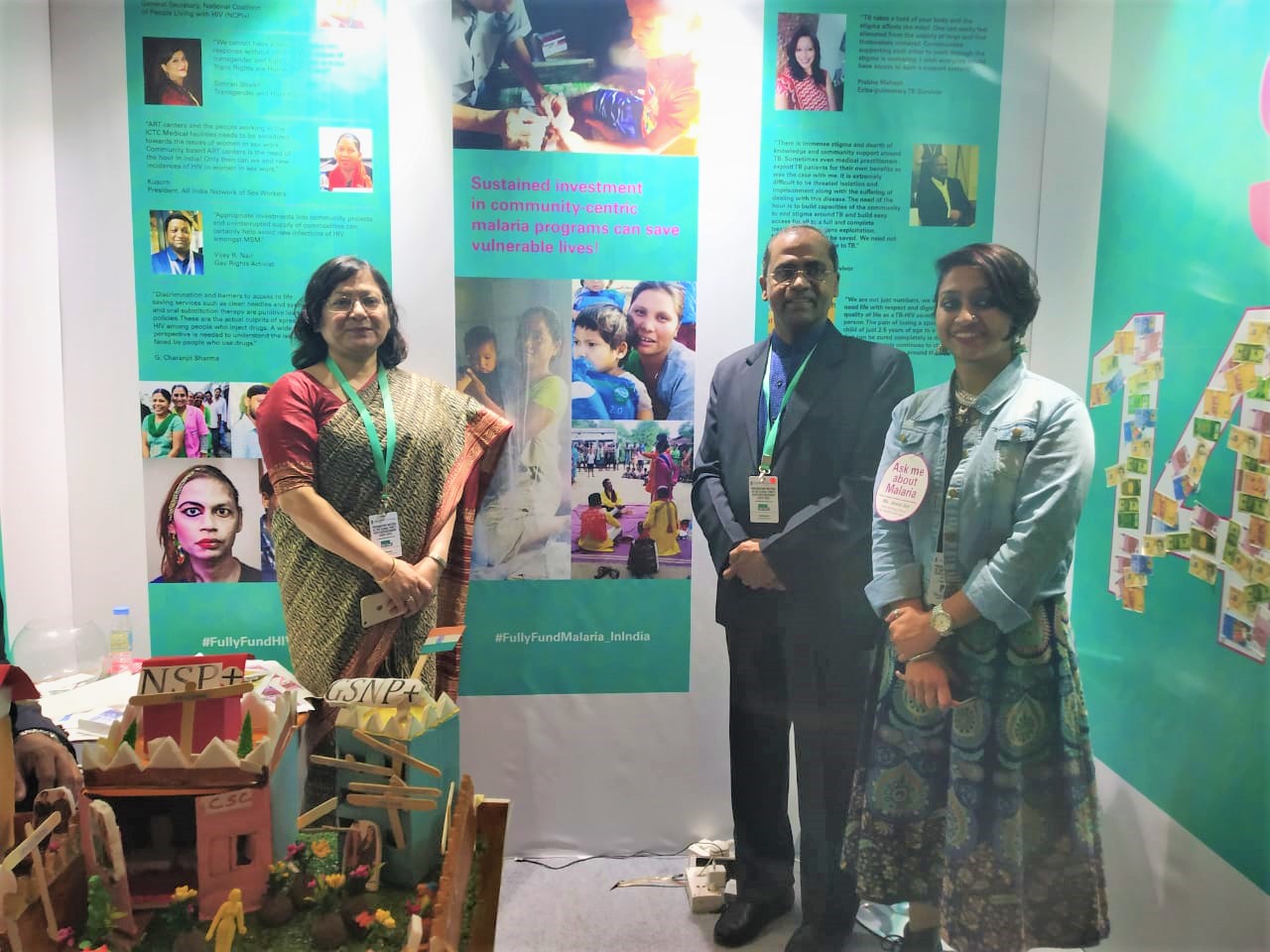 The event also witnessed exhibition stalls from various government and non – governmental organisations. The India Working Group stall was represented by all three diseases represented wherein question regarding HIV, TB and Malaria were answered. Caritas India presented the successfully implemented program on eradication of malaria "IMCP – Intensified Malaria Control Project". Caritas India being the prime recipient of the Global Fund for the cycle 2010-2017 wherein through the active implementation Caritas India reached 8 states comprising 7 states of the North-East and Odisha, 60 districts, 11,188 villages, and 6.57 million beneficiaries.
Shri J P Nadda, Union Minister of Health and Family Welfare, Shri Piyush Goyal, Union Minister of Finance, Corporate Affairs, Railways and Coal, Ms. Agnès Buzyn, Minister of Health and Solidarity, Government of France, Ambassador Mr Jean Claude Kugener, Permanent Representative of Luxesmbourg to India, Dr. Soumya Swaminathan, Deputy Director General of Programmes, WHO, and Mr. Peter Sands, Executive Director, The Global Fund, and delegations and representatives from several countries were also present.