FARM Northeast programme is taking steps towards creating a greener environment in Northeast India.  Every year, 5 June marks World Environment Day. A day dedicated to raising awareness on emerging environmental issues from marine pollution, human overpopulation, and global warming, to sustainable consumption and wildlife crime.
Caritas India FARM Northeast programme in seven states of North East India marked the World Environment Day (WED) by planting more than 2000 saplings by the communities as a step to combat climate change. The members of the communities across the region came forward with actions to conserve the nature and its resources. People from all walks of life especially women and children actively participated in the WED programme. The occasion was graced by the presence of guests from the local government administration.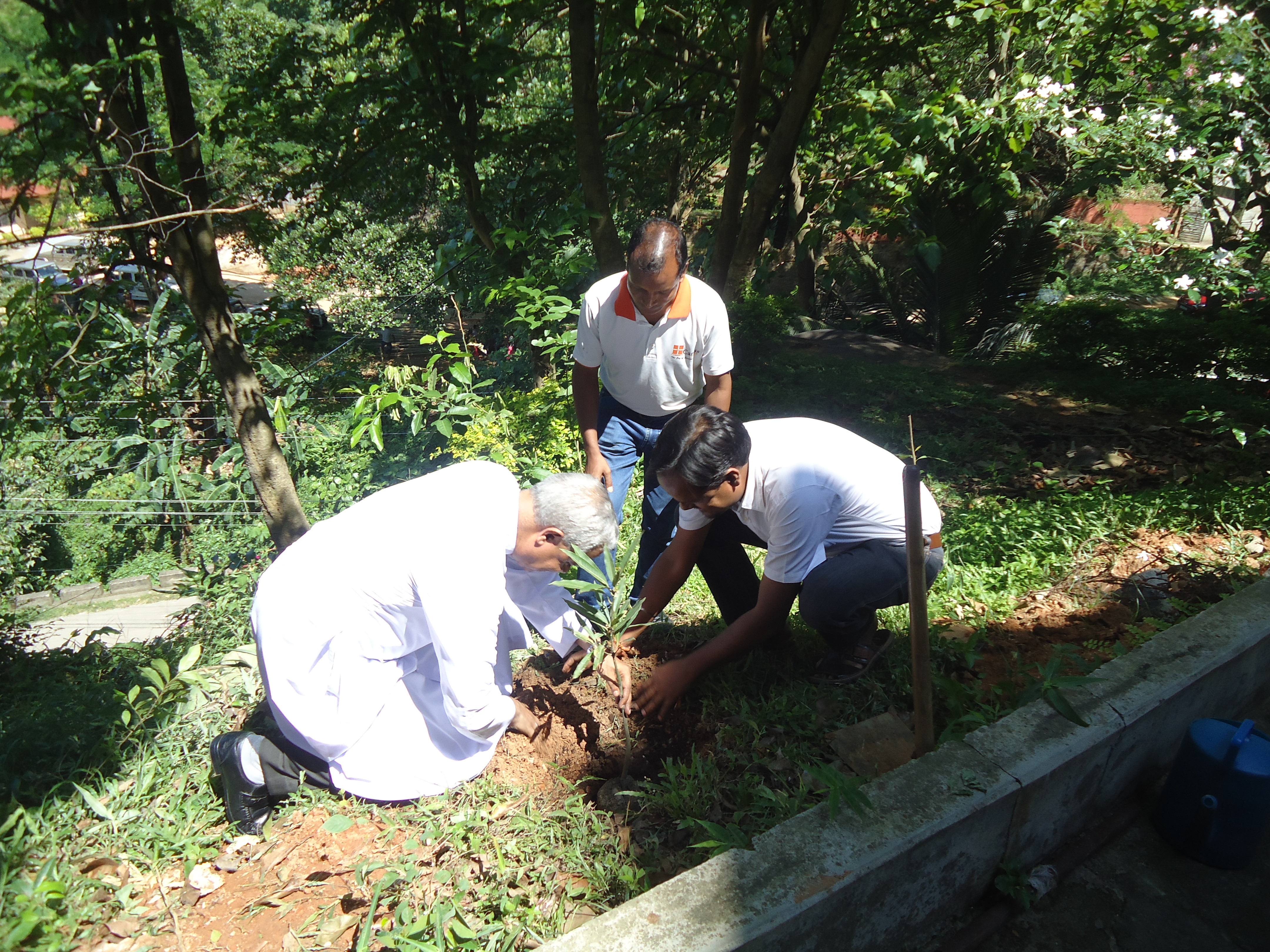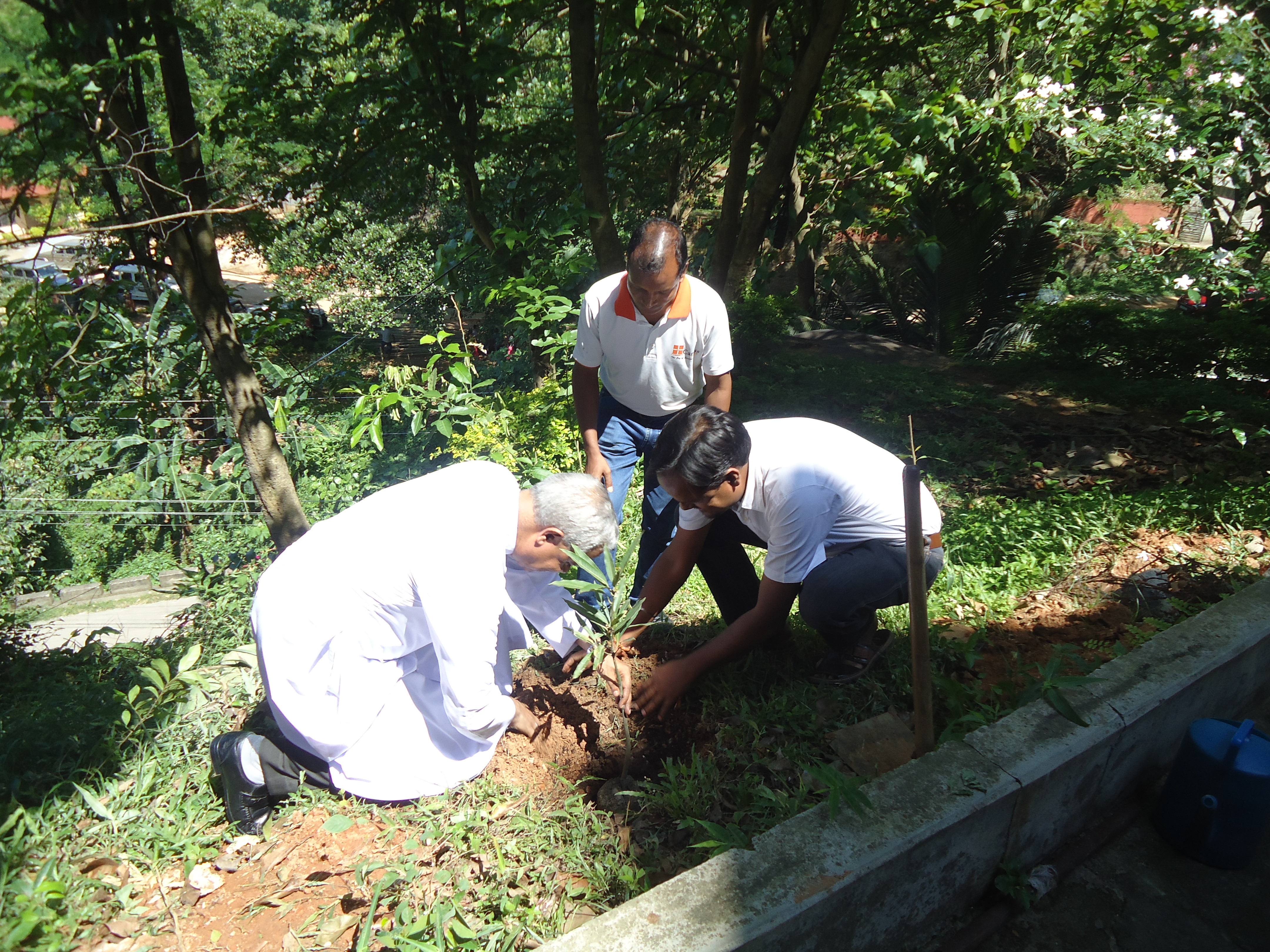 At the Northeast zone, Caritas India observed the occasion at the NEDSSS, office premises at Guwahati. Most Rev. Arch Bishop John Moolachira of Guwahati, Fr. Joseph Manipadam, Secretary CBCI Office for Education and Culture and Fr. Varghese Velickakam, Director NEDSSS were present during the occasion. Zonal office staff while giving a short briefing on the theme of WED 2018 facilitated plantation of fruit trees in the NEDSSS campus.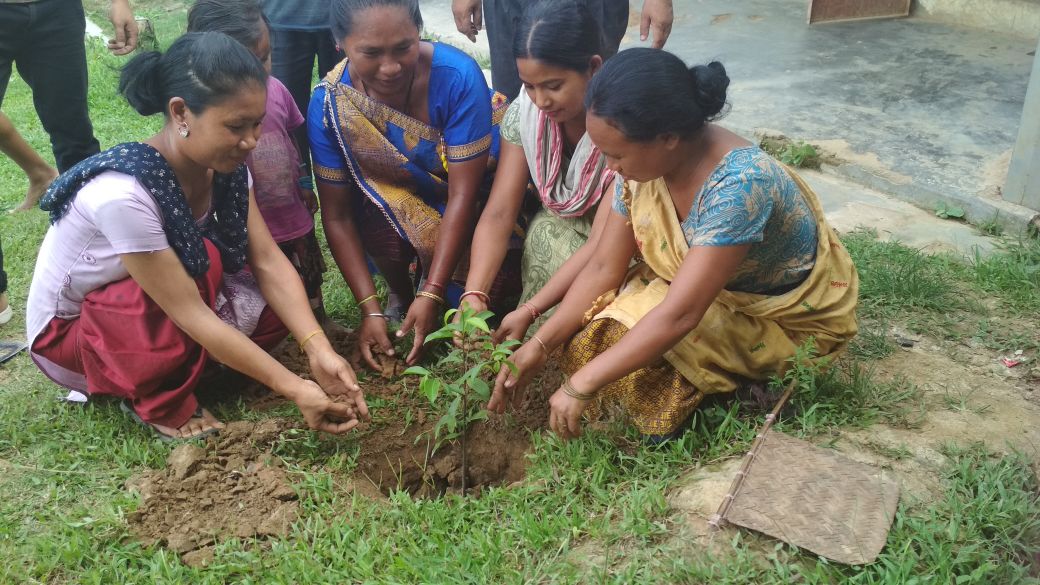 Extending its reach to the programme level, WED was observed at Enhancing Resilient Livelihood to Reduce Disaster Risk in three districts of Assam. 300 plants were planted in the project villages. 30 more plants were also planted in United Way Bengaluru supported project in Morigaon district of Assam.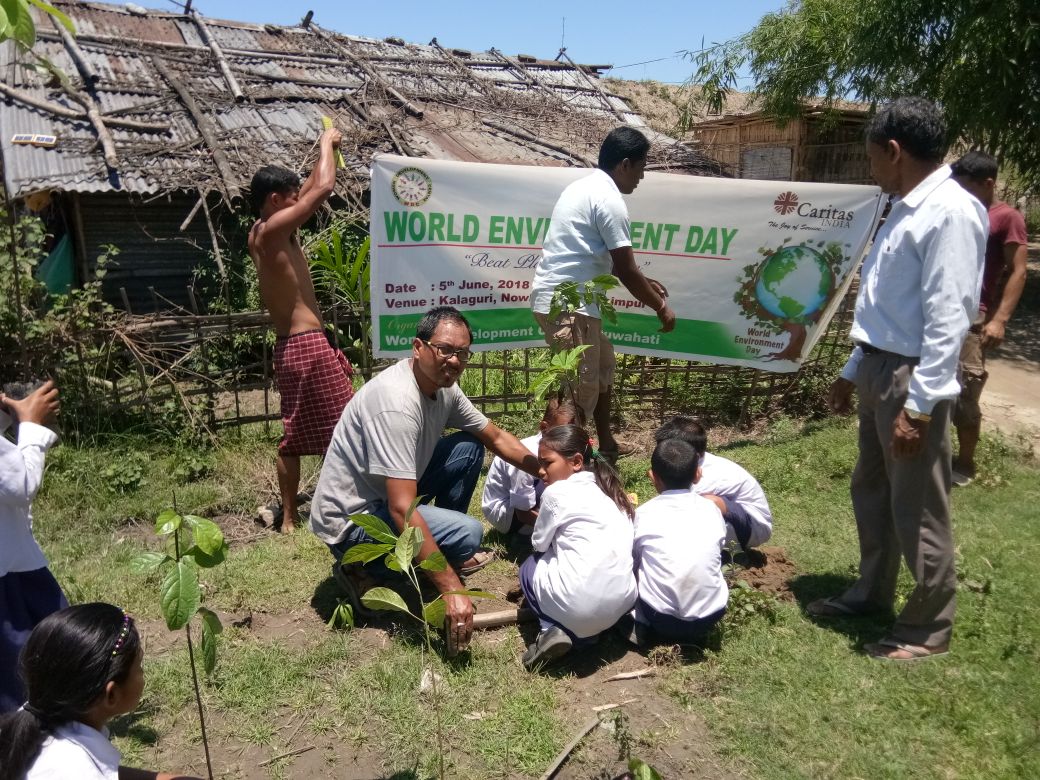 "Beat Plastic Pollution" was the theme of the event this year and all the partners carried the theme in their programme by not only spreading awareness but also organizing action based activities by involving the community. It was encouraging to observe that the highly motivated partner teams ceased usage of any plastic products like teacups or plastic-coated paper plates for the programme. Instead, bamboo was utilized to serve the purpose. The demonstrations on how to make eco-friendly bags out of household materials were conducted. Children participated by preparing seed balls for plantation as a measure against climate change. The event concluded with people sharing their thoughts about the programme.