The International Labor Office estimates that there are approximately 25 million men, women, and children subjected to labor or flesh trafficking worldwide. It is important to understand how to prevent and recognize incidents of human trafficking within your own community.
February 8th is the Feast of St Josephine Bakhita, a Sudanese nun, who as a child had the traumatic experience of being a victim of human trafficking. St Josephine Bakhita, also known as 'Mother Moretti' (our Black Mother) bore 144 physical scars throughout her life which were received after she was kidnapped at the age of nine and sold into slavery. Such was the trauma experienced that she forgot her birth name and her kidnappers gave her the name Bakhita meaning 'fortunate'.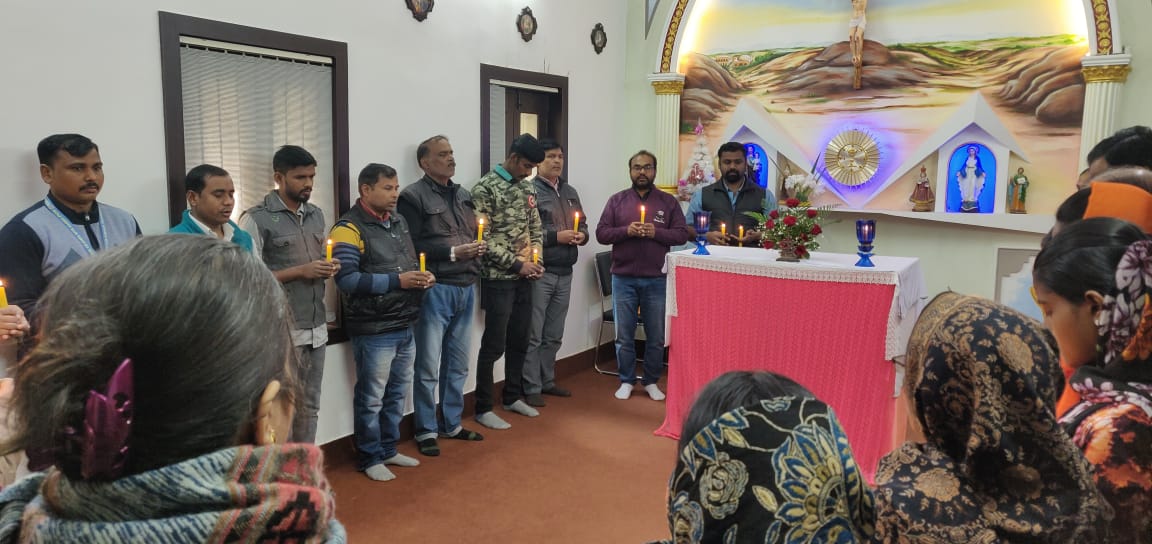 Caritas India organized the Day of Prayer and Awareness against Human Trafficking for the peace & courage for the survivors & Victims of Human Trafficking across the Globe on 8th Feb2020 with the partners of 'Swaraksha' Anti Human Trafficking Program at Indo-Nepal Border and at Delhi Head Office. On this very special day different stakeholders including staff join hands in hand to commemorate St. Josephine Bakhita and prayed for the victims and Survivors who went through the trauma from various incidents of trafficking. Caritas partners for Swaraksha AHT Program PGSS, DEHAT, DSWS & Shakti Samuha together also observed the day of prayer at their locations with different Stakeholders like border forces, School teachers, Children's & Women Groups & Person With Disabilities.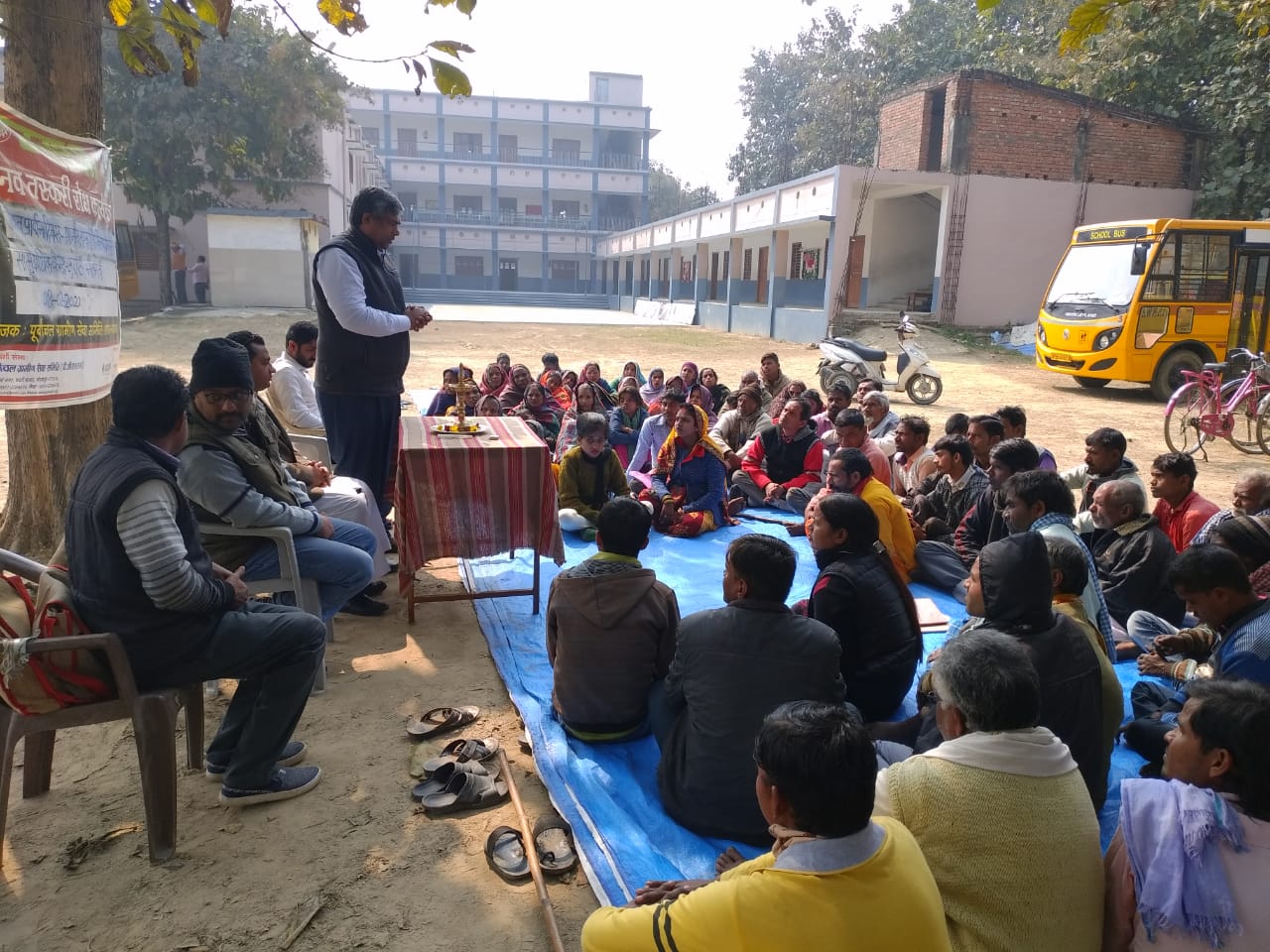 Diocesan partners of Caritas India were encouraged to host & conduct this prayer services to create greater awareness on the importance of it with the reason behind to convey the message to everyone that through prayer, we not only reflect on the experiences of those that have suffered through this affront to human dignity, but also comfort, strengthen, and help empower survivors. Under Swaraksha AHT Program many of the Trafficking in Person were rescued & restored back to life from the dark & dingy life they were being pushed into.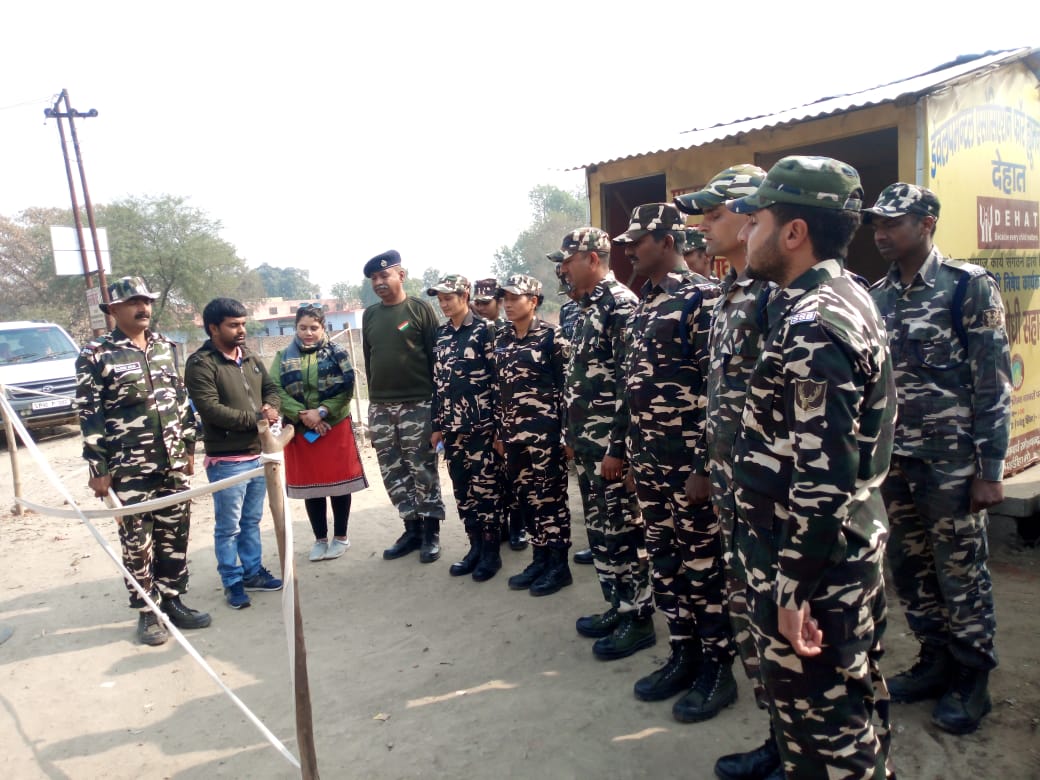 At Indo-Nepal border Rupaidiha with Shastra Seema Bal 59th Battalion, at Nautanwa with persons with disability & school children, women and staff observed the day with meaningful messages. During the prayer service at Christ the King School Nautanwa six-person volunteered themselves to report on any suspected cases on Human Trafficking at the border to the concern authorities they came across & several other Vowed to look the Survivors & Victims with Dignity and Love to restore them back to life & society.
Caritas India staff members at head office Delhi too observed the importance of the day by conducting a prayer service, by remembering the struggles of the trafficked victims.