Songhluh, a remote village in Peren district of Nagaland was struggling with trash in the village. Mostly agrarian by nature, the village has 512 houses belonging to the Kuki tribe who are practising farming for their livelihood.
"The village was in a deep mess with waste littered everywhere and people dump their wastes at any place possible," says Dennis, the village farmer expressing his concern about the health and hygiene of the village.
Development Association of Nagaland (DAN) is working in this village under FARM Northeast programme of Caritas India to support the farming community to enhance their agriculture practices by providing training and handholding.
Regina Kithan, coordinator of DAN encouraged the community of Songhluh to take up the development activities. According to her, apart from agriculture, one thing that DAN needed to work is on creating awareness on the cleanliness of the surrounding.
The unhealthy habits often lead to diseases or even an outbreak of the epidemic if not addressed on time. The residents along with the community have a greater role towards the health and hygiene of people in the area.
The FARM team requested community members to come together as a unit not only to keep the village clean but also initiate plantation for the future generations. "Initially, it was not easy as it required some monetary support but gradually community realised that it is for their own good and things started rolling out. We realised that it is our responsibility to keep our surrounding clean and pollution free," expressed Khupsheh, a native of the village.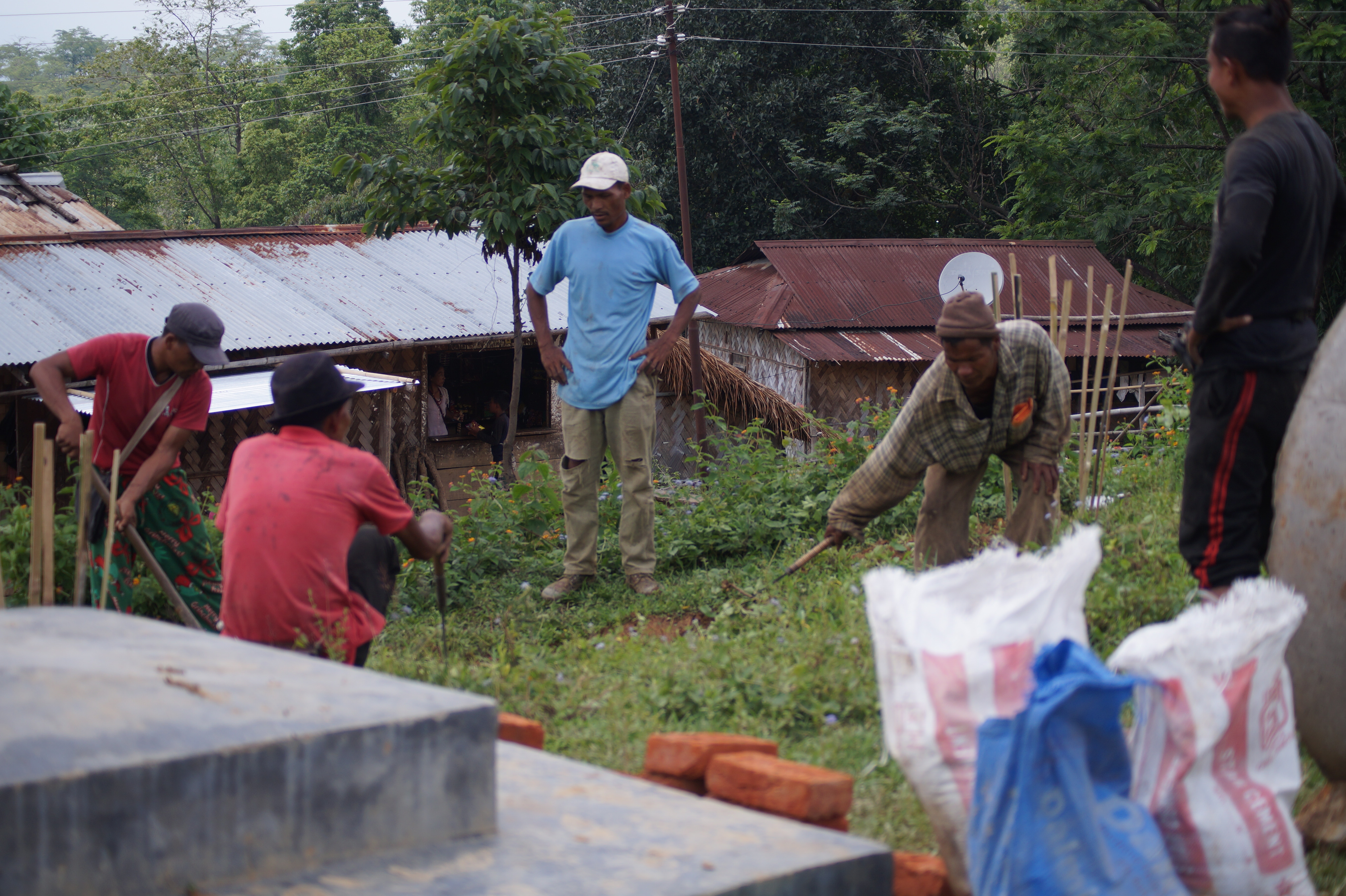 Farm team facilitated the community to chalk out the action plan including construction of waste bins, placing waste bins in each household, plantation of saplings and waste management. "We organised ourselves with shared responsibilities among youths, women and men to accomplish this mission," shared Lamchin, the Woman President of the village. Alfa Farmers' club of the village collected Rs 16,680 which was used to meet the cost of waste bins.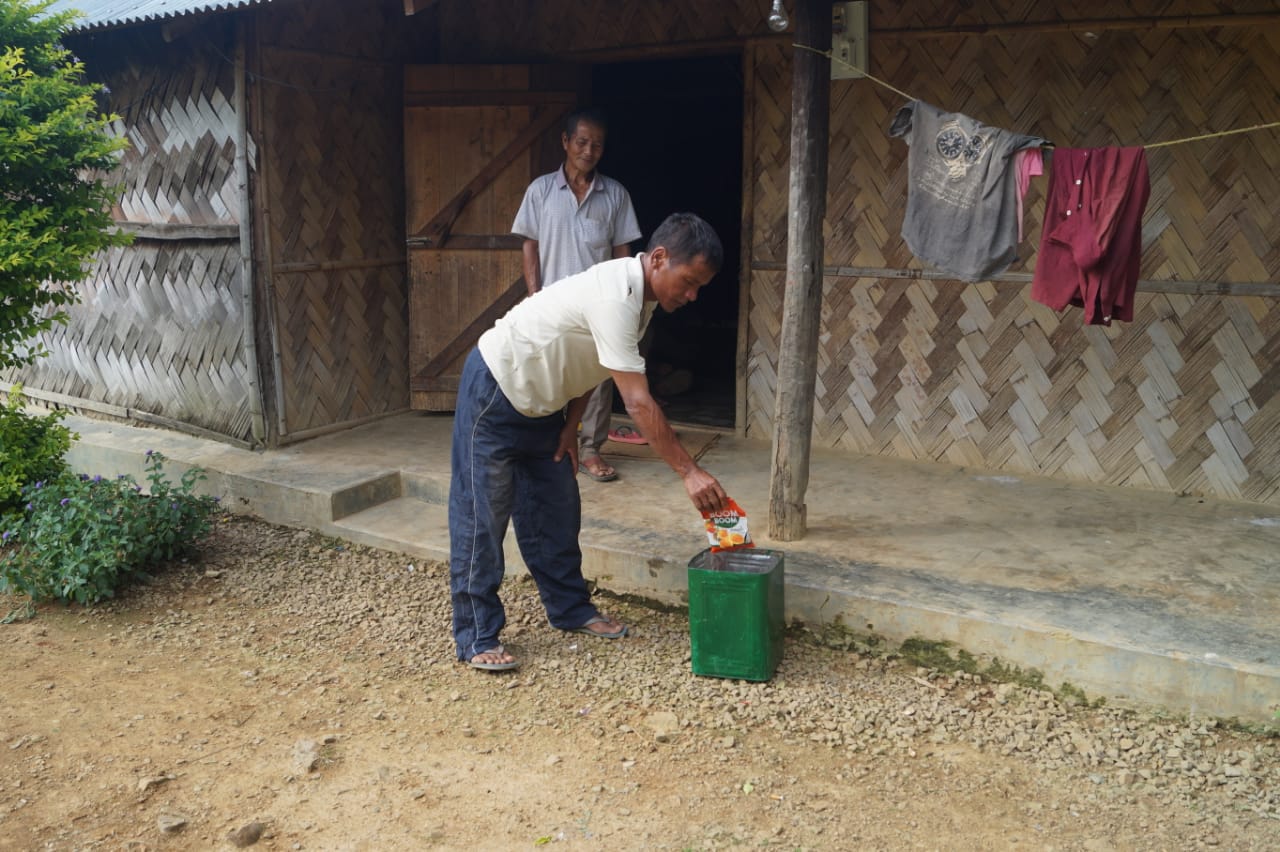 The village prides itself on its cleanliness initiatives of community waste bins as well as individual house waste bins. Songhluh, is now a green and clean village through their small yet exemplary community action and have pledged themselves to keep their surrounding clean. "I feel proud that I have been part of this noble initiative and I will try my best to make sure that my people sustain this change", says Yangpu, a representative of youth.
The FARM team plans to take this initiative forward to its other project villages soon.