Reducing gap and connecting farmers to the urban areas for marking organic product was one of the main objectives behind Kisan Mela-cum-Agricultural Exhibition organized by Seva Kendra Silchar under Facilitating Agricultural Regeneration Measures (FARM) Northeast-II programme.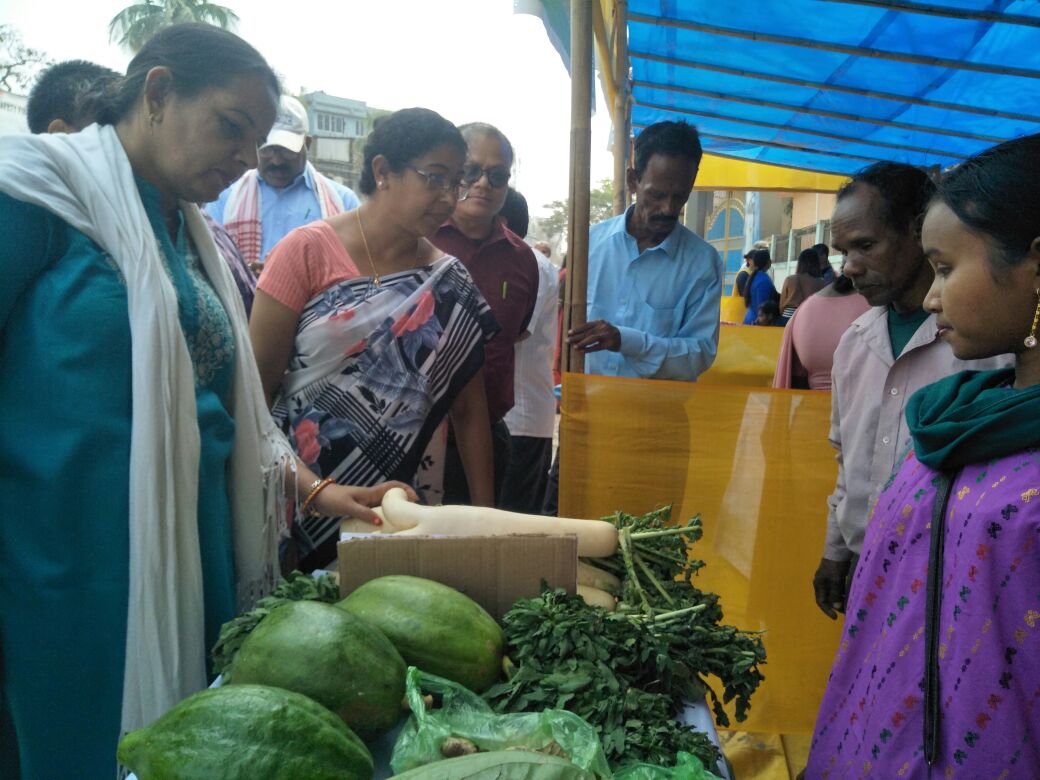 The joint initiative of Seva Kendra Silchar and Caritas India is to provide a permanent platform to the rural farmers in the town to market their products. Seva Kendra Silchar is working with the Government Administration and line departments towards to achieve this goal. This will help both farmers and the consumer to receive the benefit of healthy organic vegetables and other items.
The FARM Northeast programme has been working since 2016 for the benefit of such farmers, who usually are denied a value for their organic products. The programme has tried to support such farmers who are organic by default since ages. One fundamental approach that the FARM Northeast is to make the target population work themselves for their common good. The programme has been putting in efforts to promote People Led Empowerment that enables them to decide on their own and the NGO.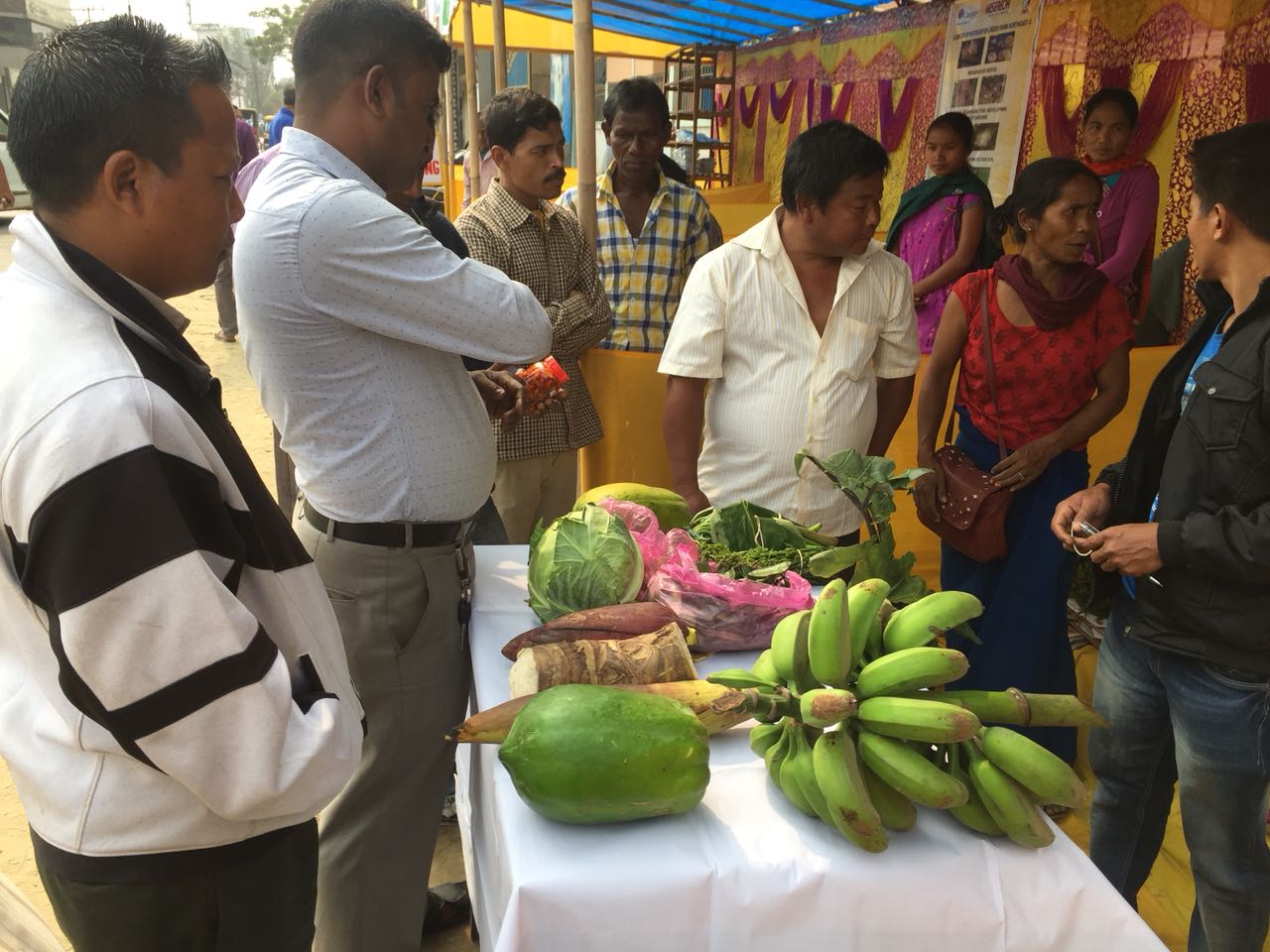 Twenty farmer groups representatives from the 10 project villages participated in the event to witness various organic products, bamboo crafts and other valuable household items in the exhibited in the stalls. The event also attracted a number of consumers from different places of the district town of Silchar and motivated the farmers to great extent.
Scientist Cum Programme coordinator KVK Cachar Mr. Phulakava Choudhury expressed his willingness to help organic farmers with all the technical backup from KVK. He also reiterated that horticulture remains the best option fulfilling the vision of Prime minister, Sri Narendra Modi towards doubling farmers' income. He encouraged farmers for the organic certification process for their products and assured complete support from KVK.
DDM NABARD Mr. N. Singh at this occasion encouraged all the farmers to form producers organisation to get the benefit of their produce.
City Development Officer Mr. Parijat Bhattacharjee shared about the Swatch Bharat Mission, and the focus of Municipality board for solid waste management in consultation with Gram Panchayat.  He said the aim is to make village clean and green with the idea of Resource recovery not only environmentally but economically. This objective can be achieved through community education through the households, SHGs, shopkeepers, tea stalls, local restaurants, school children, marriage and community halls etc.
Mr. Parijat added: "Community education must essentially include: Knowledge of Bio-degradable wastes and Non-bio-degradable wastes, recyclable items, hazardous wastes.
If the farmers can understand the importance, it can help them to get fresh manure for applying in their agricultural land with the use of different scientific techniques in collaboration with KVK and Farm NE team.