Kulangana village has good number of livestock which produce more than 400-liters of milk every day, but in the absence of proper infrastructure and resources, the farmers used to sell it to the nearby private dairies on inappropriate rates.
That's where the Kamdhenu dairy was established. Handful members from Vaishnavi women SHG actively contributed their funds and land to install types of machinery and other equipment's to set up the dairy with the support from Caritas India's Centre For Environmental Studies in Social Sector (CESSS).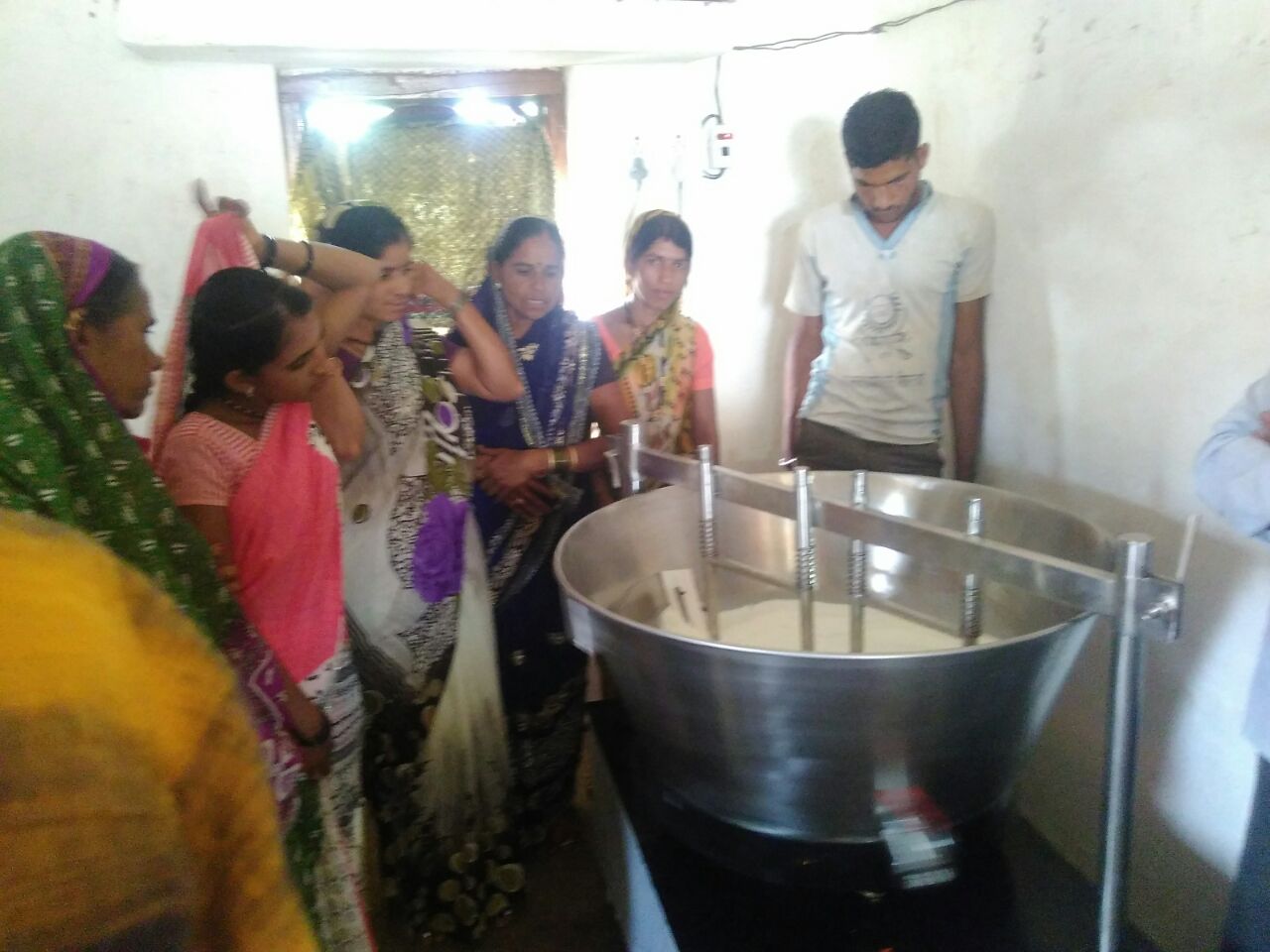 CESSS has organized technical training for the group members to learn techniques of operating various types of machinery and making various byproducts of milk. Kamdhenu dairy unit directly purchases milk from villages on appropriate rates for processing of Milk, Khava, Paneer, Ghee, curd etc. and sell it to individuals and the organic outlet at Paratwada town.
"I was optimistic that this Kamdhenu dairy will not only provide fresh milk and byproduct but also generate employment opportunities in the village", says Durga Pandit Kahade, Secretary of Vaishanavi Women's SHG. The dairy has enabled the farmers to process and value addition their milk production at their own village free from any middleman exploitation. "Common man could access healthy dairy products with appropriate rates", says Durga. The unit will motivate many more farmers to adopt such practices in the operation and nearby areas.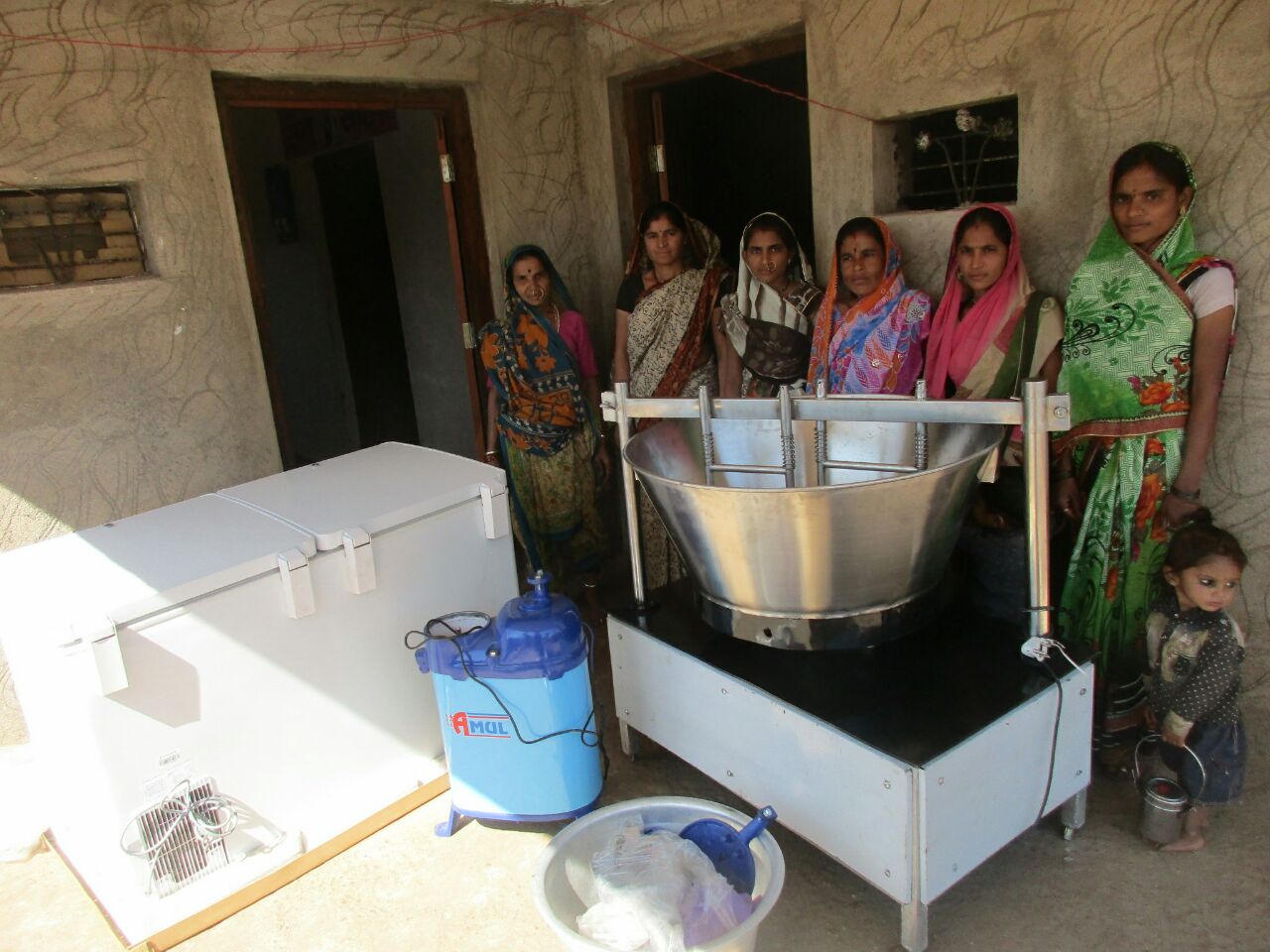 Kamdhenu dairy will create more opportunity for sustainable employment to 12 families in the village. The profit earned will help the farmers to increase their livestock and will concentrate on proper maintenance of existing livestock. These livestock will help to produce more bio manure for promoting Sustainable Agriculture practices and reduce the seasonal migration of villagers in search of work.
CESSS has also motivated members of Sarswati Women SHG from Chichati village to set-up flour mill and pulverizer unit at their village.  Chichati is one of the remotest village of CESSS operation area with small hamlet of Korku tribes. The villagers used to walk 3 km to the nearby village in Badnapur to grind their daily needs. The farmers also cultivate chilly but they used to sell their produce directly to the traders. Now farmers process and market their produce with the help of flour mill and pulverizer unit. These unit will be sustaining livelihood of 11 families of Sarswati women SHG. Both unit are operating by women SHG members.
The focus is very much clear that these two units will create more opportunity to develop income generation program at villages to generate sustainable employment for 23 families of two villages and provide facility for their farm produce and milk production at the local level. In the long run these unit will fulfil the vision of CESSS to open more windows for employment creation for strengthening livelihood of marginalized farmers and start small off farm and on farm livelihood initiatives among the village community for better human life.