After setting up the food and nutrition programme to promote sanitation, health and natural resources in Jharkhand supported by Welthungerhilfe, Pravah is sharing tips and strategies to address malnutrition.
Welthungerhilfe India is implementing a food and nutrition security programme in 40 villages of Sonaraithadi block of Deoghar district with the support of the Pravah organization. The Food & Nutritional programme, POSHAN (Promotion of Sanitation, Health, and Natural resources) is an integrated programme to address malnutrition among the targeted backward class & tribal community. Alike Sabal, the programme is supported by BMZ German Government.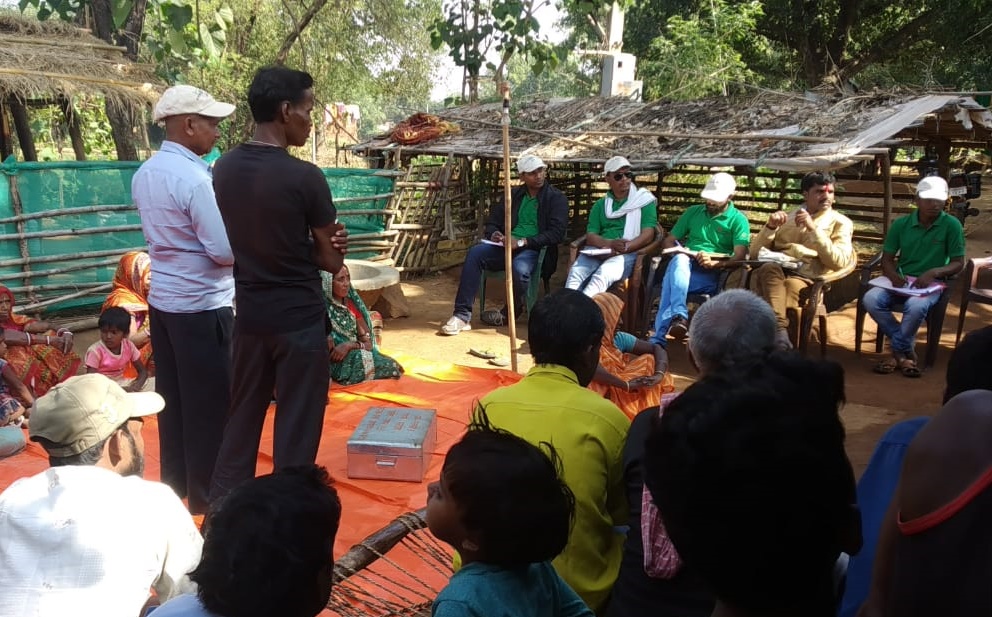 Caritas India, Sabal team with the support of Welthungerhilfe organized a two days exposure programme on 6th & 7th December 2019 to Deoghar district, Jharkhand to learn the strategies and interventions of Pravah to address the malnutrition issue. Mr. Suvankar Chakraborty, Coordinator in-charge of the programme briefed about the organization and POSHAN project with the SABAL team. Mr. Robin George, Program Manager of Sabal also shared about different initiatives of the programme. The Sabal team was divided into two groups and were taken to different villages for learning about their LANN (Linking Agriculture and Natural Resource Management towards Nutrition Security) initiative and PLA (Participatory Learning Approach) simultaneously. Interaction with the ATMA, block technology manager was organised to share the key organic farming initiatives.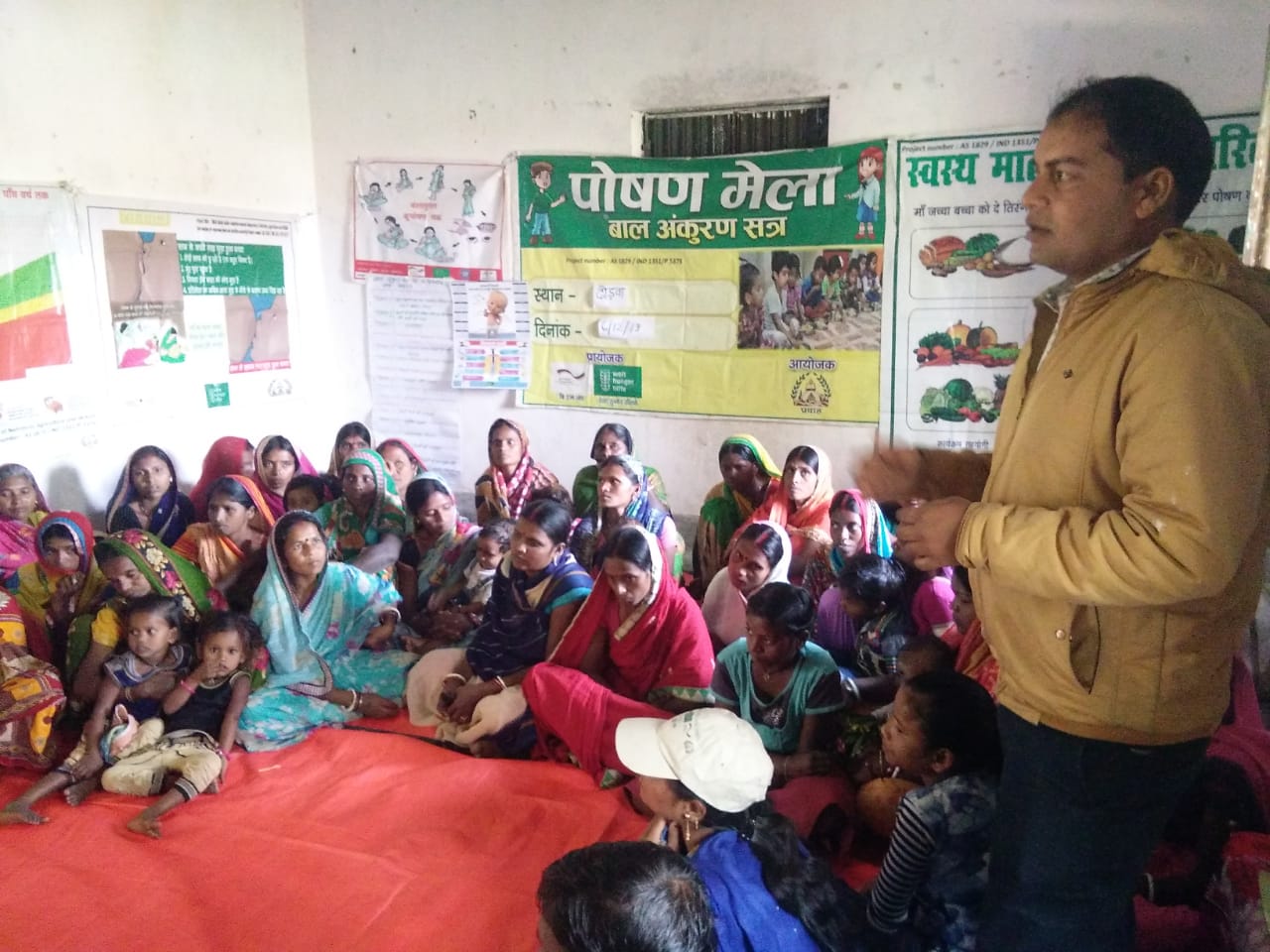 The Sabal team also experienced the initiatives related to roof-top nutrition garden, bottle drip irrigation for dry seasons, hand-washing stations and learning through play method at Anganwadi centres. Sabal team got an opportunity to have an interaction with the Pravah team and learn about their administrative and programme management methods. Mr. Suvankar Chakraborty along with his team of thematic coordinators viz. Kalyani Das – Agriculture expert, Nihaal Mishra – WASH expert and Padamlochan Chaudhary – Nutrition expert gave a detailed session on their methods of monitoring and supervising the interventions at grassroots for effective results.