102 people are dead & almost 60,000 are in relief camps, as torrential rains lash a mystical land that once traded with King Solomon. Multiple waves of Jews have called Kerala home, since those days. St Thomas, one of the apostles of Christ, founded one of the oldest communities of Christians in this ancient land.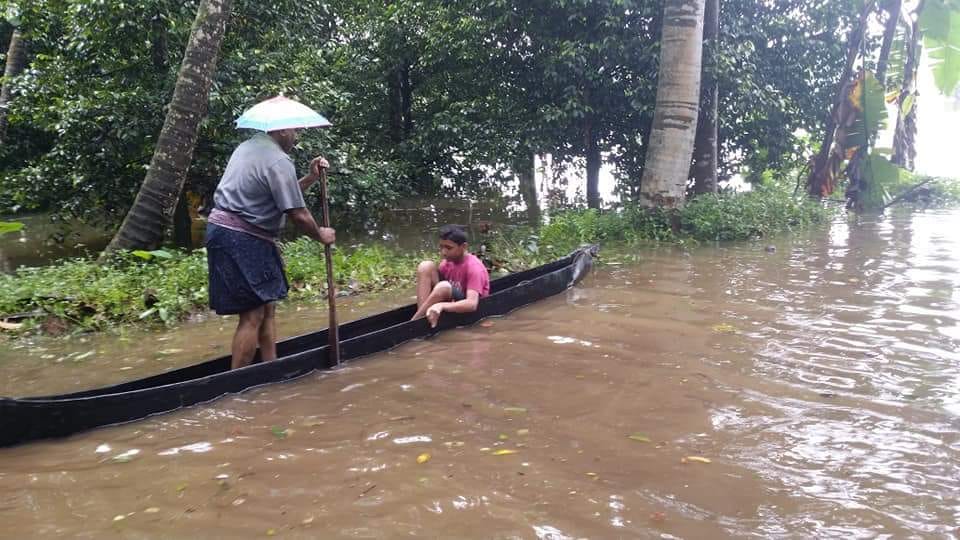 Today, the state reels under a flood of Biblical proportions. 44 rivers are in spate, rail & road traffic has ground to a halt. 25,000 homes have been flooded. 1000 acres under rice cultivation are completely submerged. Government offices, health centres, schools & colleges are non- functional. Landslides are being reported from various places. Seven out of fourteen districts in Kerala are struggling to cope.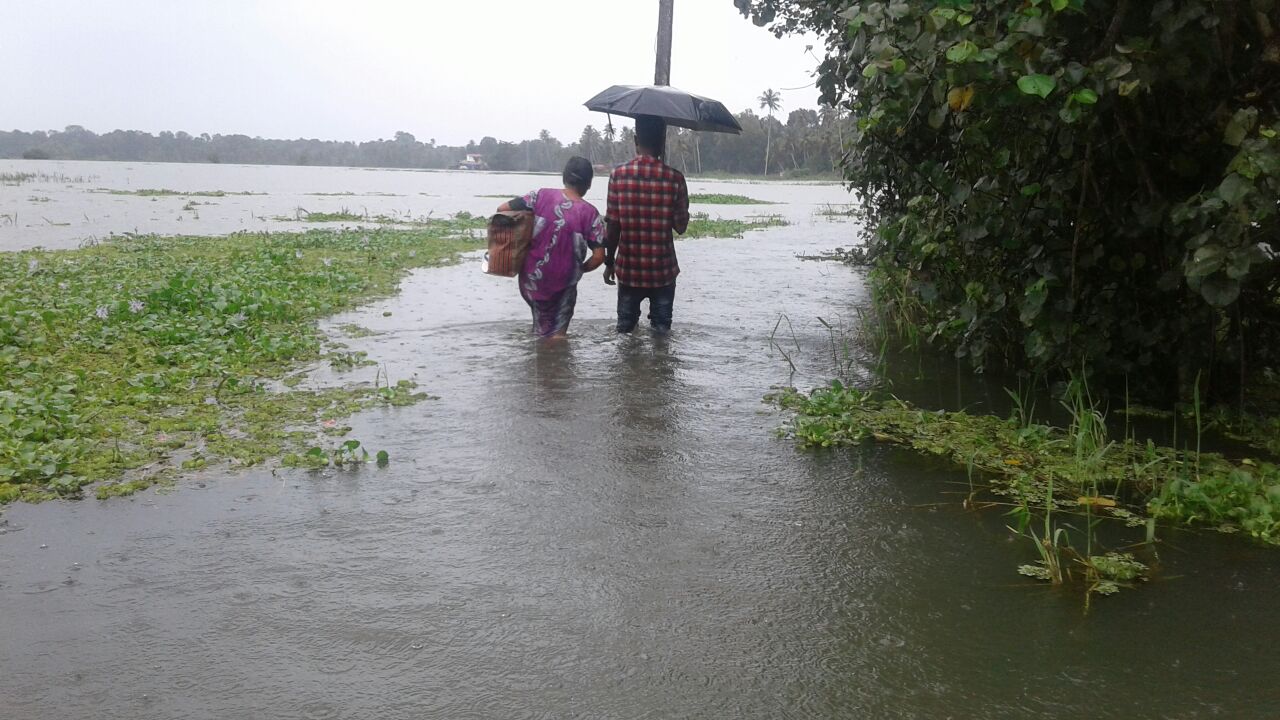 Kuttanad region, the major rice producer in the state is flooded with almost 2-meter-high water. 95% of crops are destroyed in Cherthala, Kuttanad and Kottayam region. West side of Kottayam, Idukki and Pathanamthitta districts are flooded as rain continues in central Kerala. The number of camps in Pathanamthitta has increased to 74.
National Disaster and Relief Force (NDRF) in Kottayam has initiated evacuation operation from the low lying areas but people are still stranded in their houses due to waterlogging.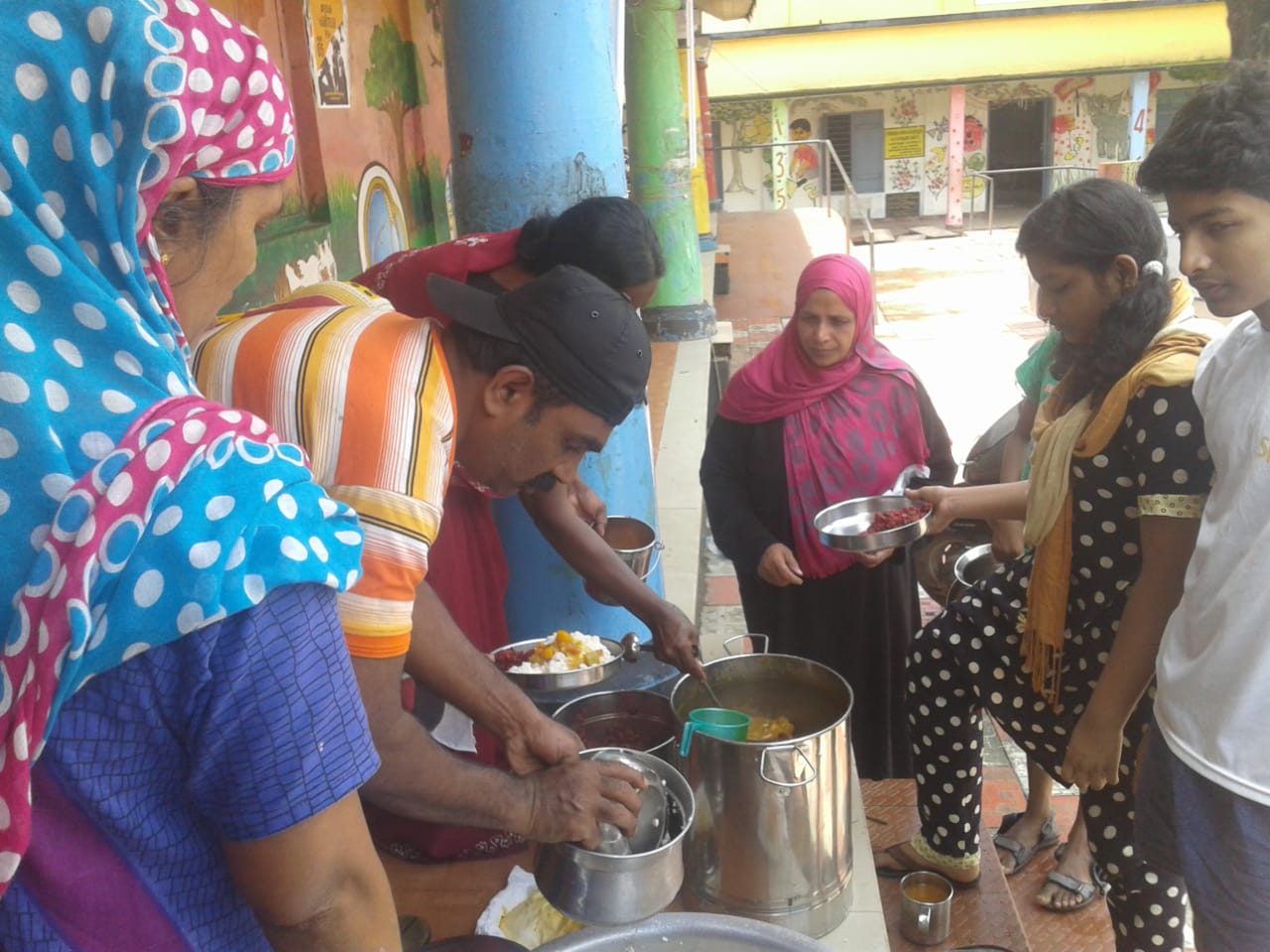 Caritas India has sanctioned Rs 26 lakh for immediate response to the crisis. An Emergency Response Support Team (ERST) has been activated. We are co-ordinating with the Red Cross and multiple Diocesan Social Service Society (DSSS) partners to provide succour to the needy.
The Indian Meteorological Department has predicted heavy rain across the state till Friday, July 20.