Nirmal Kandulana has great responsibilities to support his family. The young lad from Baldega village of Simdega District in Jharkhand was looking for some opportunity to learn some skill training along with his education. The trainee has the ambition to open a 'Welding shop' of his own where he would keep a few helpers and train them to be like him.
Being the eldest son among 4 brothers and 3 sisters, he was responsible to support the family financially for the bread and butter. He is also pursuing his 1st-year graduation from Simdega College but itching to do something which can give more stability to him and his family. Despite the family pressure, he decided to undergo the Welding Training from Vikas Kendra, Simdega purely for the reason to improve the financial status, standard of living and to support the education of his brothers and sisters.
The Economic empowerment through skill development project of Caritas India is training 50 adolescent and unemployed tribal boys & girls to promote social and economic entrepreneurship among tribals who are mostly downtrodden, backward and poor. The project helps to attain growth and attain a sustainable livelihood to live a dignified life.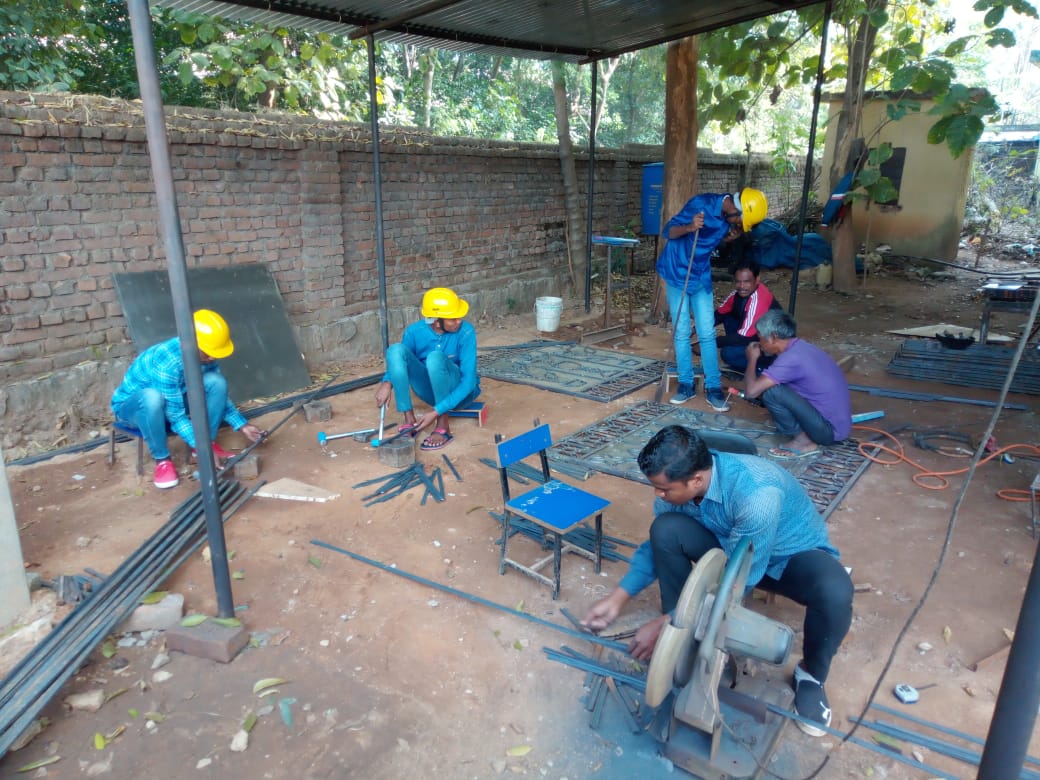 Nirmal learned the welding & fabrication works of the dining table, channel gate, boundary gate, doors, windows or any welding-related works, etc for 4 months at the Vikas Kendra, Simdega. During the four months of training, he was supported by Sewa Kendra and provided free lodging and food along with stipends.
He is very satisfied as he can educate his younger brothers and sisters and support the family for a better living and better tomorrow. Skill development strategies are critical in helping the people to lift themselves and their families out of poverty. Therefore, safe and appropriate employment opportunities can strengthen their economic status, while improving social welfare and future job prospects.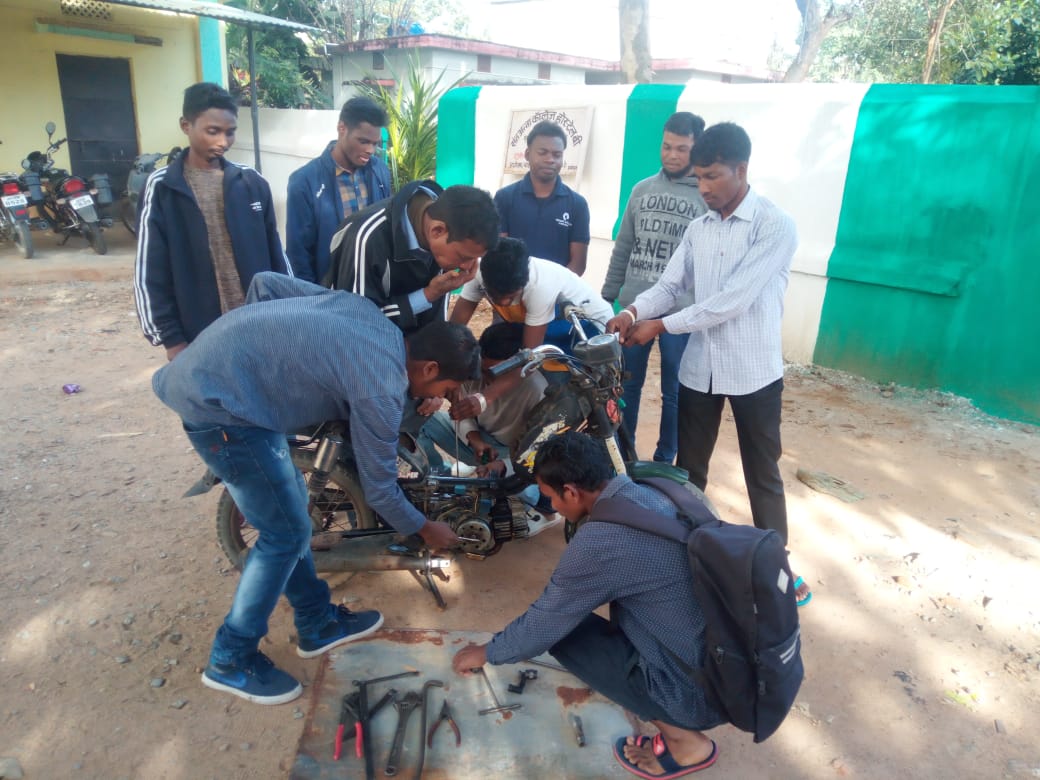 Similarly, Vikas Kendra, Simdega also providing certification courses on other trades like Tailoring and Motorcycle Mechanic under the same project. The Boys can repairs scooter, TVS Scotty, Hero Honda bike, any motorcycle, etc and girls can stitch frock, frock suit, salwar suit, Blouse, pant, and shirts, etc. children are happy to earn money continuing their studies and helping their family, etc.
They feel they can earn now minimum Rs.400/- to 500/- per day. Thus, trainees are thankful to Caritas India and Vikas Kendra Simdega for this skill development programme in Simdega district.