Floods brings annual disaster for the people of Assam by destroying lives and property of the common people. Government machinery and NGOs get busy with the relief and recovery to restore the basic needs of food, clothing and shelter for the people but very less importance is given to the restoration of the education.
The displaced families take shelter in the relief camps or nearby safer places where education facilities for children are not available. Schools are closed for weeks or even months depending on the magnitude of the flood and children stop studying either because the schools are closed or their education materials are destroyed.
Disaster preparedness is not a part of school curriculum and every year children suffer due to its absence and education suffer.
Caritas India with the financial support from HCL Foundation intervened to address this issue to provide child friendly space and schools where dignity of the child is respected and education related rights are put on the public platform.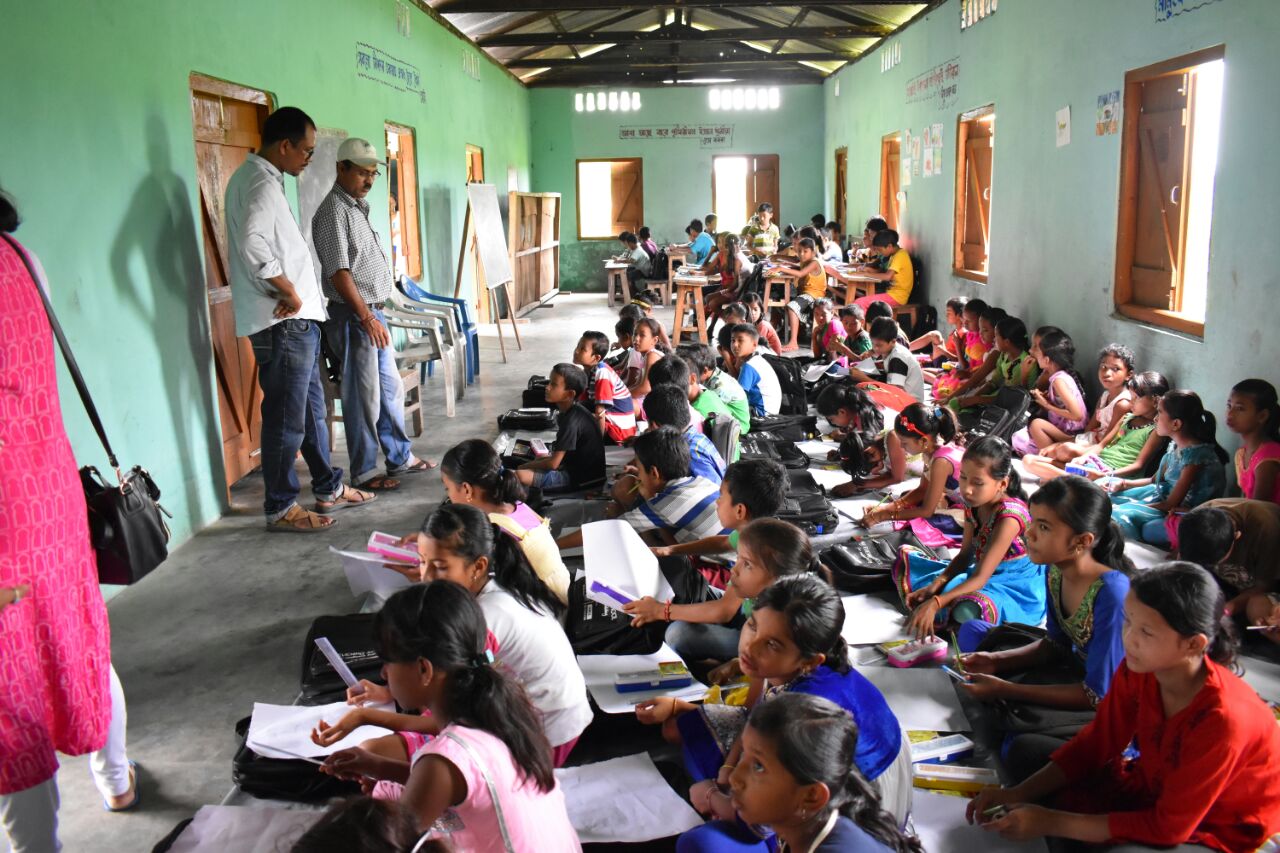 Under the banner 'My Evening School for Resilience Building', 12 affected villages were identified with 1000 children in Lakhimpur district to provide continued study culture during floods and prepare them to save themselves and their study materials.
"Selected teachers were oriented by Caritas India about their roles, responsibilities and conducting classes for the children to cover their school syllabus and Disaster Risk Reduction aspects," informed Jonas Lakra, Zonal Manager, Caritas India
Senior Program Manager, Prijoe Tharuk, from HCL Foundation was accompanied by Caritas India state officer Thangsha Sebastian to visit Assam for the review of the My Evening School and restoration of health condition in flood affected areas of Lakhimpur and karimganj districts.
Prijoe had visited Ahumoni Miri and Kolaguri villages in north Lakhimpur to meet the community and the children from my evening schools.
"School bags were very useful as 80% of the students does not have and even the government did not provide school bags for the children", shared Prijoe after interacting with the beneficiaries.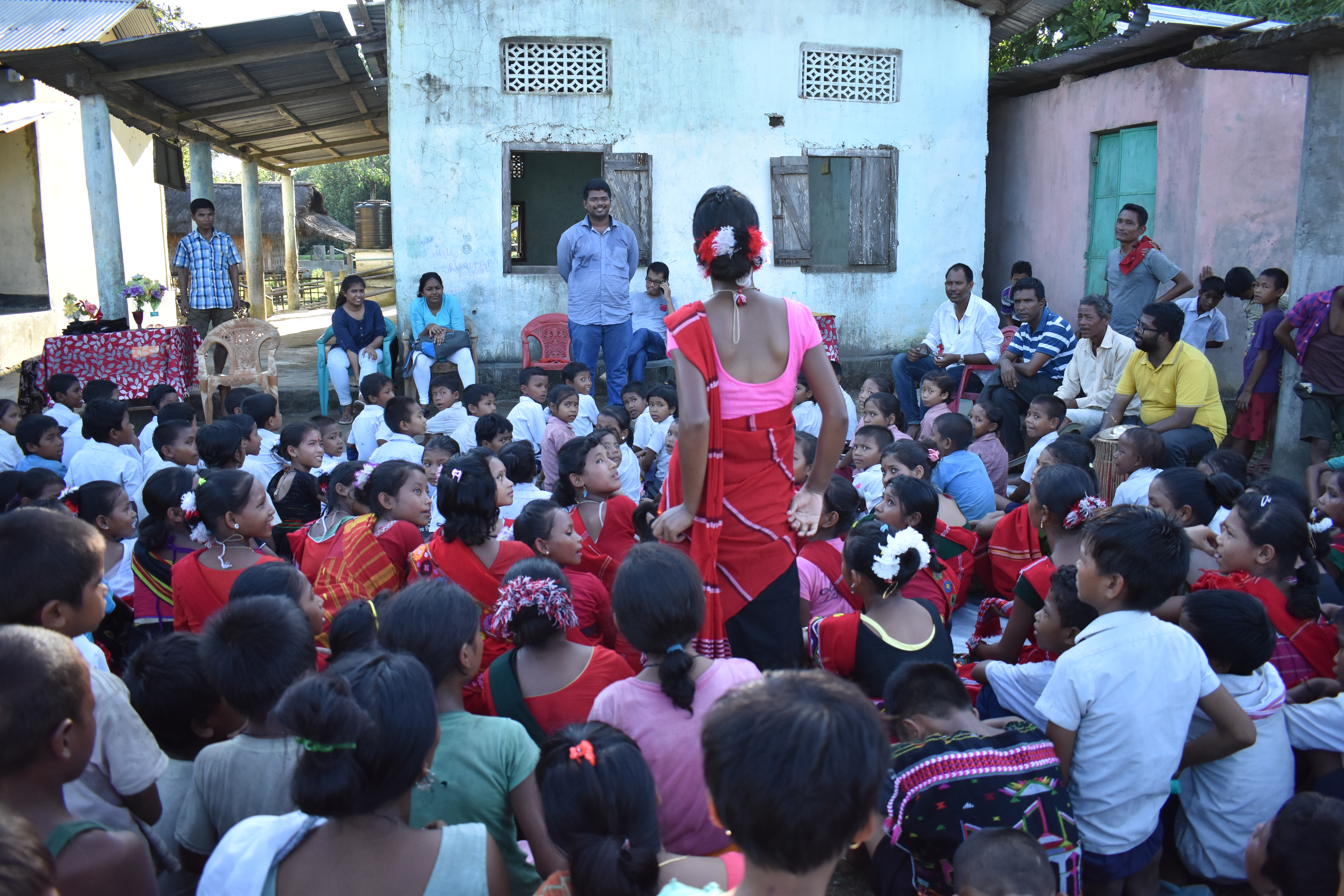 Community was very responsive and shared that, "Children started telling story about the flood in the village and how to protect educational materials" said one of the parent. Similarly, another parent shared that, "My children never speak about the preparedness during the flood but now he is talking about the raised houses and making Machan (raised platform)". The concept of My Evening School is unique in terms of teaching children on preparedness during flood along with academic.
One of the grade education insisted that only educating children on DRR is not enough but we also need to educate their parents especially in terms of capacity building on resilience.
Caritas India through capacity building, awareness building for disaster preparedness, social mobilization, formation of children club & school committees aims to reduce the damages and loss of lives and property by fifty percent.