Caritas India organized the launch of "Surokhit Shaisnav" through its partners Anugyalaya, Darjeeling, Seva Kendra Siliguri Suprava Panchila Mahila Uddyog Samiti ( SPMUS) and Krishnagar Cathedral Charitable Social Society ( KCCSS), in Murshidabad and Darjeeling district of West Bengal on 20th December 2019. 
Surokhit Shaisnav aims at working towards the abolition of child labour in all forms in the state of West Bengal by establishing effective child protection systems and promoting children's right to education, inclusive development, and social participation.   
Murshidabad District officials such as Deputy Labour Commissioner, Murshidabad, Secretary District Legal Service Authority, District social welfare officer, CWC Chairperson, Murshidabad, DCPO, Protection Officer, Institutional Care, JJB members participated in the inauguration. 
At Darjeeling, Principal Magistrate, JJB Darjeeling, DSWO, Dept of health and family affairs, Deputy CMOH, Inspector Incharge Darjeeling Sadar, ASI's of Singamari PO, Panighatta, Sonada, SI's of Mirik, Jorebunglow, Sukhia, Garidhura, and Mangpoo, as well as Women OC of Darjeeling Sadar, were present.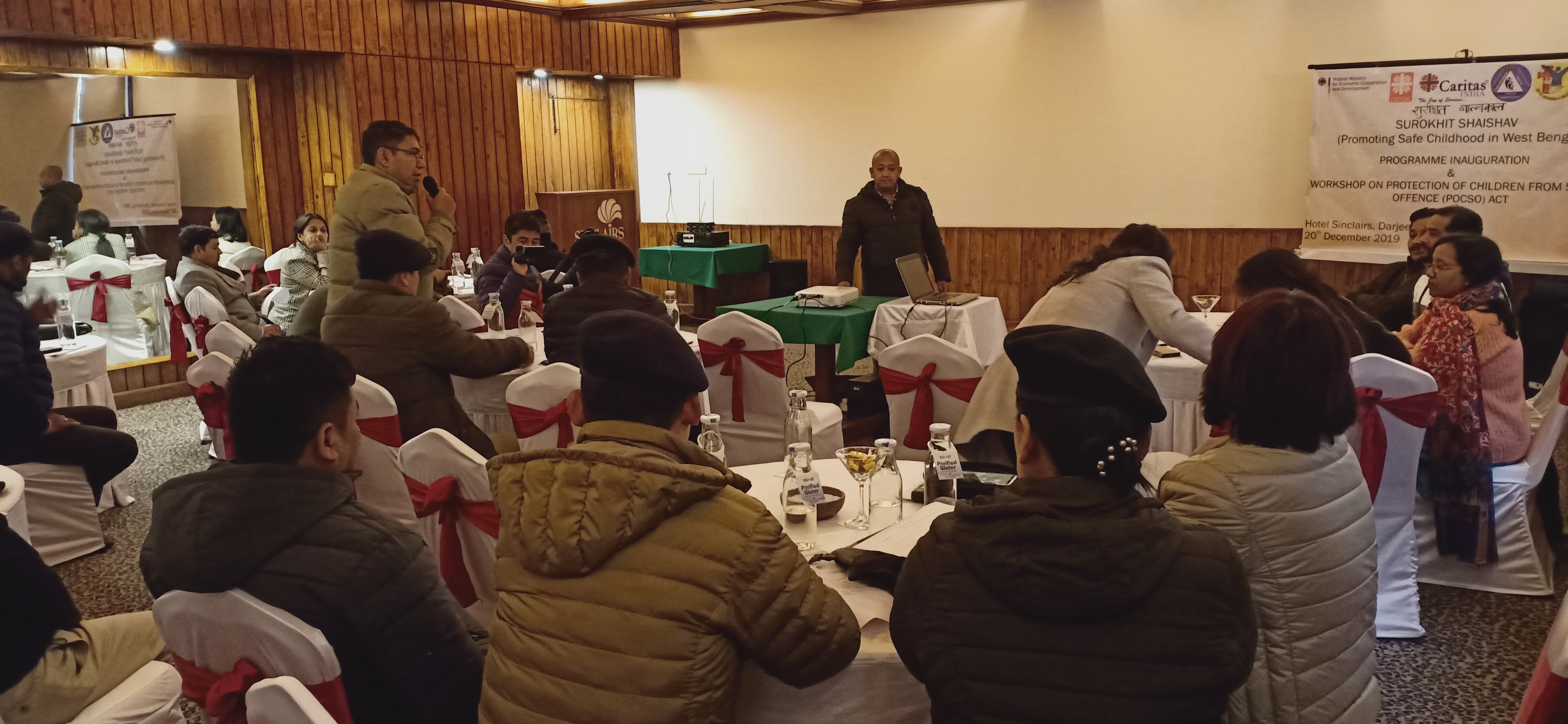 District Legal Service Authority Secretary, Darjeeling district appreciated the efforts of Caritas India and its Partner Anugyalaya for providing a platform to different stakeholders to converge and work together in combating Child Labour. She also offered to conduct free legal workshops and awareness programs in villages on legal aid related to child protection. 
"Selling things on street, children working as domestic servants, working in hazardous industries, slavery, bonded children, children into prostitution and child pornography, etc are different facets of child abuse and child labour that unfortunately still prevails in the society. Hence it is necessary for all the stakeholders to come together and break this menace of child labour", said Mr. Saurav Dey, Inspector of Labour Department, Murshidabad. 
CWC member Mr. Debashish Chakraborty, of Jalpaiguri and Darjeeling dist, acknowledged the absence of CWC in Darjeeling and Kalimpong and expressed his concern regarding the difficulty in access to justice systems for children as they need to travel to outstations to seek support from CWC. 
'Convergence with departments and NGOs is very vital as government cannot function in isolation and convergence with NGOs is essential to address the grassroots challenges related to issues concerning child protection, echoed Ms. Bani, DSWO. She further stressed on the rise of substance abuse among children and emphasized that a lot needs to be done in this regard. A concerted effort needs to be done for children, especially orphan and abandoned, said Ms. Bani.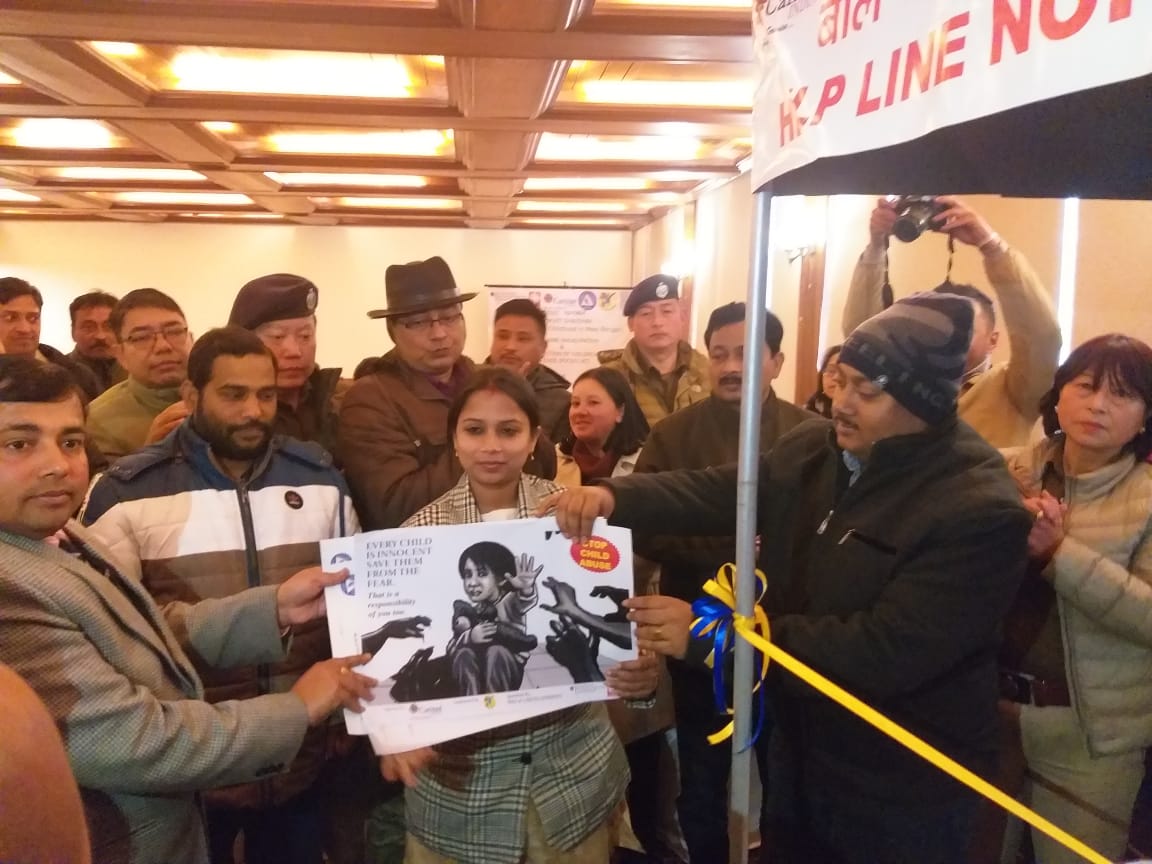 Shri Subrata Ghosh, Secretary of DLSA strongly quoted "Art 24 under CLPRA that 'no child below the age of 14 shall be employed in any hazardous employment". He further stressed on Art 39 (f) which puts emphasis that children and youth are to be protected against exploitation.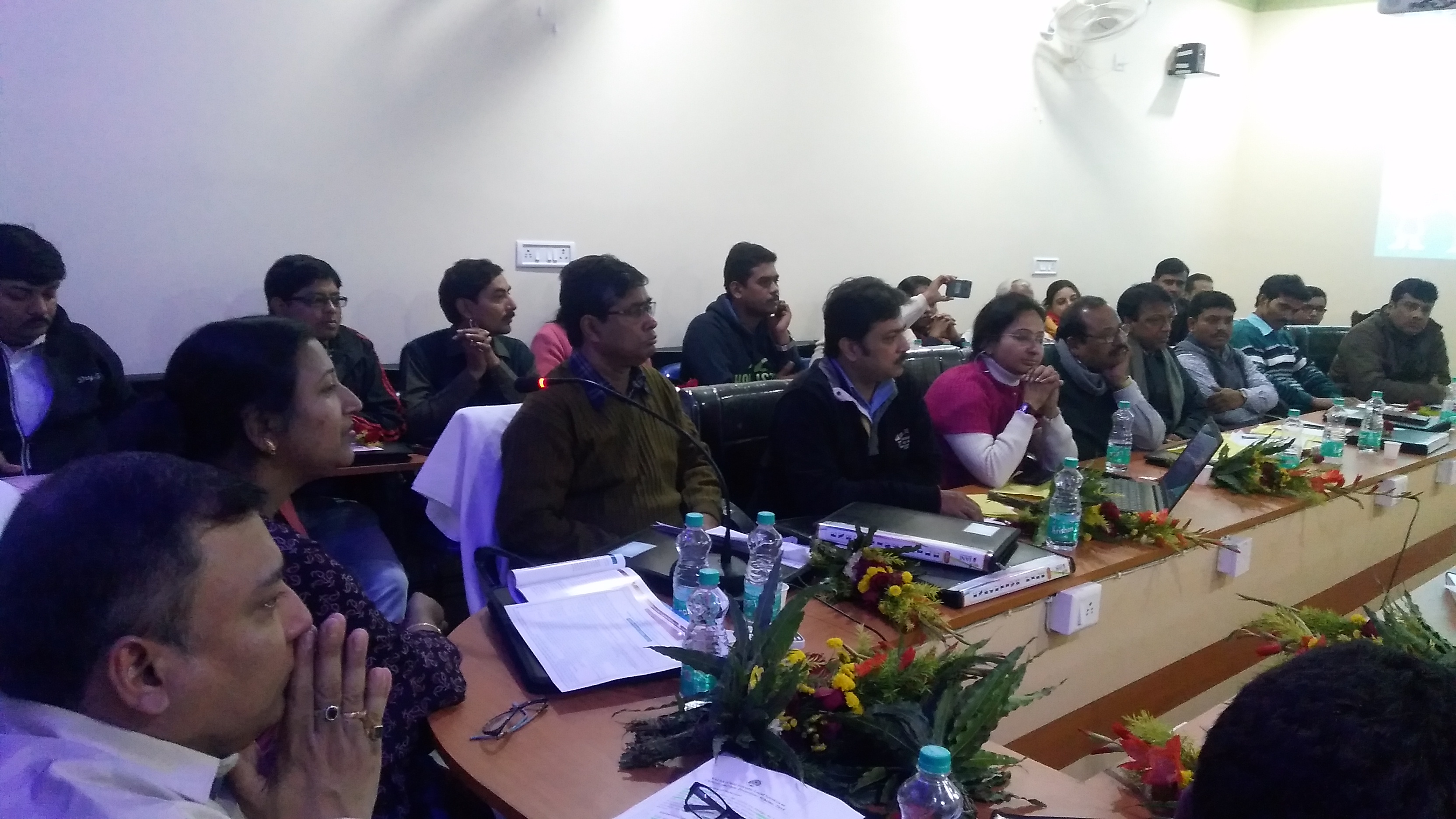 Many Government officials urged organisations to take up BLCPC and VLCPC in the project areas so that the ground level CPCs can be strengthened. They assured all the support from their side in better implementation of the project which shall contribute towards the holistic development of the children. The District consultations witnessed the convergence of Stakeholders from all spheres synergising together and taking ownership towards strengthening child protection systems and eliminating child labour. They echoed that providing a rightful and safe childhood is the primary responsibility of all the stakeholders and working jointly is the way forward to ensure every right for every child.