The members of both Mata Samiti (mothers' collective) and Roshni Ki Toli (adolescent children's collective) demand recruitment of a Tola Sewak for their village.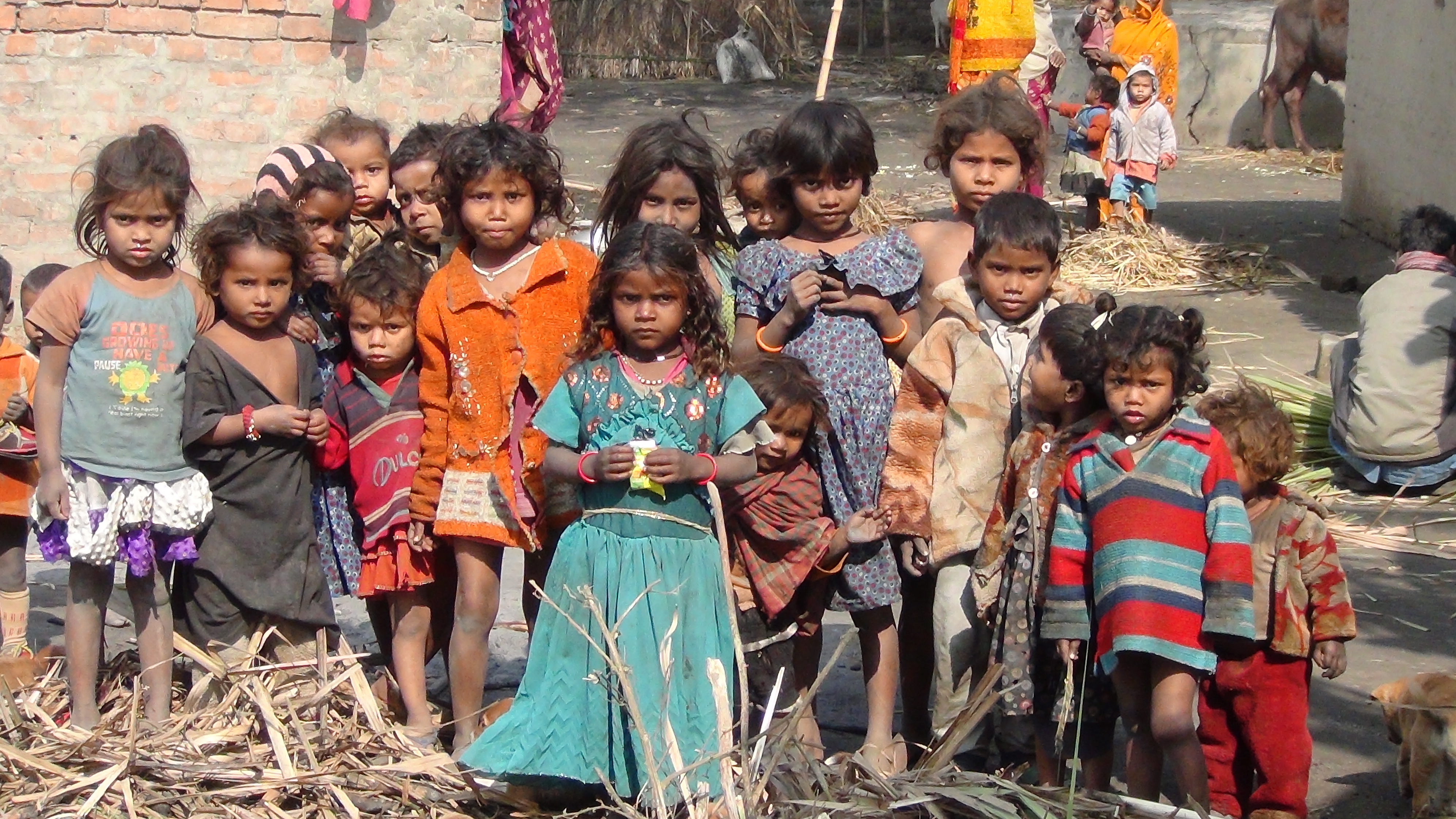 The state of education among the children of socially excluded communities, the Scheduled Castes (SC) in Bihar is well known. Even among them, the condition of the Saday, Rishidev, and Manjhi communities (one of the SC/Mahadalit communities, derided as Musahars) is hideous. According to the State Mahadalit Commission's interim report, Bihar has nearly 2.2 million of these communities, though the figure stands disputed for underestimation. About 96.3% of them are landless and 92.5% work as farm labour, and literacy rates among these communities is only 9.8%, the lowest among Scheduled Castes in the country. It was in recognition of these vulnerabilities of the children of the communities, that the Government of Bihar provisioned for the appointment of Tola Sewak (village volunteer) in every village having not less than 50 families of the Mahadalits.
Over the decade, of the various schemes launched for the upliftment of these communities, the appointment of thousands of Tola Sewak and Vikas Mitra (development assistants) from among them are some key community-based initiatives. However, the situation has been different on the ground. Kajra, a village in Srinagar block of Purnea district, qualified to have a Tola Sewak, is deprived of one. The lapse was realized when the teachers of a primary school in the village, expressed reluctance in admitting children from communities. "Yeh sab jati ke log hamaray yaha nahi aatay hain" (children from this caste are not admitted by this school), retorted the teachers!
Having swallowed up the repugnant remarks of the teachers, on February 6, the community members submitted their demand for a Tola Sewak to the Mukhiya (village head), assisted by ROSHNI team. They left only after securing an assurance from the Mukhiya for having one soon.  The job of Tola Sewaks is to assist children with their education and prepare them for enrolment in a mainstream school; provide basic literacy to the women, and create awareness about the social security and welfare schemes for them.
Over the years, with consistent efforts under ROSHNI programme of Caritas India, funded by Caritas Germany, the women have shown their inclination towards educating their children, which they believe is how they can overcome intergenerational caste oppression. This was why on 01 February, they handed over an application for a mini anganwadi for their children to the concerned duty bearers.