Ever wondered what a Child could speak up for his/her own rights? Not likely! Children are seen as 'just a kid' and no more. We often make decisions for children without hearing out their voices and concerns. As a result, children are more than often seen as mere beneficiaries rather than stakeholders themselves in deciding for their own lives. However, the concept of Children's Parliament is much beyond perceiving children as 'just a kid'. Children's Parliament is a platform where child leaders raise their voices and concerns and then attempt to dialogue with Stakeholders to address issues concerning children.   In order to create such platforms for children to raise & address their concerns and exercise their right to participation, Caritas India's partner SIGN (Social Initiatives for Growth and Networking), Jharkhand forum organised one day workshop on Children Parliament for all its Staff and for its partner Dioceses.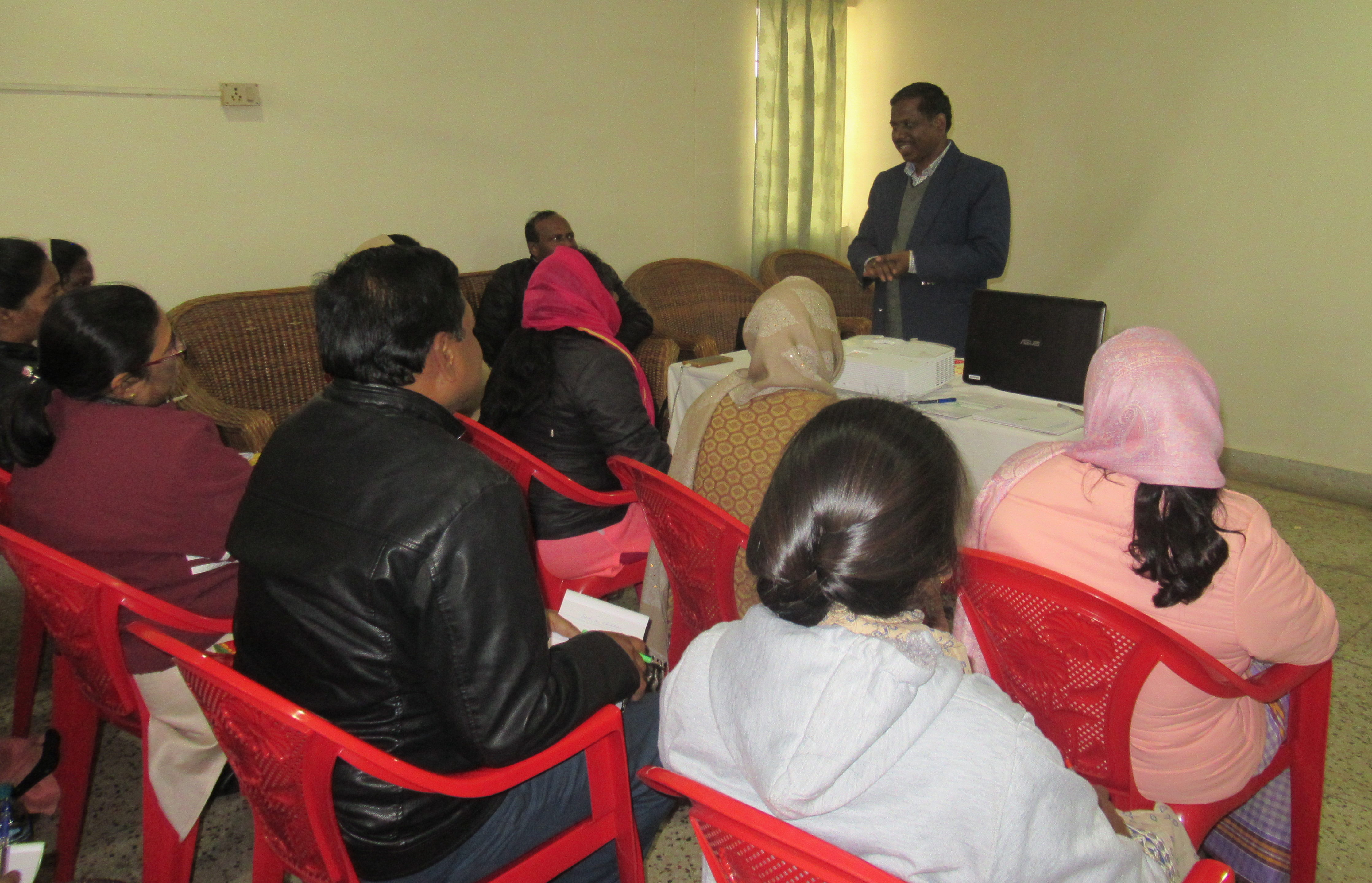 The purpose of Children's Parliament is to create a league of  Child leaders who are aware of Child Rights and made a responsible youth in future who can  participate in governance at school and the society at large to ensure All rights for All Children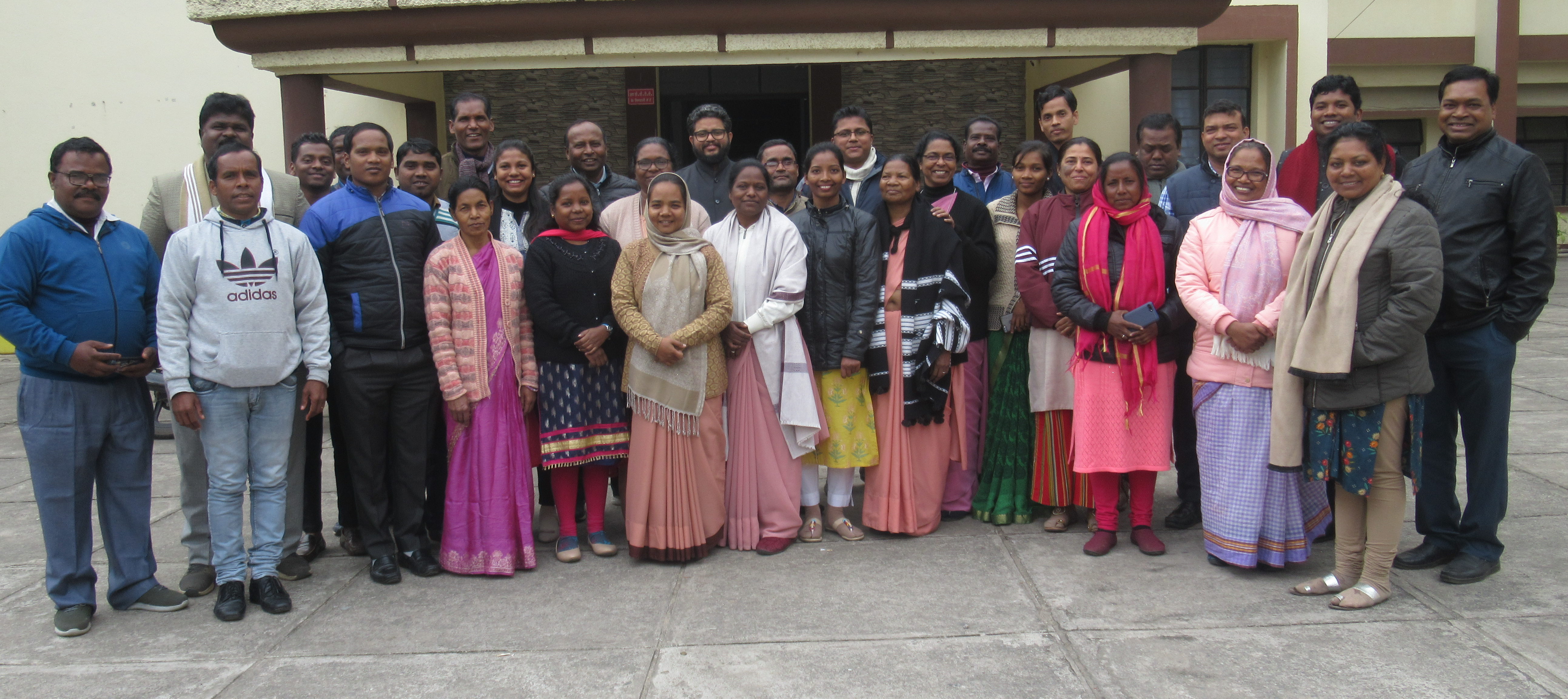 The workshop was attended by 31 participants from all the 8 dioceses. The workshop-cum-training was scheduled in two sessions. The First session was facilitated by Fr. Kiran Olakkengil, Forum Director of Madhya Pradesh Social Service Society, whereas Mr. Mahadev Hansda, the State Program Coordinator of Save the Children, conducted the second session.
Fr. Kiran discussed the concept of Children's Parliament in detail explaining the role, power, and function of 'Children's Parliament'. He further discussed why it is important for children to exercise their Right to participation.  Fr.Kiran also spoke about the role of children's parliament in ensuring all rights for all children in light of the Sustainable Development Goals.
Second Session was facilitated by Mr. Mahadev Hansda, the State Program Coordinator of 'Save the Children'. His session was more focused to bring clarity on conceptual understanding on Children Parliament at the ground level. Mr. Hansda also shared his experience of working with the Children Parliament in Sisai Block of Gumla District and the Chakradharpur Block of West Singhbhum District of Jharkhand. Mr.Handsa explained about the significant role of the child parliamentarians in these areas through their participation in the VLCPC ( Village Child Protection Committee).   He invited all the participants for an exposure trip to any of these blocks on the Children Parliament and the VLCPCs.  Further, he also shared the He provided the circular of Jharkhand State Government which will help us to clarify any quarry comes during the work for children parliament issued on 26th September 2014 by The Secretary, Social Welfare, Women and Children Department, Jharkhand Government.
The workshop ended on a positive note with a consensus and understanding developed amongst the Dioceses around the concept of the Children's Parliament. The partners decided to do a mapping of the existing children's group if any in their intervention areas and strategize the way forward to ensure every right for every child through the Children's Parliament.