Caritas India was founded on 2nd October 1962 with a vision and mission of formation of a just and sustaining social order by upholding values of love, equality and peace; restoration of human dignity of the poor and marginalized by partnering with intermediary organizations in extending support and facilitation and advocating for the rights of the people. The development arm of the Catholic Bishops Conference of India began with a dream of bringing love and compassion to the humanity. Caritas India has been demonstrating "Love in action" for the past 56 years.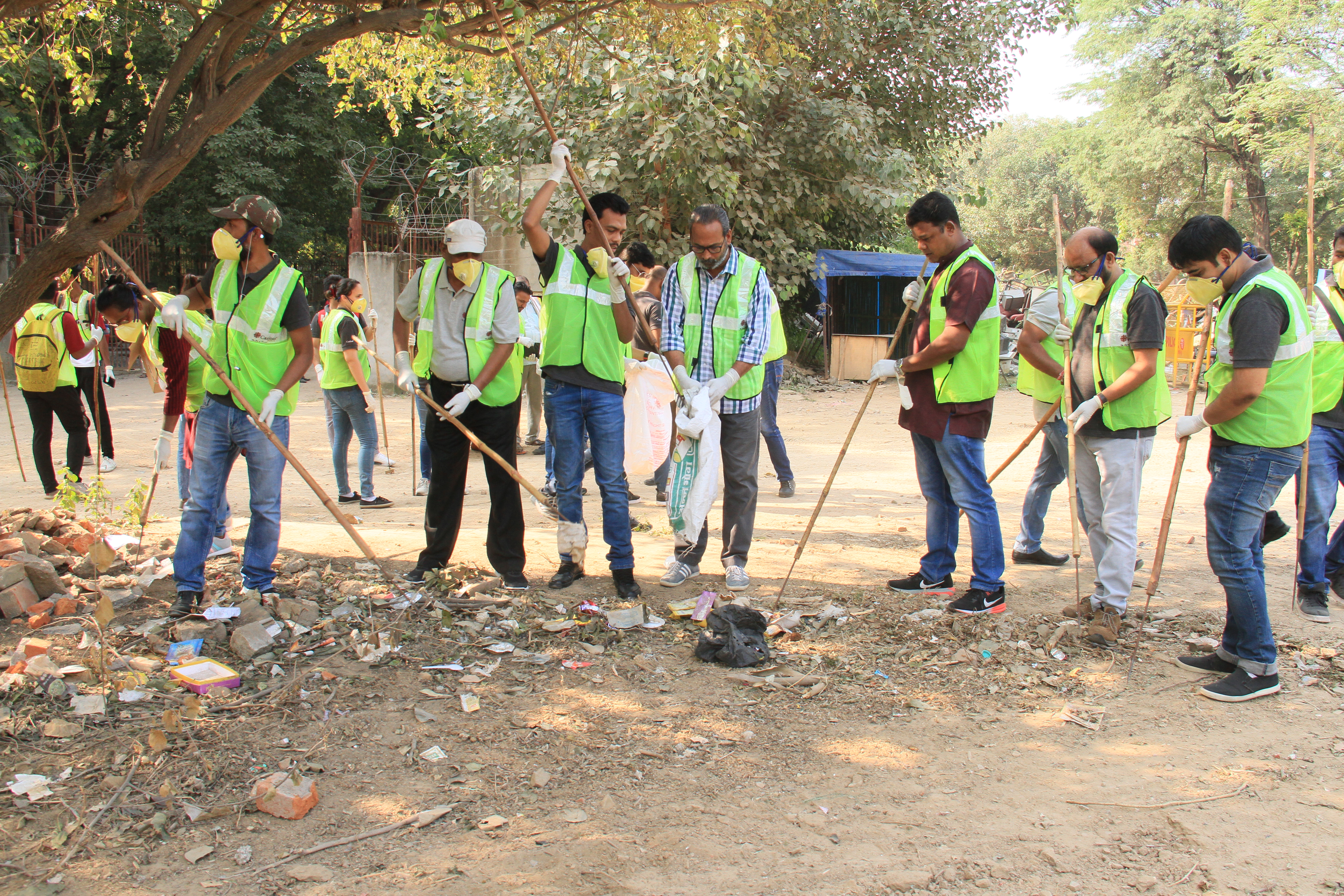 On its 56th Foundation day Caritas India staff and Caritas Samaritans in different parts of our country reached out to the streets and onboarding the Swachh Bharat Abhiyan; the day also commemorated the 150th birth anniversary of Mahatma Gandhi.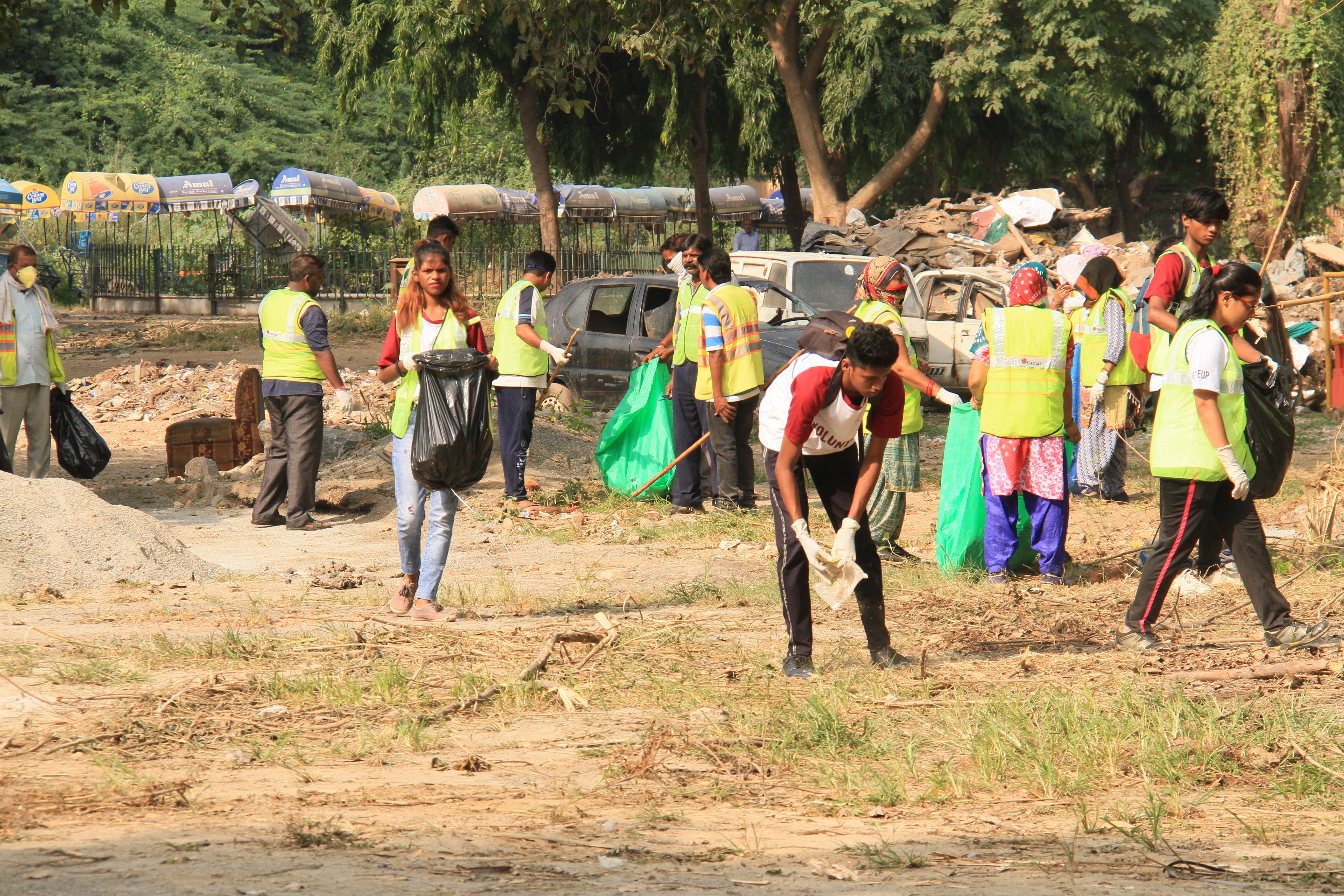 In Delhi, the staff members and Caritas Samaritans in collaboration with New Delhi Municipal Council conducted a "Plastic Plugging drive" in the Central part of Delhi. The team experienced the true spirit of volunteering while collecting the plastic waste from the local slum area, the act was also contributing towards the ongoing Swachh Bharat Abhiyan of the Government of India.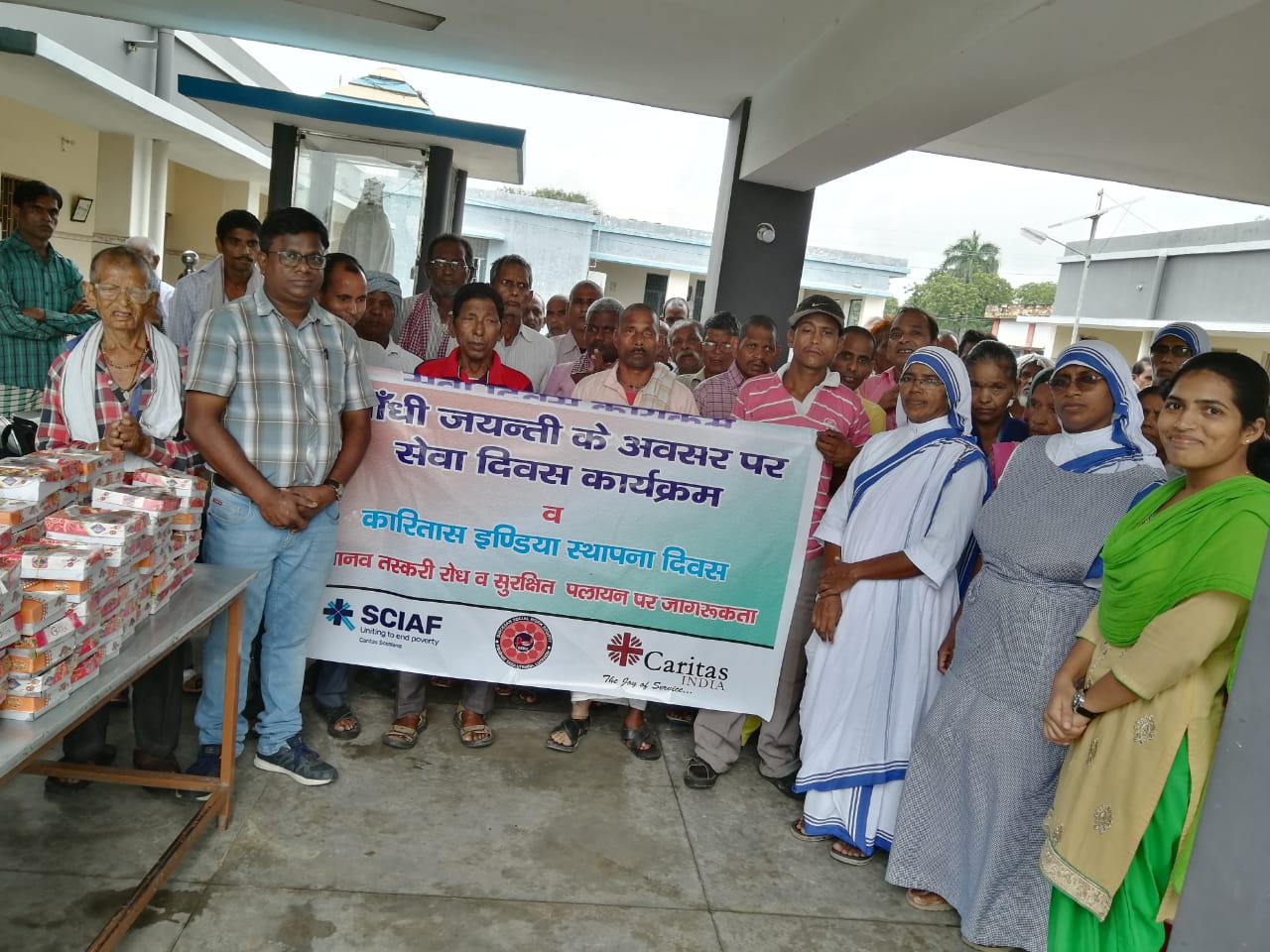 The Caritas team in UP under Swaraksha AHT Program had experiential learning while they shared the journey as well dialogue with the poor by conducting cleanliness drive, distributing plants to families for kitchen garden, sensitizing against the use of plastics to community. The second part of the celebration was with the children at Ashahalya and distributing meals to 100 Leper's Home of Missionary of Charity. The North East part of our country conducted a cleanliness drive at Bethanihula, Gogamukh; the activity was led by HCL Dhemaji team. More than 100 mothers and children participated in the 2 KM rally. The roads, school compound and Namghar (community prayer hall) were cleaned by the participants. The drive concluded by the participants taking oath to maintain a clean city. Caritas India team in Secunderabad along with the Archdiocese of Hyderabad conducted a workshop on threats of usage of Plastic and safeguarding of environment for safe living. Demonstration of Eco-products, discarding polythene bags, switching to plastic bags were the key highlights of the workshop.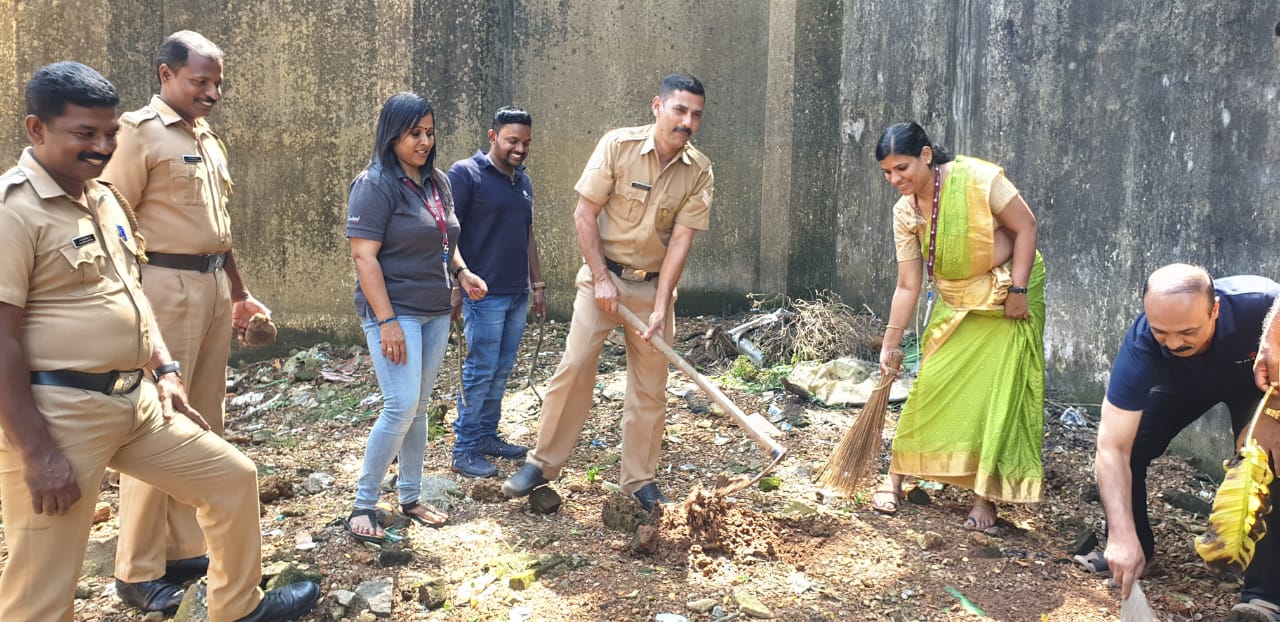 The team in Kerala organized an interaction cum cleaning the environment session with the inmates of Sub-jail, Aluva on October 2nd, 2019 with the support of the Kerala Police Department. The team visited Aluva Sub-jail and spent a day with jail officials and prisoners. As part of the programme the team shared breakfast with the prisoners. Post breakfast the team started the cleaning campaign with both prisoners and jail officials in and outside the jail premises. Following the cleanliness drive, the team had a meaningful interactive session with prisoners which eventually culminated into a cultural programme with the inmates.
The initiatives were undertaken in different parts of the country by Caritas India staff and along with Caritas Samaritans made the 56th foundation day truly inspiring and meaningful.