"Humanity is the best charity". Charity is helping others, giving to the poor and yes it starts from home. Caritas India the social work wing of the catholic church in India has been dedicatedly working for the poor and upholding the mission of charity since its inception.
On the day of International Day of Charity, Caritas India remembered the poor through a short prayer and reflection and committing every member of Caritas India family for the work of charity by reaching out to the poor. The observance began with invoking the prayer of Pope Francis for the poor; followed by a short film with a message "Humanity is the best Charity".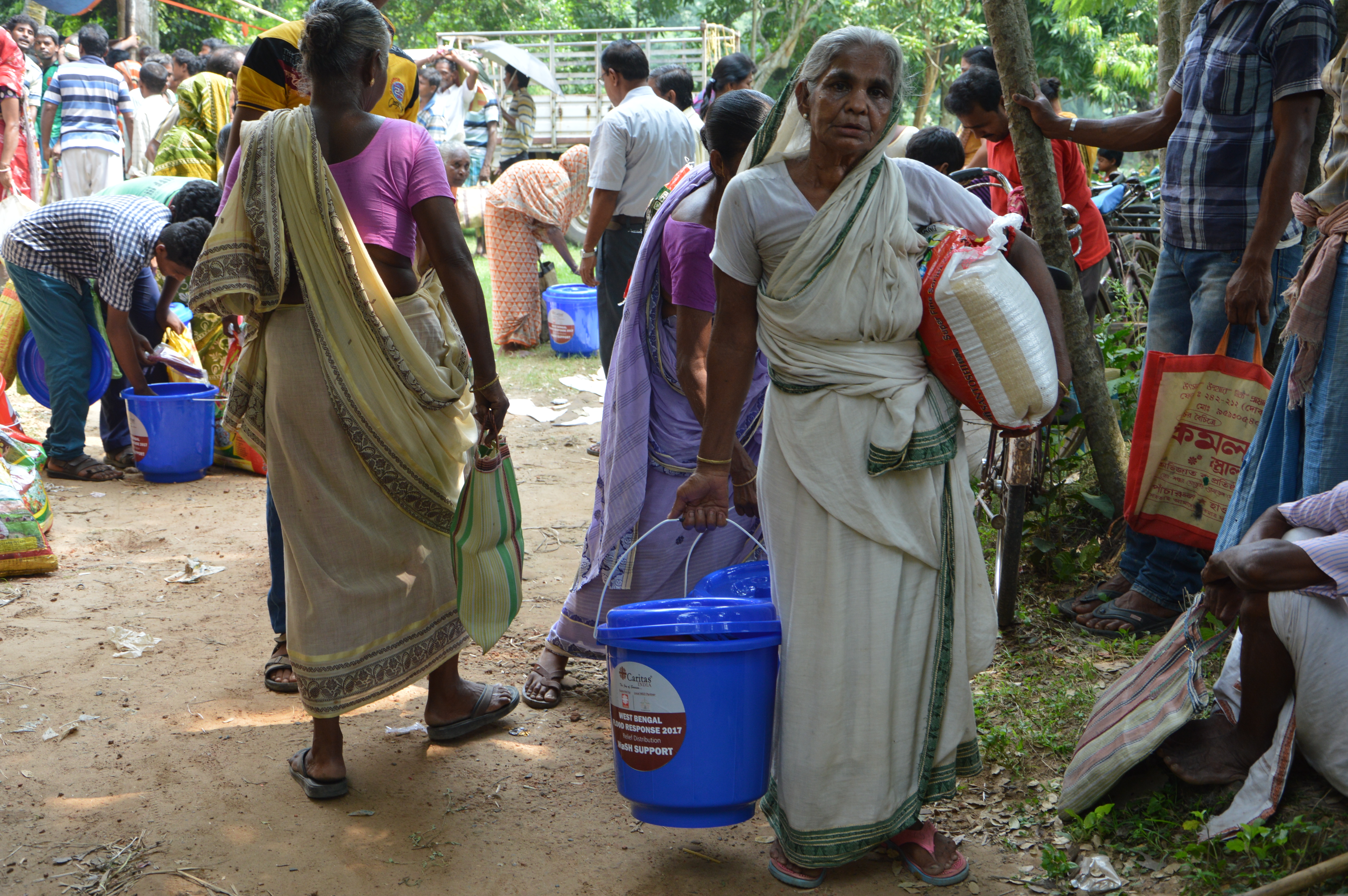 Fr Paul Moonjely, Executive Director, reiterated the message of humanity being the best charity and emphasised on the importance of keeping the poor as the centre for all our actions. He reiterated that as being part of the Caritas family we should not overlook the poor we encounter in our lives and serve them selflessly. He continued by quoting Matt 25:40 "Truly I tell you, whatever you did for one of the least of these brothers and sisters of mine, you did for me."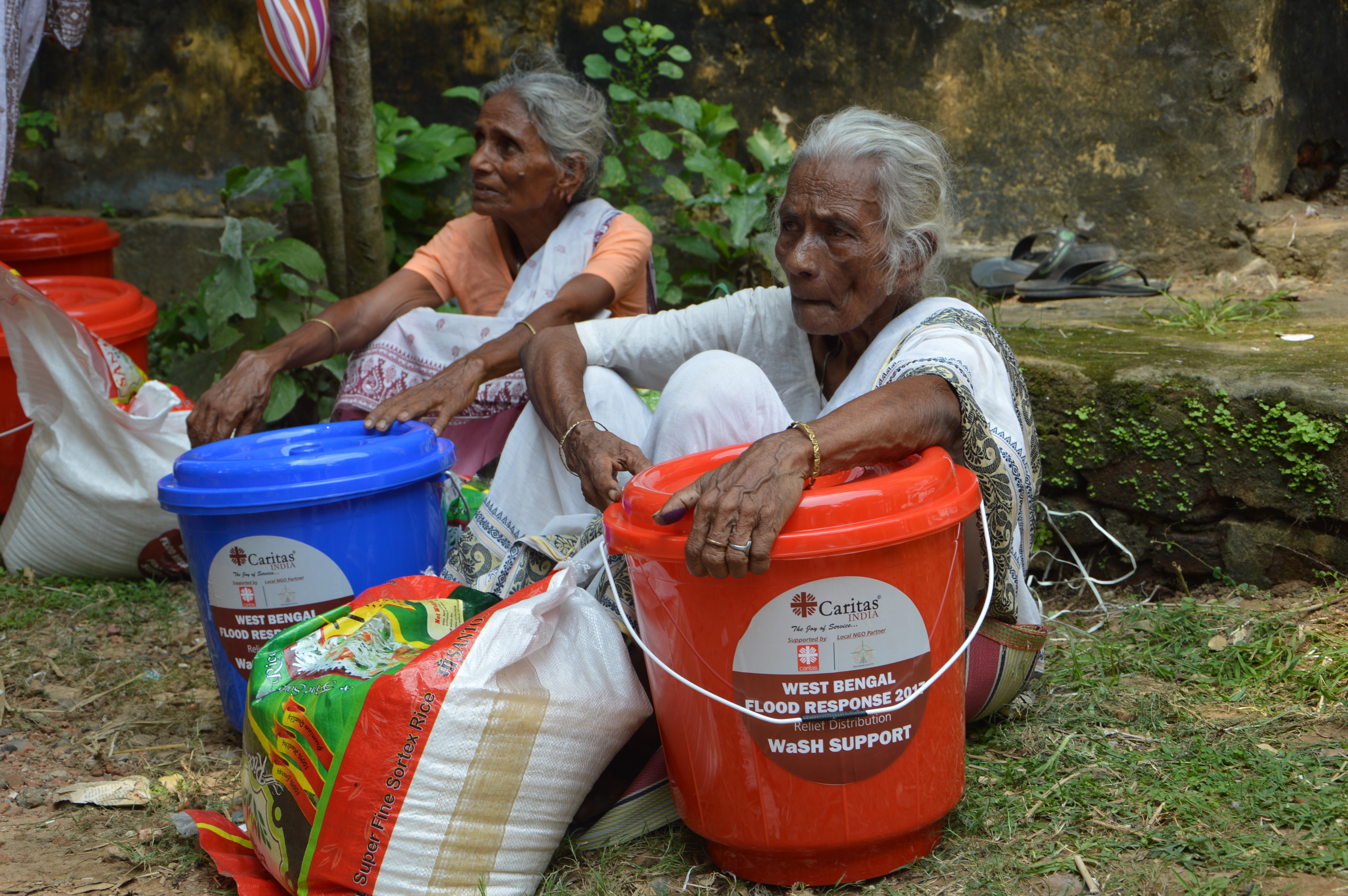 Fr Sushil Modi, Administrator, enlightened the gathering on the life of Mother Teresa. He emphasised that true God cannot be found in systems or plans, no matter how clever or efficient is a person; He continued by quoting Mother Teresa – "The greatest evil is the lack of love and charity, the terrible indifference towards one's neighbour". The reflection ended by Fr Jolly, Assitant Executive Director, saying "Little act of charity will change the whole world; Charity is not only feeding the poor, it is also taking care of the creation".
The prayer concluded with the message that "When a poor person dies of hunger, it has not happened because God did not take care of him or her. It has happened because neither you nor I wanted to give that person what he or she needed."