Executive Director, Fr. Paul Moonjely and Assistant Executive Director, Fr. Jolly Puthenpura of Caritas India met all the Regional Forum Directors to take forward the Diakonia Ministry of the Church at Regional and National Levels.
Caritas India has scheduled the meeting at Shillong with Regional Forum Directors to share their experiences and plans to lead the Diakonia ministry in the Regions. Mr. Kushal Neogy from Catholic Relief Services was a special invitee in the meeting.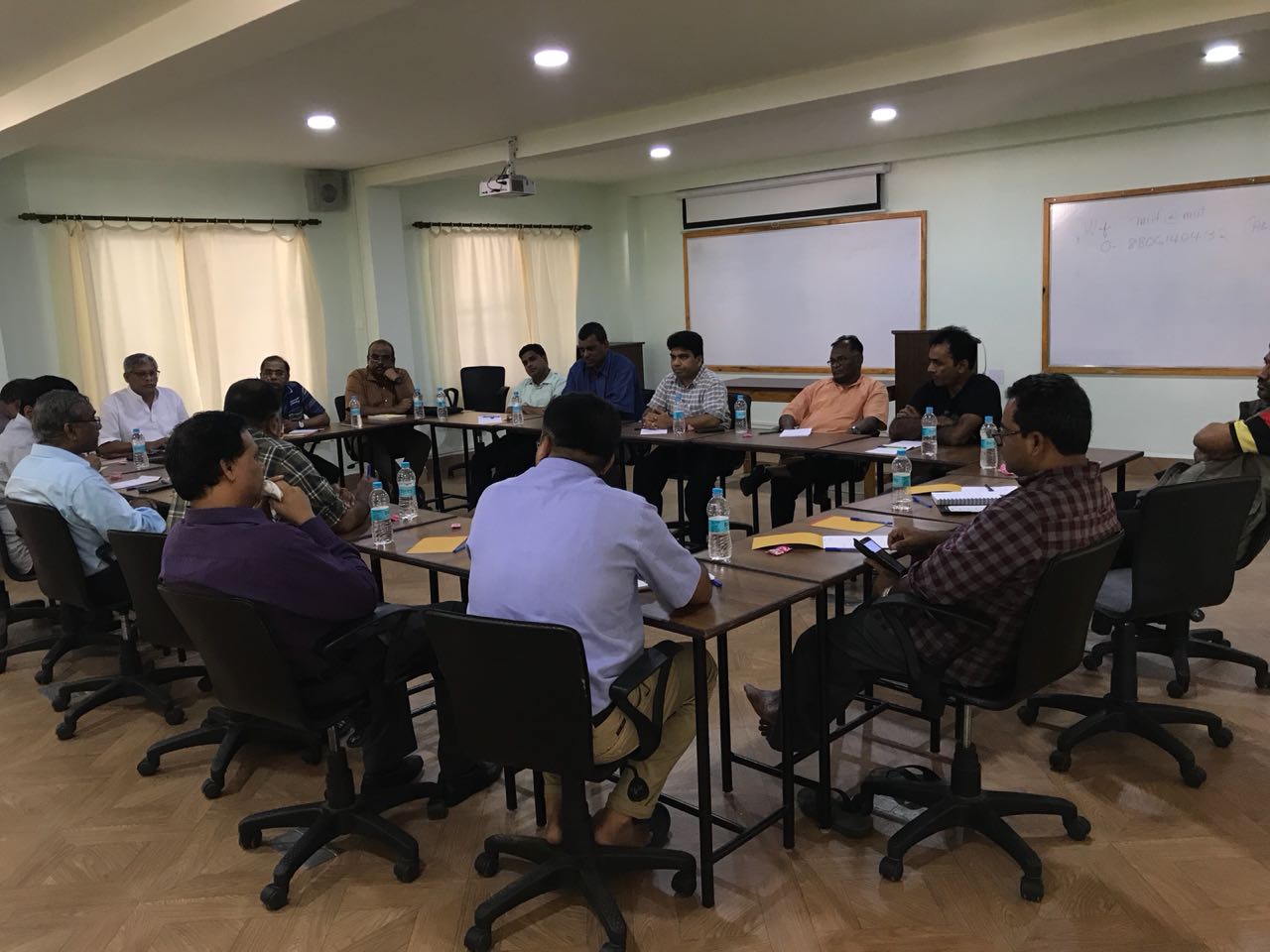 All the 14 Directors shared their suggestive actions on Communication, Coordination and Collaboration levels to strengthen the convergence of the ministry of Diakonia being exercised by Caritas India and Regional Forums.
Fr. Paul suggested the Regional Forums to play an active role in promoting Caritas India Lenten Campaign to make it more meaningful and result giving national campaign. He also announced the next joint meeting of Forum Directors and Forum Chairman in the month of October 16, 2018 at Bangalore to define different roles and responsibilities to make the Caritas India National Assembly a truly participatory event.