[hupso]
Kanti, of the most socially excluded community from Rohtas district of Bihar, was forced to discontinue her studies due to various caste induced vulnerabilities and deprivations, abject poverty, and social pressures. She had to drop schooling after class five and was expected to stay at home and get married early. However, she and her mother faced grave opposition from the villagers when she expressed her desire to study and work. It was with the timely intervention of ROSHNI programme in her area by Caritas India, that Kanti got a new lease of life. With the support provided by ROSHNI team, she not just resumed her studies but also became an educator in her own village under the ROSHNI programme.  It is not commonplace for girls of her community to get educated. Despite stiff opposition, she got back to her studies, and also tutors children of her village. She is presently pursuing matriculation, and continues to inspire many others through her work.
Caritas India's ROSHNI programme in Bihar is aimed at enabling access to educational and nutritional entitlements as under the Right to Education (RTE) Act for the children from the socially excluded communities. Operational in Munger, Purnea, Rohtas, and Buxar districts of Bihar, the programme includes empowerment and dialogue approaches to work with community members and duty bearers.
The 10-day village level campaign on education kick-started on March 4, 2018, aims to raise and talk about the issues on the ground and demands for strengthening implementation of RTE to enable quality education for Dalit children. The campaign, which will witness a diversity of activities led and participated in by children of the said community, along with members of Mata Samitis (Mother's collectives) and youth and men, will culminate at the State Level Consultation on Dalit Children's Education, slated to be held on March 15-16, 2018, in Patna, Bihar.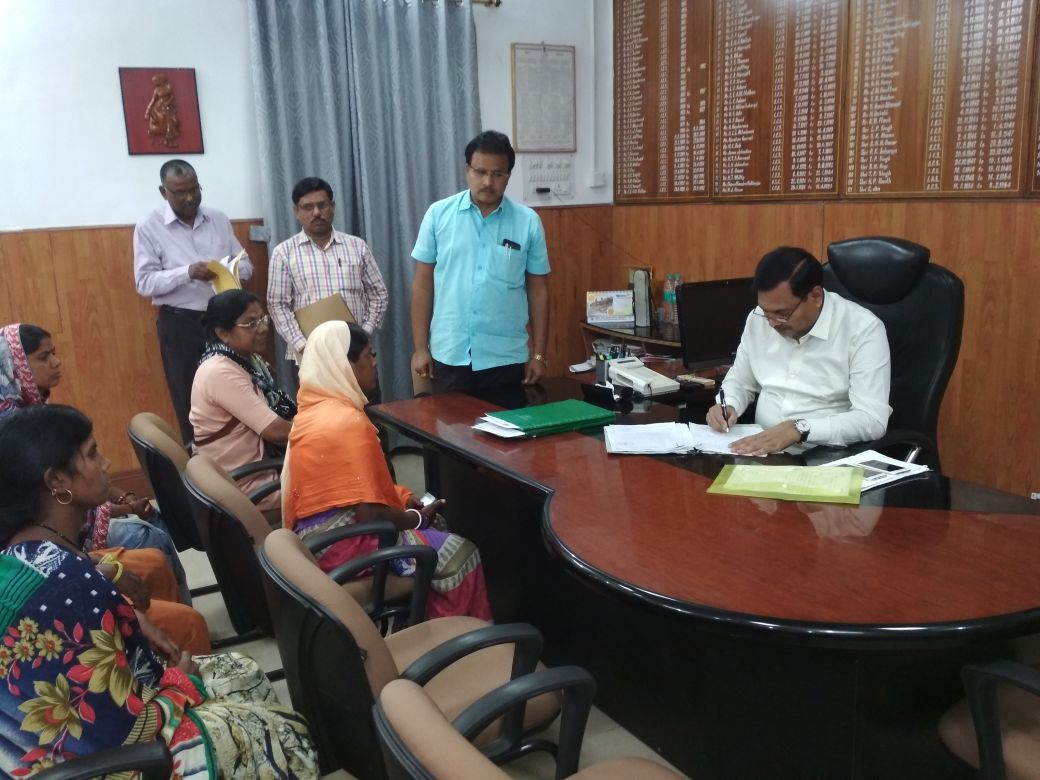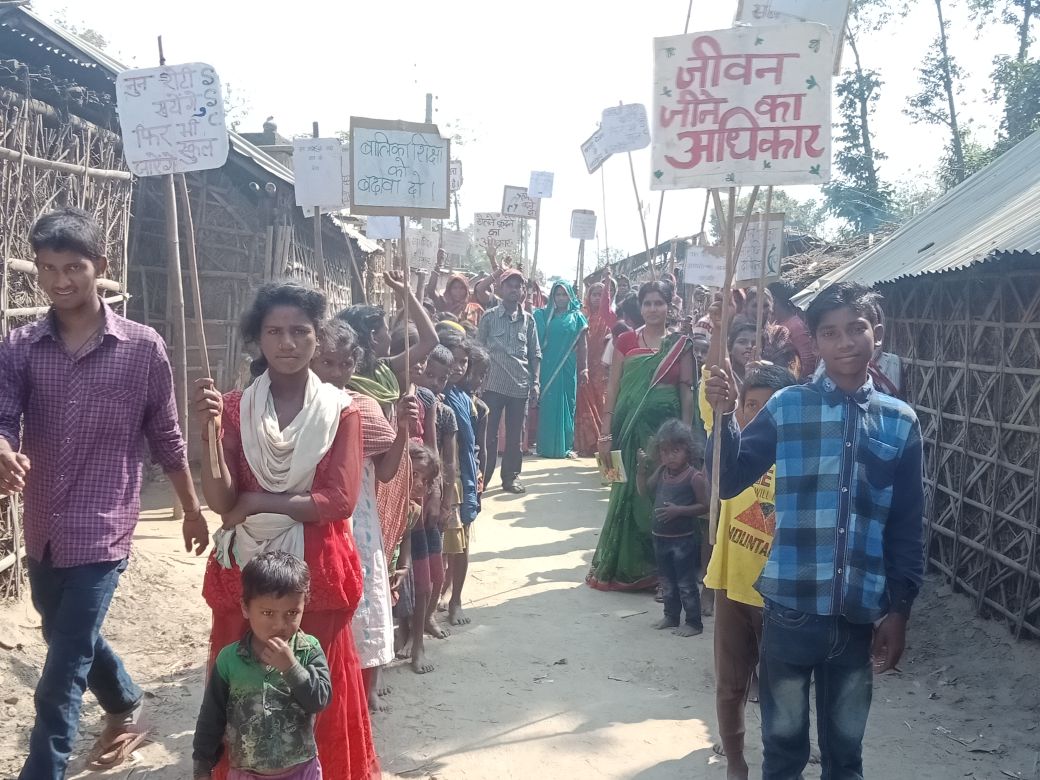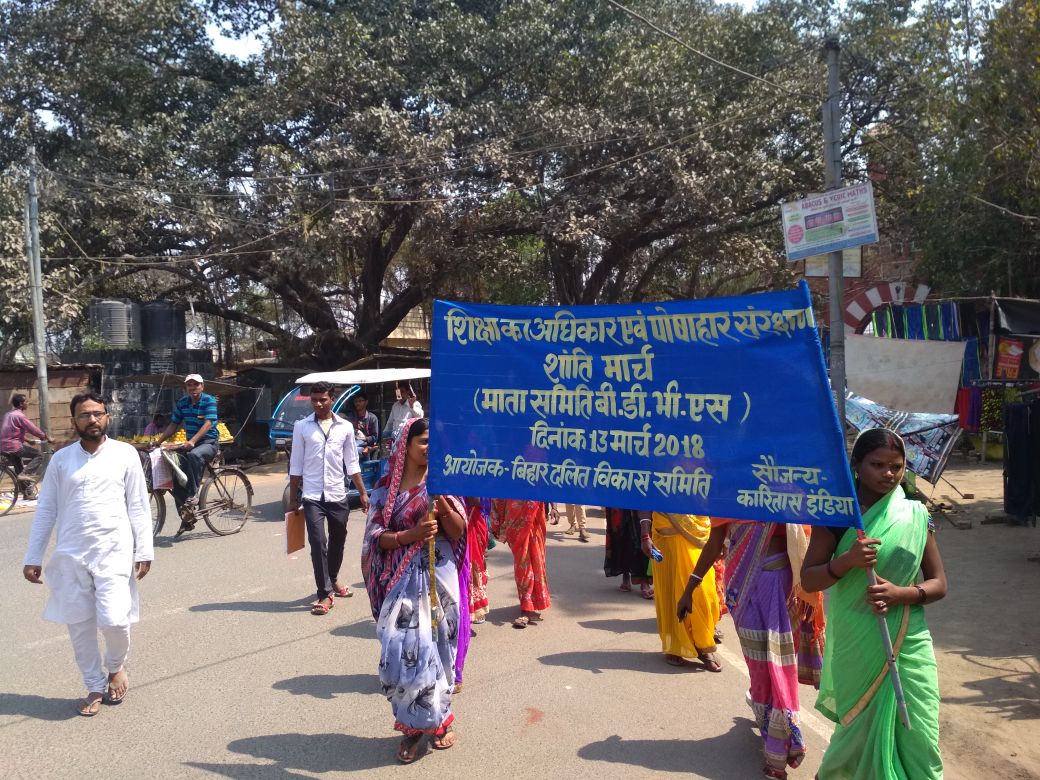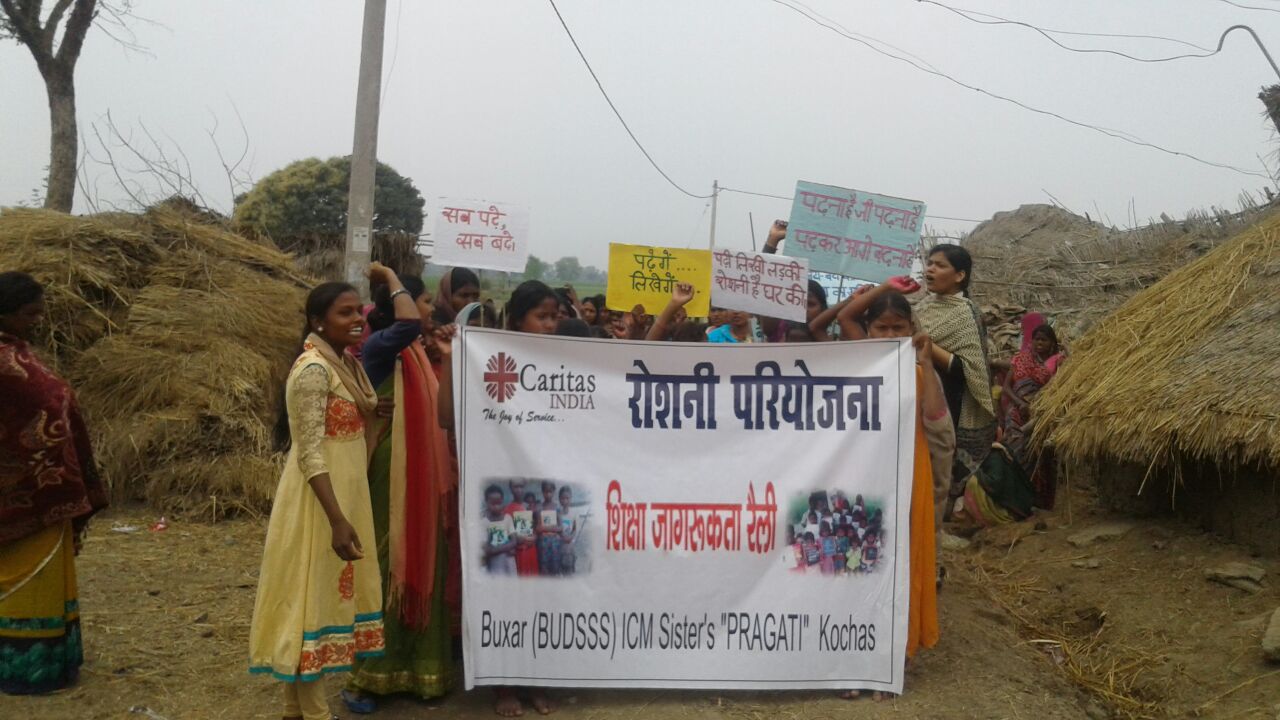 ---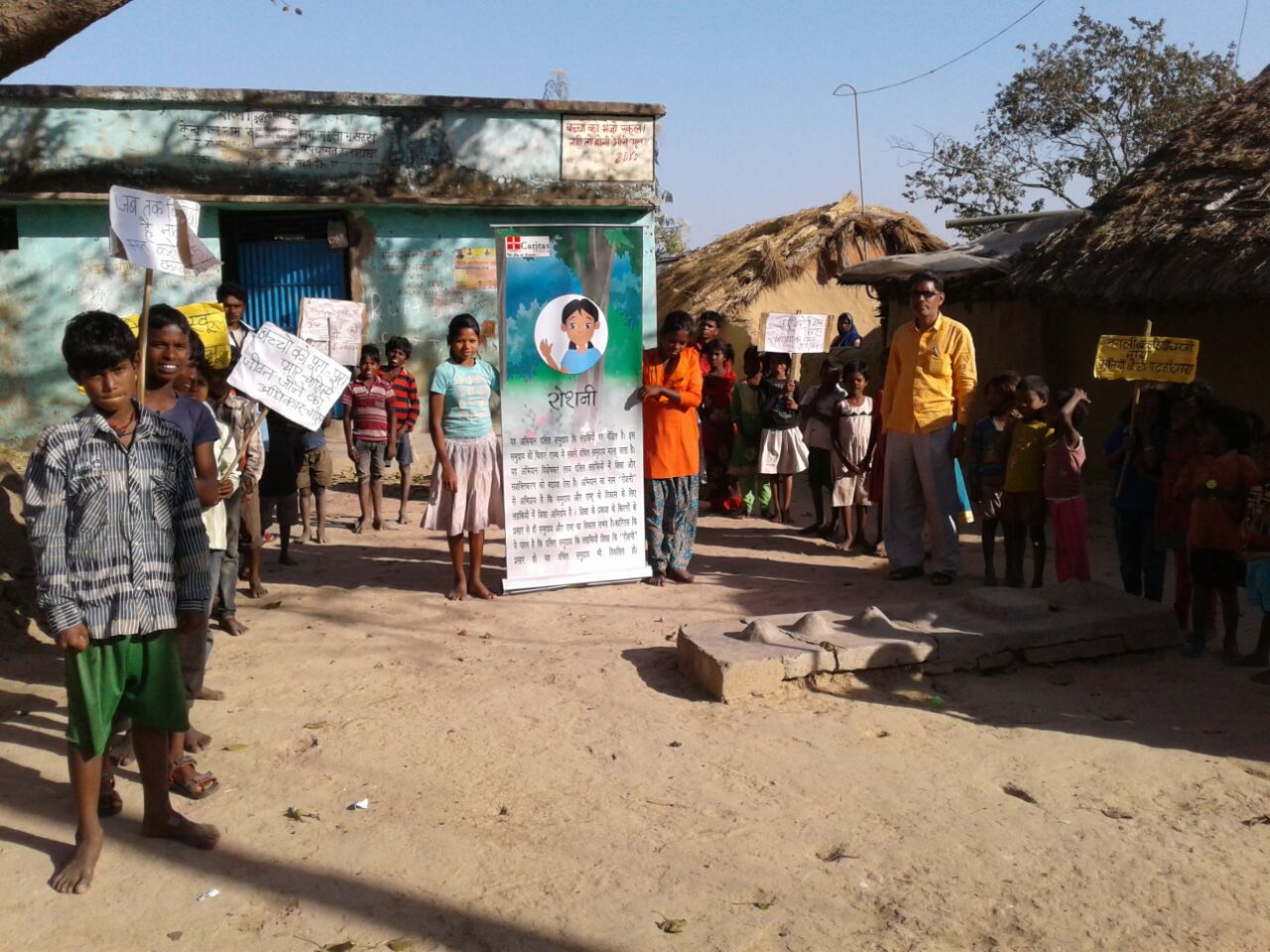 ---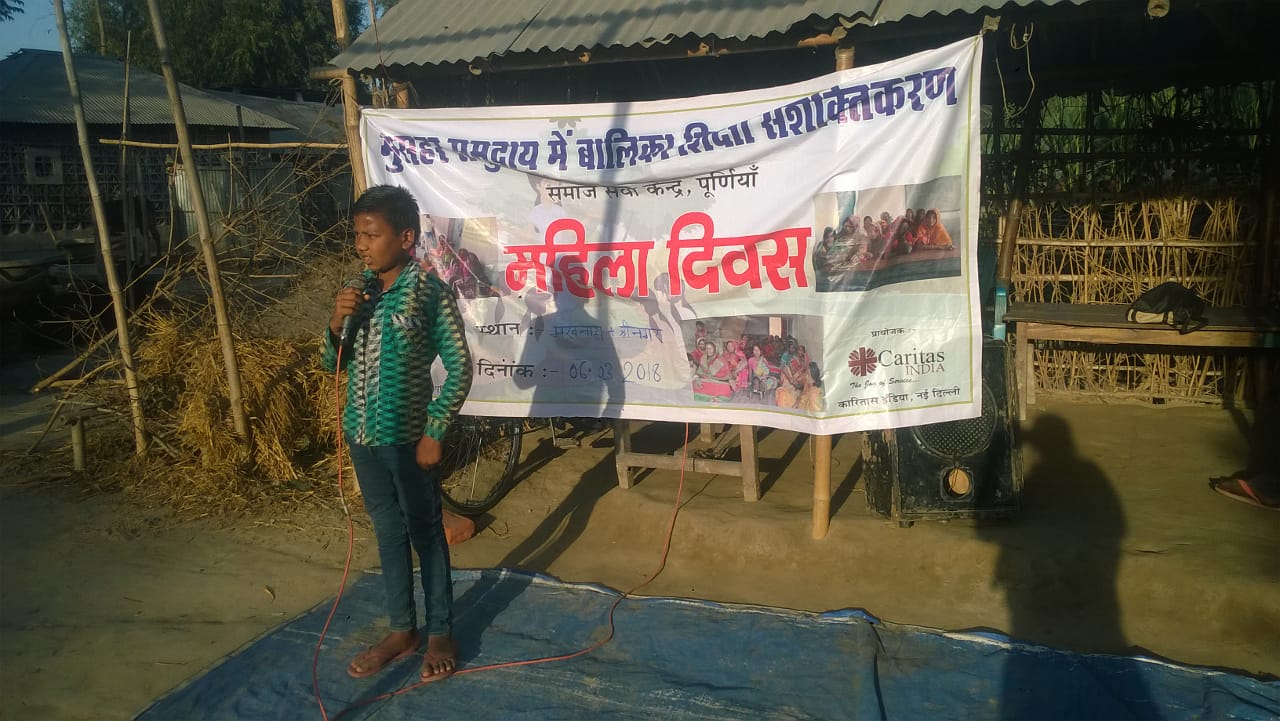 ---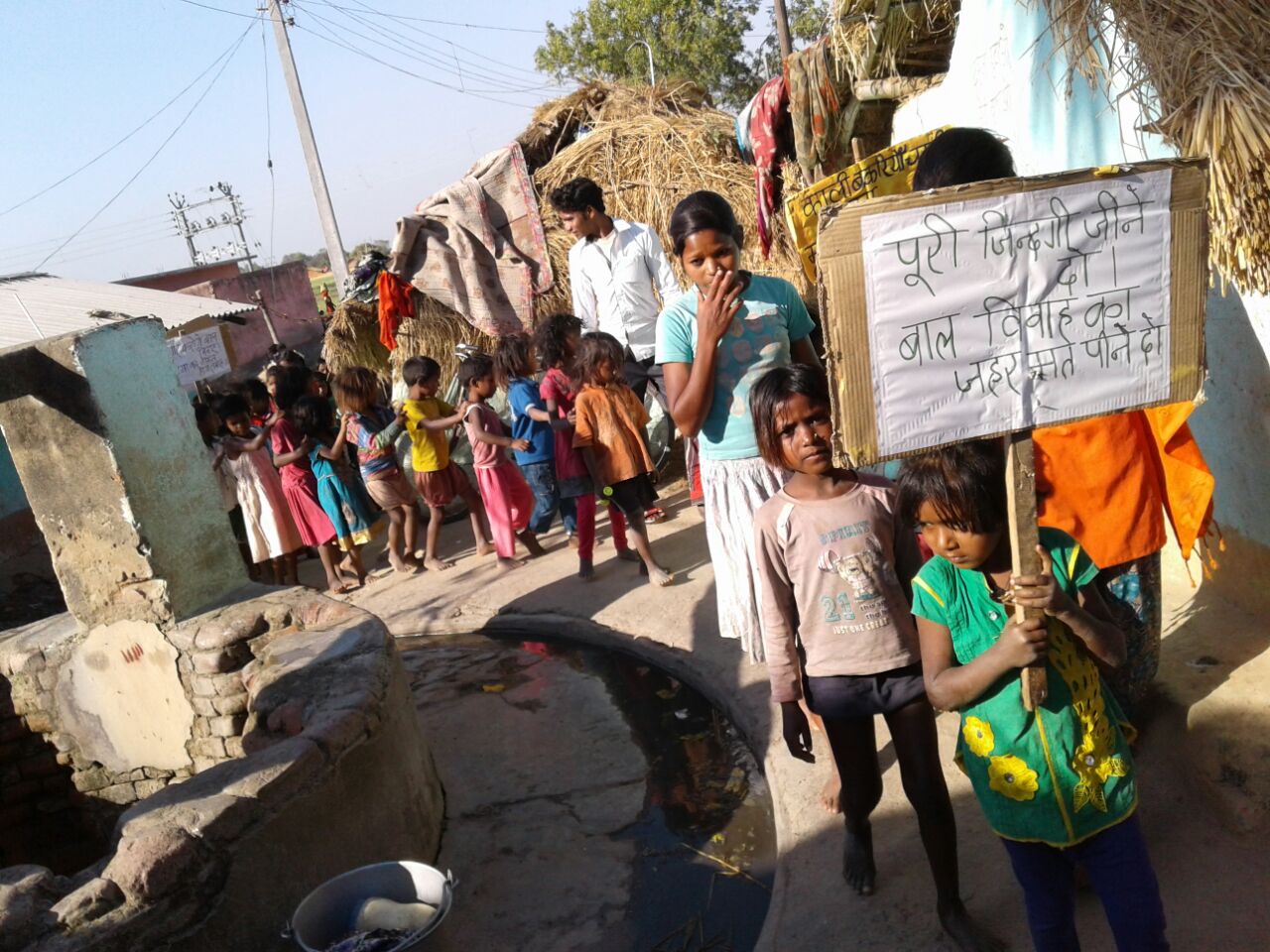 ---